November 24, 2015
We Are Your Friends
Gorgon Reviews – Watching Shitty (Terrible) Movies So You Don't Have To. My long standing tagline and life philosophy. But for the most part, lately, my movies have just been everything in theaters. Some shitty, some not.
This is not a strange indie film. We Are Your Friends a film that was released throughout the US, but no one saw it. Almost no one. At the time of its release, it had the third worse opening for any film with over 2000 theaters showing it. It was the worst for live action movies.
Since it came out, Jem and the Holograms somehow decided to beat its box office records.
So We Are Your Friends only got to live in notoriety for about two months. Now it is second fiddle and now it won't even be remembered for being never seen.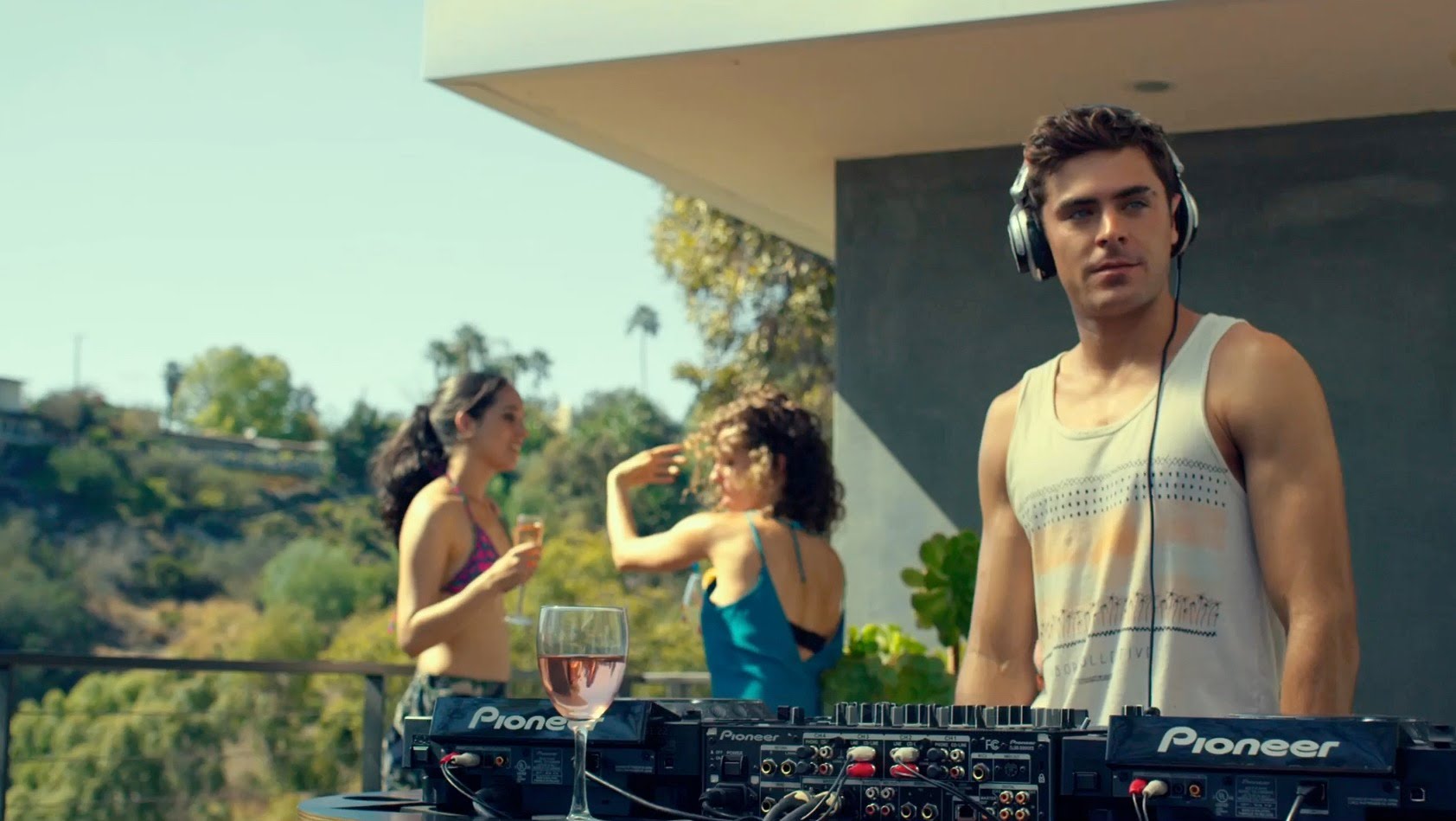 It may be remembered for having the same name as a famous Justice song though.
(Sweet music video alert)
Cole (Zac Efron) wants to be a great DJ. He is a small time guy, working the local clubs. He thinks he will be big one day. He just needs the perfect first song and the perfect opportunity. He definitely understands DJing though. He knows how to work a crowd, get them moving, and make the optimal BPMs .
He has three friends, Squirrel (Alex Shaffer), Ollie (Shiloh Fernandez), and Mason (Jonny Weston).
They need cash to make their dreams come true. But also, they like to party.
And party they do. They party a lot. And get ladies and stuff. Starring Jon Bernthal as a scummy dude, Wes Bentley as a pompous dude, and Emily Ratajkowski as a woman who doesn't just want to be there for her looks.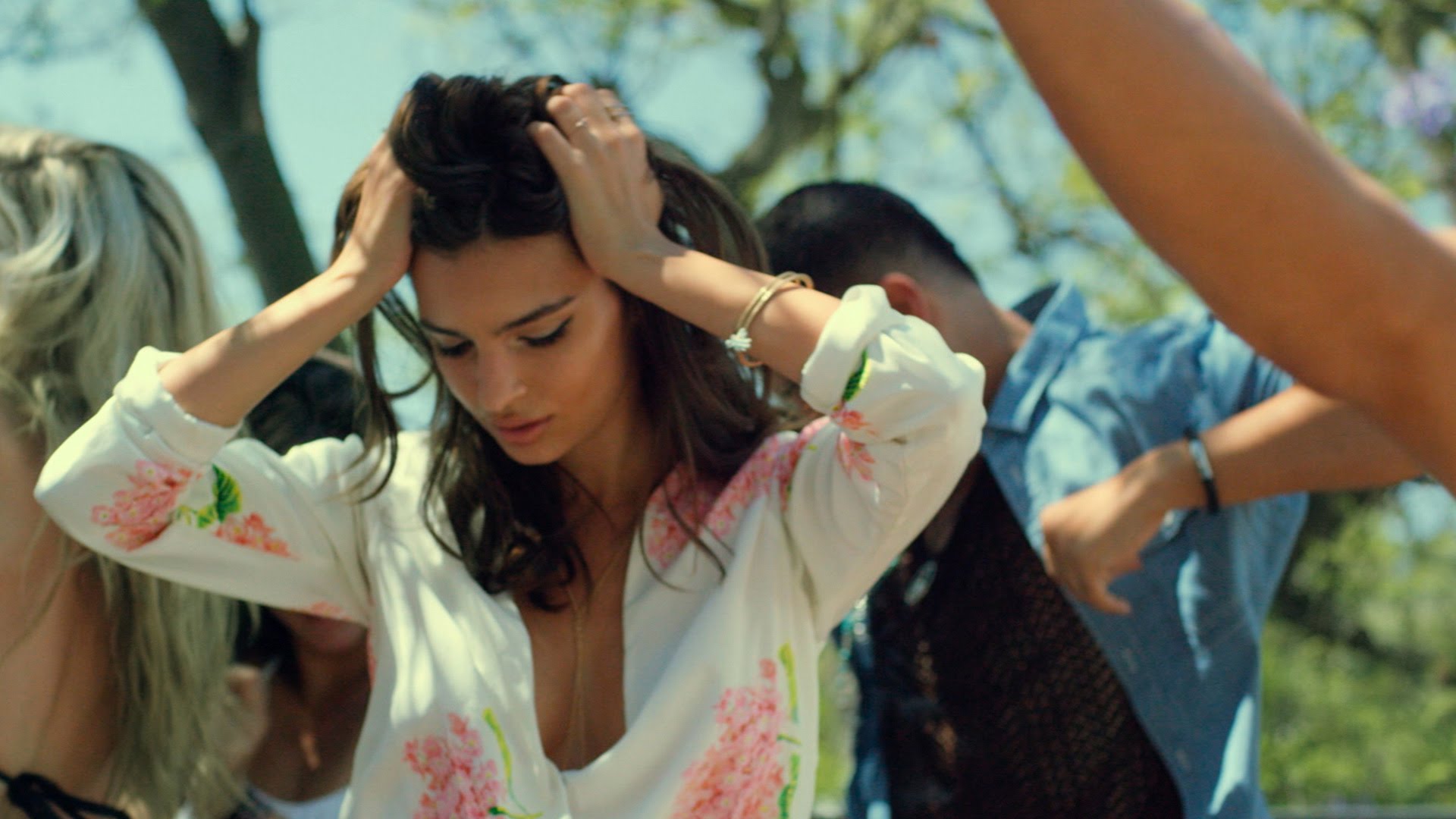 Putting my hands on my head is the only way I know how to dance.
Who doesn't love Zac Efron? He has successfully turned himself around from pretty boy Disney child into a guy who does what he wants. For the most part, he wants to do risque comedies. He did That Awkward Moment and Neighbors. And he is going to be in the Baywatch movie, which will hopefully be as good as the 21 Jump Street franchise.
But this isn't risque or really a comedy. I mean, it is supposed to be, but it feels like a terrible drama the whole time. Having attractive women, even ones that show their boobies, does not make it really risque either.
We Are Your Friends has a boring plot, the kind you can figure out within the first fifteen minutes. Any surprises are actually completely random, and most of them serve little to no purpose. The same old romance things happen in this film that happen in all shitty romance movies.
And guess what? Spoilers. He does the song by the end. He makes people dance.
Hip hip fucking hooray. Some good music as the soundtrack though, but literally it felt about 20% of the film was saved for party montages.
1 out of 4.