Documentaries about memes? I am here for them, completely and always. As long as they are movies assuming you already understand memes enough and are not some Boomer guide to the internet.
After all, they are in our lives, and can affect things, even if you don't want them to. Last year we got a really great documentary called Feels Good Man, about the artist behind the Pepe frog, how it was taken by the alt right and internet channers, and his attempts to get it taken back and put back onto a positive spin. That documentary also talked about how the memes were used to help Donald Trump win the 2016 election, which is solid. It might not seem true, but it was, and it isn't the only reason he won, just a reason it helped.
Now we have You Can't Kill Meme, a documentary about political memes and how they have affected our life. I assume it was going to have a more broad outlook on the election, an things before it and after it, and how if text was put on a graphic format it was hard to kill.
It is about that, yes. But it is also about memetic magic. A concept talked about before memes really existed, in a book, about how they can be brought out to utilize literal magic, in order to get tasks done.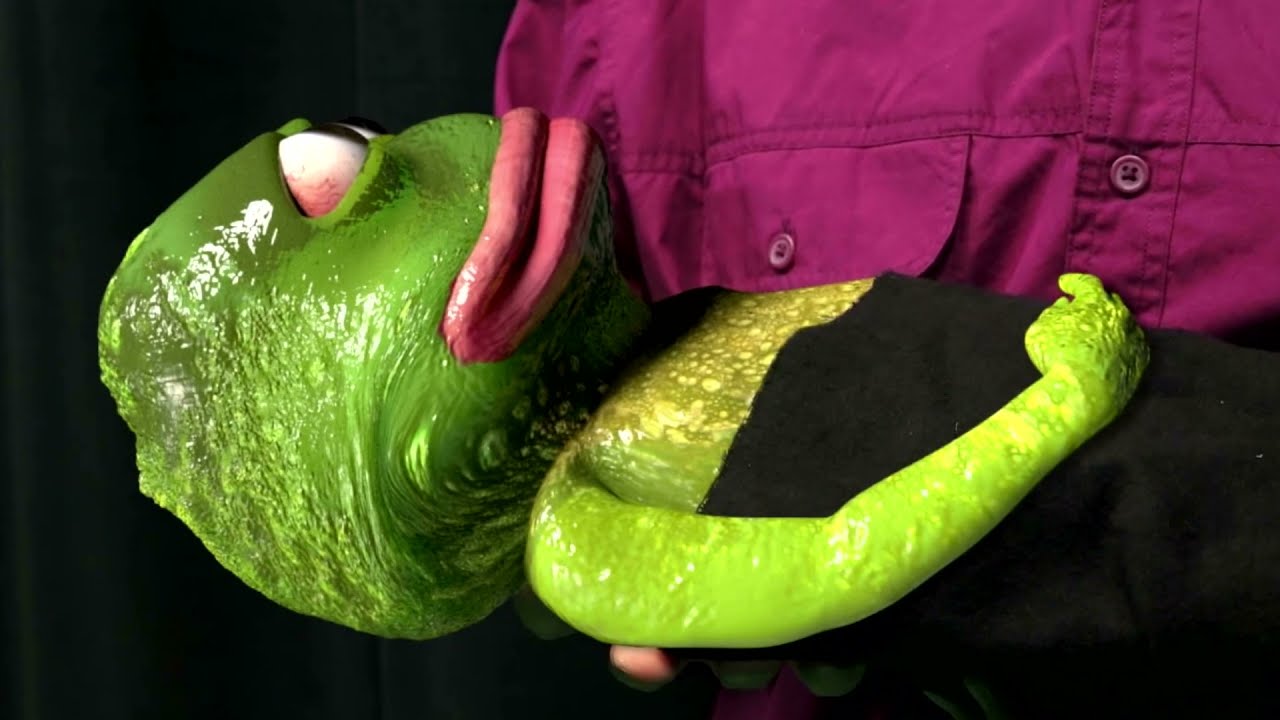 What is this CGI doing to the poor pepe frog?
Magic? What? Yeah, I assume the title part of that book "Memetic Magic: Manipulation of the Root Social Matrix and the Fabric of Reality" was more of a note on how memes can be used to change social unorder through addiction to technology and fake news or whatever. Nah, it is about how if its done enough with enough power or thought, it can make things happen, literal magic. Sort of like The Secret, honestly.
And yeah, that is what this movie is about. The director (Hayley Garrigus) does something journalists rarely do and just lets the subject people talk. She talks to people who refer to themselves as magic users, and the author of that book, and some people who believe in meme magic.
That is fine and all. This documentary has one purpose, to talk about that phenomenon. But it reeks of bullshit. Sort of makes me hate the documentary. There is no counterpoint, there is no narration calling anyone out. This is just some people's point of view.
Now, is that inherently bad? No. One can try to be unbiased and tell a story of a group of people and let their message out while also disagreeing with that group of people, I suppose. It just doesn't feel like that is what is going on. It feels like this is being a tool to prove something that feels really dang silly. I feel almost duped watching it.
If you want to watch a movie about the alt-right and political memes and the 2016 election, go ahead and watch Feels Good Man. That is the real recommendation here.
1 out of 4.