SPOOKTACULAR! was watched as part of Fantastic Fest 2023!
In for a scare? Enter if you dare….
To the first ever Halloween themed Theme Park! Not just a haunted house, but a whole place with rides, events, songs, shows, booths, merchandise, actors, the whole shebang.
This one started in New Jersey, and for whatever reason, Hay Rides were super popular. So they decided to make a hay ride. But you know, maybe have it themed with a nice vampire, Frankenstein's monster, all of that. They bought some farm land, made a track, had a few helpers, and it worked! And got immediately, super popular. Overnight success! Cars lined up the highway, people turned away because not enough space. Shit. A victim to their own success.
And with that, they got expansion. More buildings, more things to do for the residents of the area. They got celebrities, like Alice Cooper, Linda Blair, and more to come for autographs. And for some reason, a really big amount of time focused on Tiny Tim?
Either way, the rise of a business model, and eventually the fall of that business model. Of which has been replicated many times since then as well.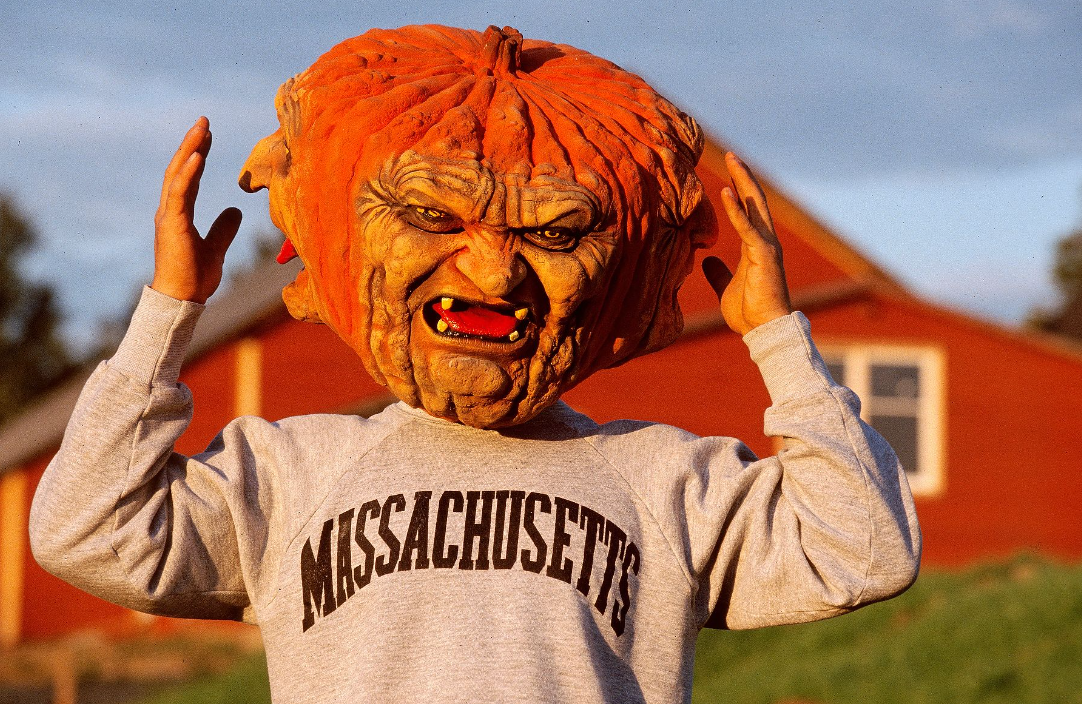 "Maybe if we take off their clothes people will assume they were just horny?"
SPOOKTACULAR! is an interesting documentary. Because it certainly is about a place and concept I had never heard of before, but one that seemed to touch a lot of people around the country, at a certain age. For example, they showcase John Krasinski telling a story about it on a late night show once.
While this place is a staple in the history of haunted theme parks I guess, or places that were more than just haunted houses. The documentary itself is one that is pretty much a standard fare. It has interviews from a lot of the people involved in its initial success, some celebrities who went there and just a retelling of what helped and what lead to their shutdown. Again, It didn't seem to have that much material either, because of how much time was devoted to them securing Tiny Tim to play at their park, and getting his wedding there. It also gave us Bill Maher acting like an asshole, which I am used to at this point.
The rating reflects that at least the topic is a bit of an interesting reason for a documentary, whereas the actual documentary itself could have used a bit more polish and work.
2 out of 4.