It has been tough for Rebel Wilson to breakout so far as a leading actress. Probably mostly because she is seen as a goofy, lovable sidekick character. She played it in the Pitch Perfect franchise and What To Expect When You're Expecting really well, to make her mark.
But with those roles came more roles of similar nature. Only small parts, and if she is a leading lady, she is sharing it with a few others in a group, and those films haven't been met with any acclaim.
Now with Isn't It Romantic?, she gets to be not just the leading woman, but obviously the leading character. This is a movie about someone she plays, and everyone else is side folly. I could be mistake, but I believe this is the first time she has done this in a big picture before.
And why not start with a purely satire picture, so that people know we are supposed to find it ridiculous.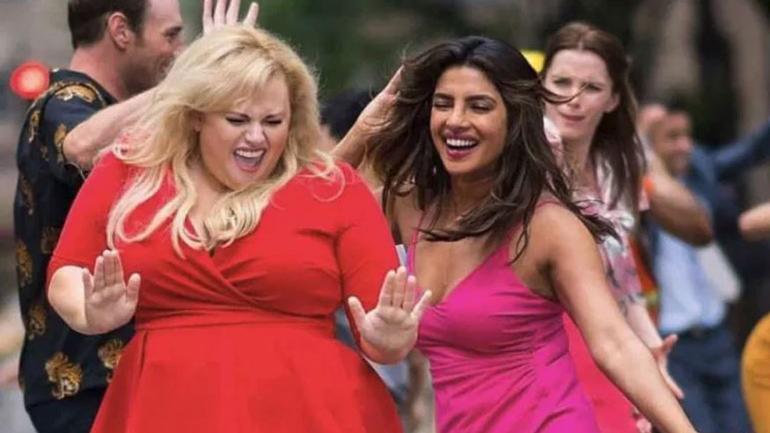 Having a RomCom? That means the impromptu musical part will be my favorite!
Natalie (Rebel Wilson) works as an architect, but has no self confidence at all. She lets her work friends walk all over her, she does favors with none given back, she can't get a word in at meetings, she has an assistant (Betty Gilpin) who just likes to watch movies and is lazy, but she is fine with it.
But this leads to their discussion of romantic comedies. Because Natalie thinks they are stupid, but her assistant loves them. And sure enough, after getting mugged by a subway and waking up in a hospital, Natalie has found her life to be different. The world is cleaner, people are nicer, and good things are suddenly happening to her out of nowhere.
A guy who used to be a jerk to her (Liam Hemsworth) now only wants to seduce her, she now has a gay best friend (Brandon Scott Jones), and her best friend forever (Adam DeVine) is also getting wrapped up in the genre and found a new love (Priyanka Chopra)!
Looks like everything is going to work out after all…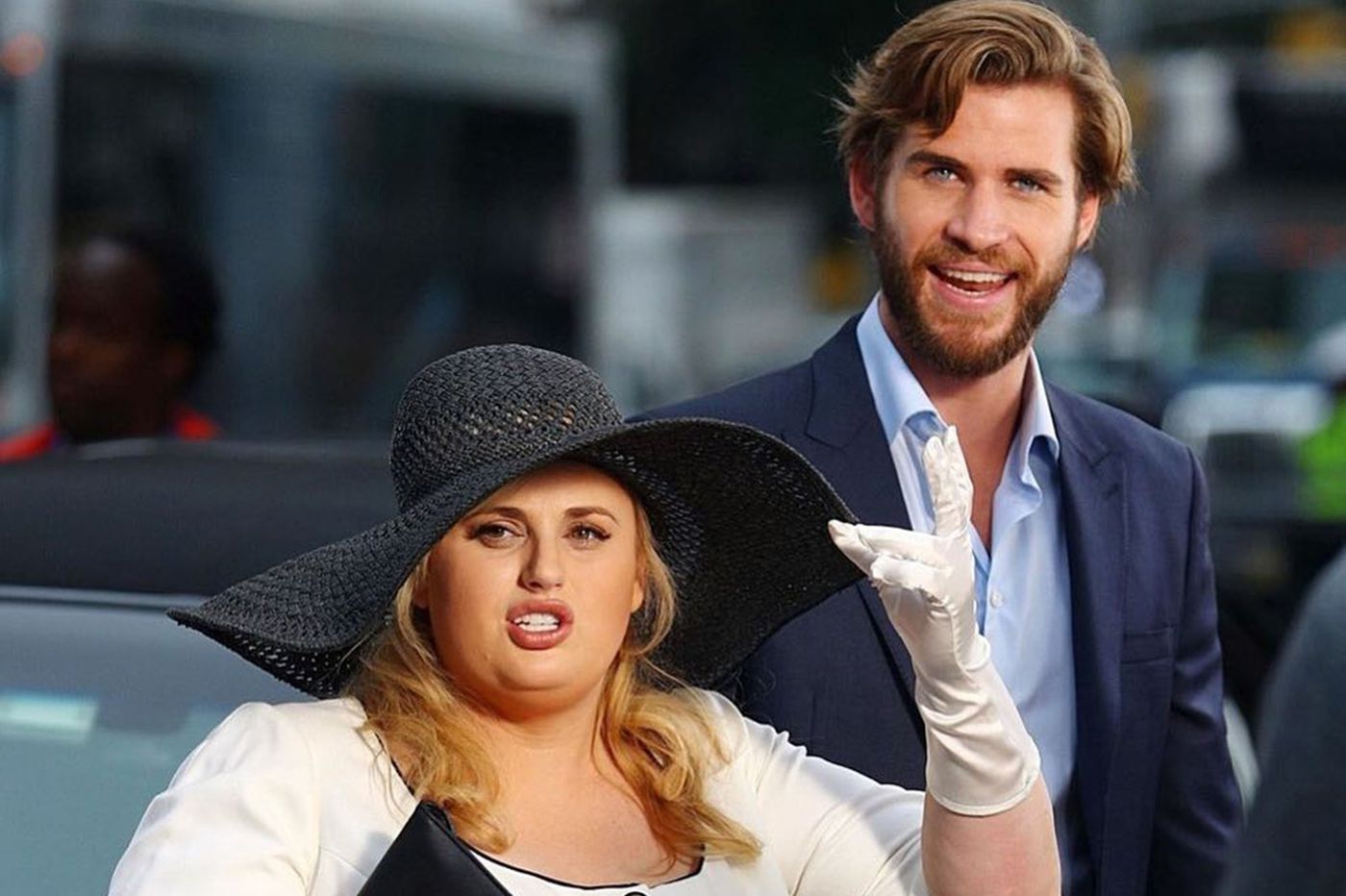 Have your dreams come true? Gain a Hemsworth.
Plenty of satires have mocked what they were satirizing, and also given a film that follows those tropes as part of their satire. But how far is too far? And how much of it is just an excuse to make another romantic comedy?
It sort of feels like lampshading. "Oh golly, romantic comedies have a gay best friend, and now here is ours!" and things like that. And this movie does do that a lot, which loses its impact over time.
ON THE OTHER HAND. This film does not fully commit, thankfully. It does subvert the expectation as well, giving us that breath of fresh air.
It would be most ideal if it subverted it more often, but if it only subverted the trope, then she wouldn't be stuck in a RomCom, so it is hard to find the balance.
And also, let's be honest, I loved the multiple musical numbers. Those really are my jam.
It could have been better, but it also could have been way, way worse.
2 out of 4.