Before any of you take my words too seriously, let it be known that I gave the original Deadpool a 2 out of 4. Why? Some people were quite angry with me back then! They called it a fresh sight for sore superhero eyes.
And I called it sort of boring. We start with a good intro, but then when we get the flashback, it takes forever to get to the point where we get Deadpool power again. A seriously long time, that is humerous, but less funny, and just….slow. The other main issue was the weak villains. It was a very ground film, but I watch superhero films so that superheroes can fight challenges, not just generic strong people.
Either way, with the sequel, I was more excited. It was going to have a wider cast of characters, it clearly didn't have to get bogged down in backstory for our main character. It also was going to give us Cable for the first time in modern cinema, so Deadpool 2 had something unique going on for it. And honestly, just, it needed a second try for me. This time I was already given two amazing superhero films in Black Panther and Avengers: Infinity War, so it had a bit of a hill to climb to get to their levels.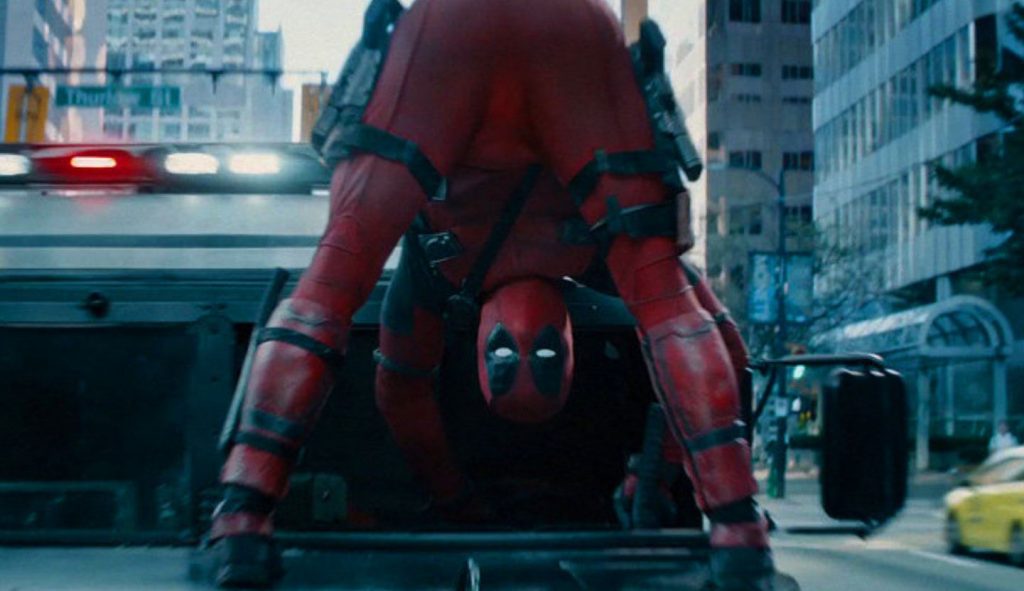 More ass is a nice touch though, I guess.
Deadpool 2 takes place after the events of Deadpool. I know that might sound shocking, but time is usually linear.
Unless a movie has a time travel device. Oh hey there is a time travel plot? Fuck. This movie has Cable (Josh Brolin) in it! Oh no! He is from the future, and he has a kid (Julian Dennison) to kill. If he kills the kid, his future is better for him at least. So why not?
Well, there are a lot of reasons why not. And Deadpool (Ryan Reynolds) might have to protect them, although it doesn't sound very Deadpool-y. Speaking of Deadpool-y, this plot outline is really vague, isn't it? Yeah, because honestly, the less you know, the better.
Also starring Morena Baccarin, Zazie Beetz, Brianna Hildebrand, Bill Skarsgård, T.J. Miller, Terry Crews, Lewis Tan, Eddie Marsan, Jack Kesy, Shioli Kutsuna, Leslie Uggams, Stefan Kapicic, and Karan Soni.
And Rob Delaney as Peter.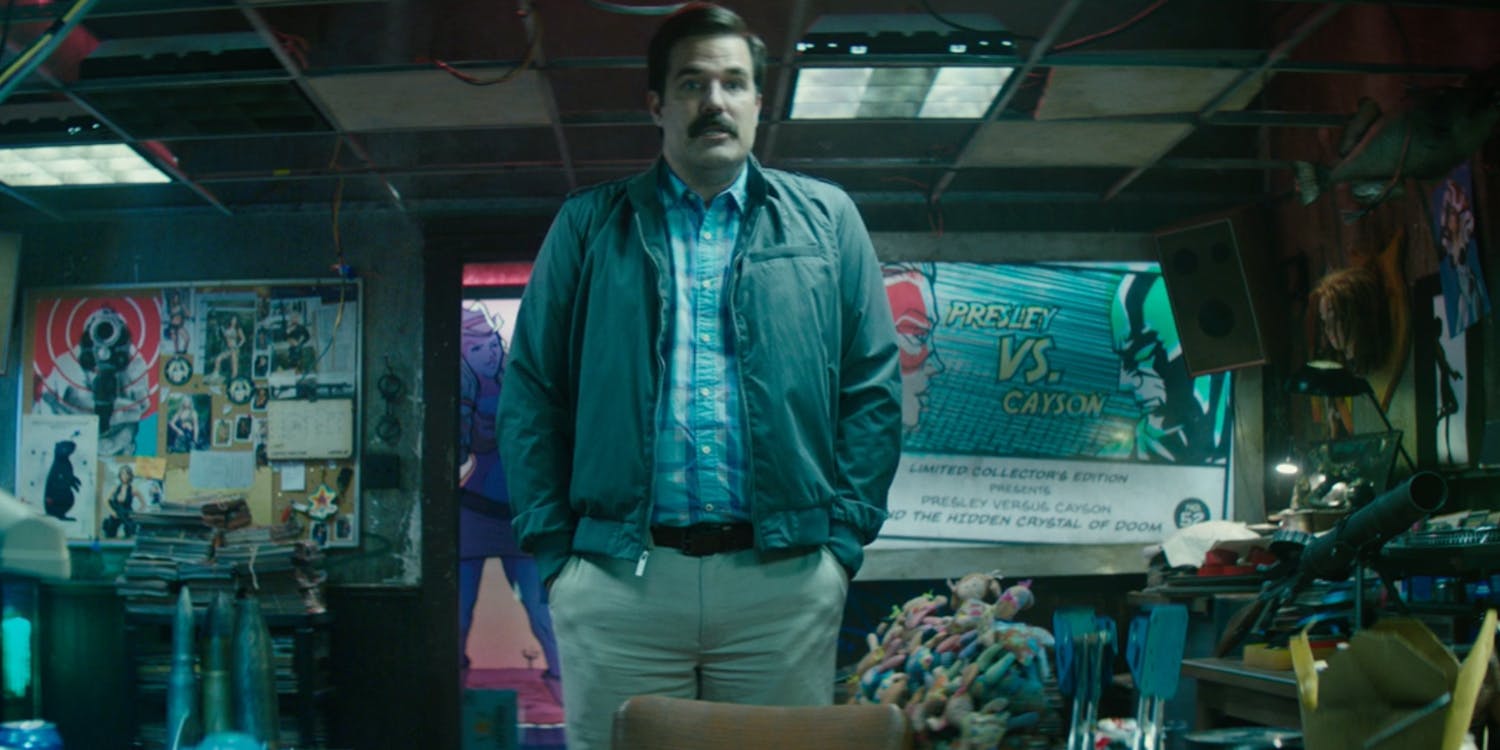 And Peter guys, come on.
If you only had to read one statement about the film to confirm your beastly desires, then let it be this one: I think Deadpool 2 is better than Deadpool. So if you loved Deadpool, this might an even more crazy experience.
There is more action, there is more gore, there are a lot, lot more surprises, and an infinite amount more Celine Dion. It will shock you early on, throughout, and through the end. Both in terms of just how far it goes and the themes it will explore. It has probably one of the best credit scenes of all time.
And yet, it actually put me to sleep early on. Getting plot heavy isn't a problem, but when the plot is sort of going all over the place, and it is just filled with streams of meta or lame jokes, it is easy to lose disinterest. Sure, it picks up in the second half. And yet as a full film it is just lacking again.
I do find myself more willing to re-watch this one than the first film. And future films too, given that they probably won't have any T.J. Miller after the incidents.
Also, Peter!
2 out of 4.