2020 is a weird year, for life, for cinema, for you, likely, in all aspects.
And through the ashes of this year, despite how high they pile up, is this the year that Pauly Shore rises through those ashes? The great phoenix, often spoken about in hushed tones as a relic from the 90's.
He has been missing from cinema for some time, with the occasional cameo, or playing himself, or documentary series, but as a lead? The last time he was the lead or co-lead in a film was in 1997, something called The Curse of Inferno, which I also never heard about before in my life until typing this up a second ago.
That doesn't mean he cannot come back and be a force to be reckoned with, for the new movie Guest House. It isn't like he was just lying dormant in a basement somewhere waiting for a time to strike. Hell, we had Bill and Ted Face the Music just last week, and that was surprising in that it wasn't terrible, unlike many comedy sequels that have been coming out decades later.
So. There. Is (was?). A. Chance.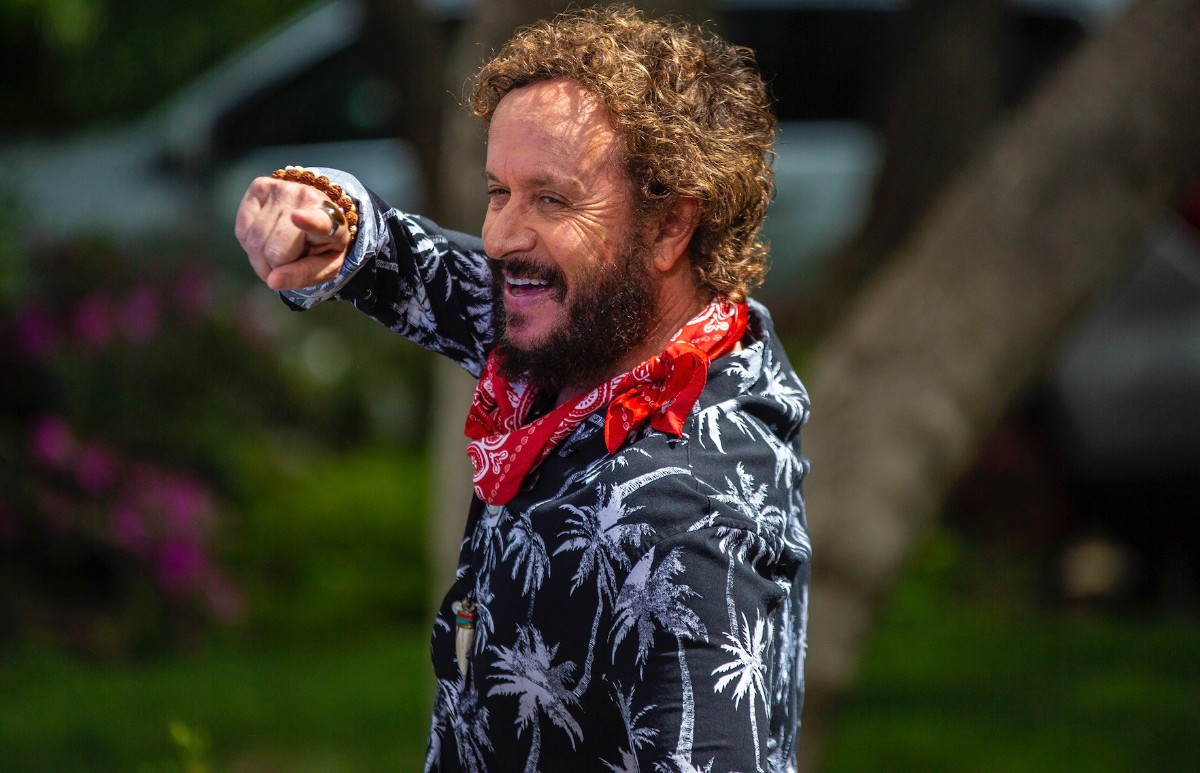 "'Never Tell Me The Odds' – Han Solo" – Pauly Shore
Sarah (Aimee Teegarden) and Blake (Mike Castle) are not newlyweds, and they aren't even engaged, but they are looking to get a house together. A big commitment, and something that is only doable because of Sarah's dad (Billy Zane) helping out, even if he doesn't approve much of Blake because of his slacker and party past.
After a long search, they find nothing good in their price range, until they found the perfect house. Lots of space, a big yard, a pool, and a guest house! So what is the catch? Oh, there is someone living in the guest house. Randy Cockfield (Pauly Shore), a user of drugs and alcohol, a loud mouth, a exhibitionist, and all together strange person. He was there from the previous owner and totally "about to leave" so that is why the main house is cheap.
They end up taking the deal, because he will be gone soon. And the rest of the movie plot sort of writes itself. Is he actually trying to leave? You know he isn't. And with squatter rights in California as they are, it would be a long and lengthy and expensive battle to even get him out of that place, so it looks like they will have to go to war.
Also starring Lou Ferrigno, Erik Griffin, Steve-O, Liz Katz, and Chris Kattan.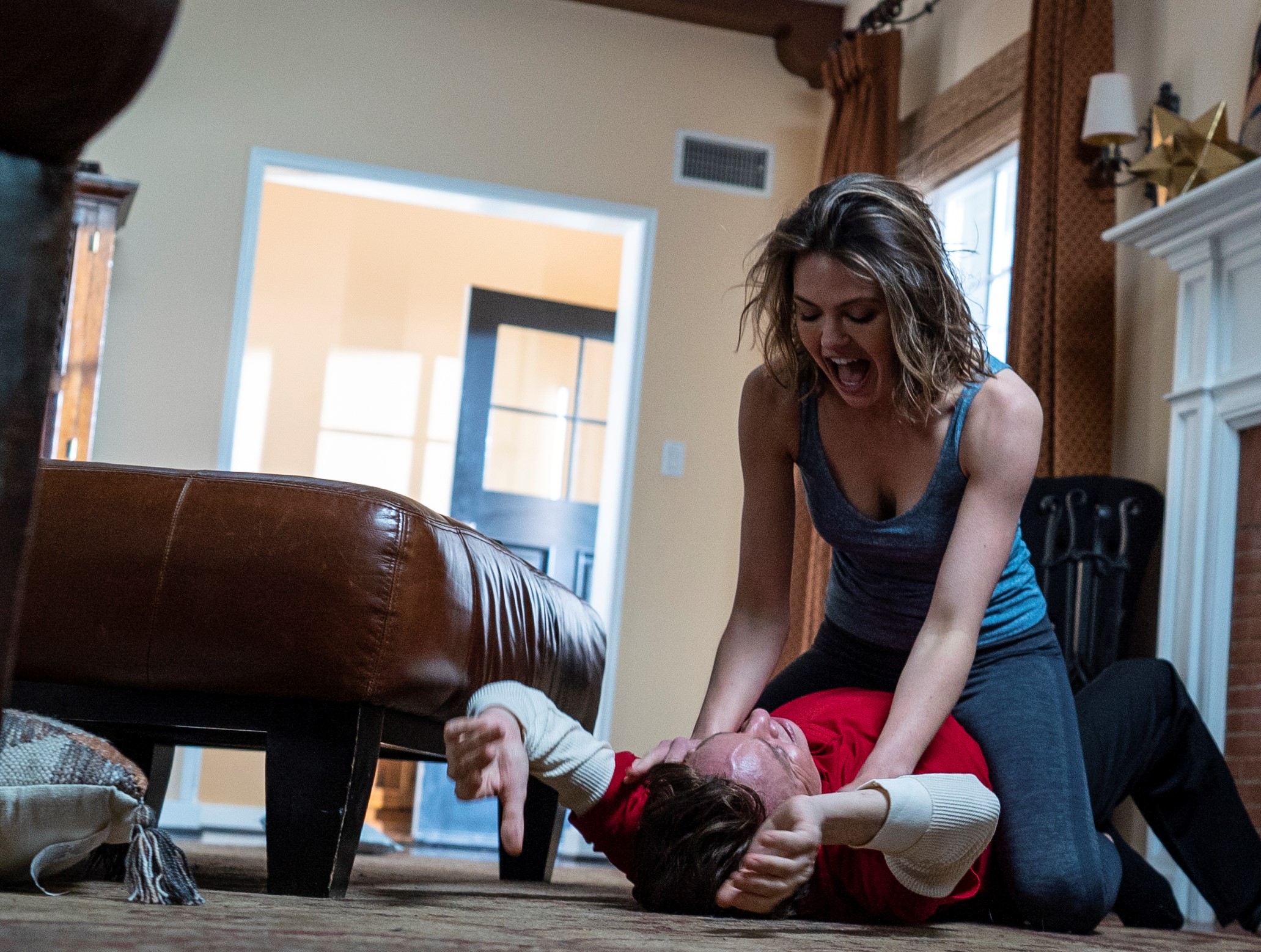 How excited am I to see Chris Kattan in a movie? Well…
Okay, it turn out this is not Pauly's time to rise out of the ashes.
Guest House was certifiably not a great film. Right away, the cinematography leaves a lot to be desired, feeling like it is a made for TV film. It doesn't go for interesting anything with the camera, and it just feels so dreamy, I guess is a way to describe it.
The main characters? None of them are people we care about. The couple is bad to each other and bad people in general who clearly shouldn't be together. The husband's job feels so unimportant, with bad coworkers, so we don't end up caring about that either.
As for Shore, the third main character, he is playing a meaner and more lewd character than he ever played. It isn't an R-rated Weasel, it is just a not fun person. I can't even imagine them having friends that would want to stop by and do drugs? It is hard to believe that level of king party animal.
The events that happen are just contrived, and even the lessons learned at the end are not how I would take it away in real life. It is a miserable situation for miserable people to be in, and we are all losers for having to watch it.
0 out of 4.