November 8, 2011
Kill The Irishman
Here is a movie title that should just make you stop and go "Huh, that seems interesting!" At least it did for me. Kill The Irishman? Why does he have to die? Tell me now, damn it!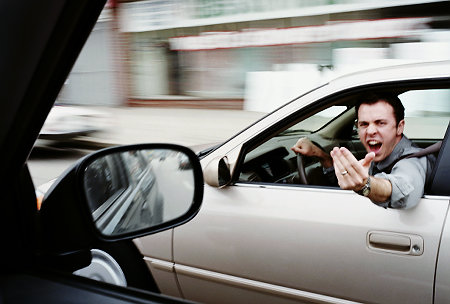 I gained a level of rage only comparable to road rage waiting for this answer.
This movie tells the real life story of Danny Greene, some small time Cleavland boy's rise to fame. Ray Stevenson plays the titular character and is fantastic at it. Other important people to the movie include Vincent D'Onofrio, Val Kilmer, Vinnie Jones, and Christopher Walken. You know, tough guys, cause its a mob movie.
I also think that is an absurd amount of "V" named people for one cast.
Alright, so Danny Greene. His rise to head of the local Union, to being kicked out of all Unions, to mob thug, to mob heavy player, to the order for him to be killed. Pretty easy to follow timeline. Also during the movie there is some sex having, a lot of crime, and a lot of close friends who end up having to die as well.
So if you hate Mob like movies, then might not want to watch it. But if you like crazy mustaches, you definitely want to check out the second half. For the first half, he is mustacheless, which almost confused me. I see the cover, I see mustache, and I just find myself looking for the mustache guy the whole movie.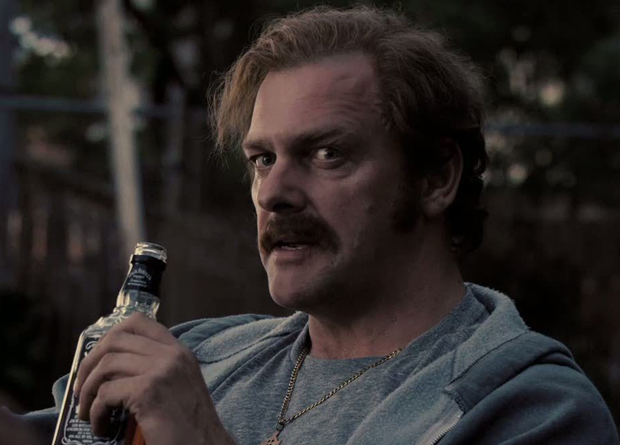 "Oh my bad, I didn't know you cared that much about my upper lip, ya freak."
The acting is pretty well done. I can't comment on its realness, but eh, I believe it. Nothing else better to do in Cleavland except blow things up. As far as I can tell, this building may be the next thing to go. Music is great for the mood as well. Really felt for the characters, and accept that Danny Greene ends his life on a positive (?) note.
3 out of 4.