December 28, 2013
The Secret Life Of Walter Mitty
The first trailer for The Secret Life Of Walter Mitty is probably one of the best trailers of the year. Watch it, if you haven't.
The next one was far more typical of a trailer, but it was still decent. Even better, the song in the trailer was actually used in the movie, a rarity these days.
The only thing I knew about this movie is that it took forever to get made, and it is based roughly on a short story written by James Thurber in the 30s. The next decade, it actually had a movie adaptation as well. I am pretty sure this is nothing like the short story, but eh, who gives a shit.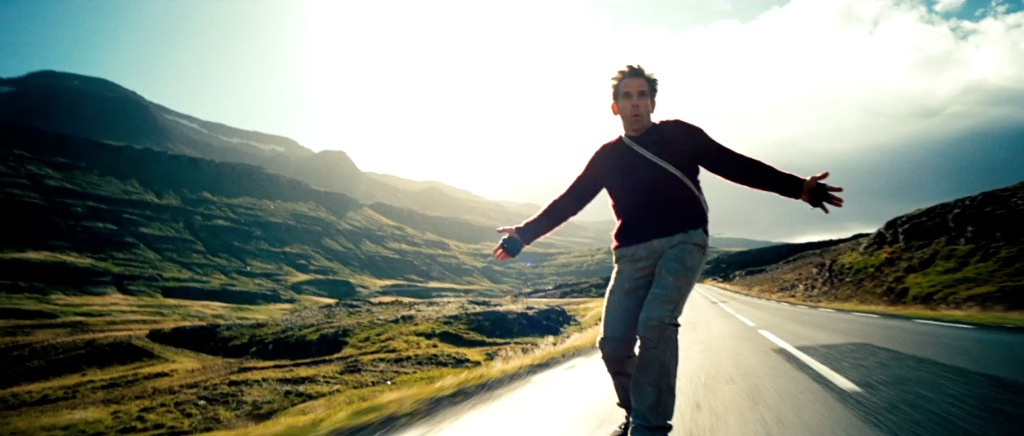 Look at all the fucks I give about the short story.
Walter Mitty (Ben Stiller) manages the negative assets of the Life magazine department. I don't know what that means, really, but it involves receiving the print rolls of cameras, and using the negatives to put in the magazine. He only has one employee, Hernando (Adrian Martinez), so it is pretty slow, and only one photographer still uses an actual camera. That photographer is of course Sean O'Connell (Sean Penn), a freelance photographer, and one of the best in the biz.
However, when the announcement that Life magazine is switching to an online only format, with some asshat manager Ted Hendricks (Adam Scott) coming in to handle the downsizing, it is unfortunate that Sean sends what he calls the epitome of Life magazine and an image that must be on the front cover. Especially since he telegrams the heads of the office and inform them of it too. The only reason it is an issue, of course, is because the picture in question seems to be missing from the film.
So what is a constant day dreamer to do? Why, go and find Sean in person of course, even if it means traveling halfway around the world to do so. At the same time, he is trying to build up his online dating resume, to do something cool with his life, to win the interests of one of his coworkers, Cheryl (Kristen Wiig).
Starring Shirley MacLaine as his mother, Kathryn Hahn as his sister, and Patton Oswalt as an overly helpful E-Harmony customer service representative.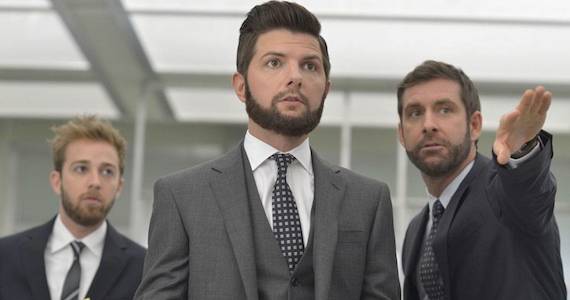 I mean, I am a huge Adam Scott fan, but this beard is terrible.
Well, as expected, this movie sure was purdy. It had scenery from Greenland, Iceland, Afghanistan and more. Beautiful as fuck, really.
Not only was it pleasing on the eyes, both in terms of his fantasies and actual exploits, but it had a great soundtrack as well. Every time a new song played, it felt perfect.
Ben Stiller gets a lot of flack amongst my friends, but I always tend to enjoy him. I mean, did you see him in Heavy Weights? He treated this movie like a child, it being only the fifth movie he has directed. Everything really works together in this movie, and one of the best parts is that once the missing picture is found, it isn't disappointing.
Sean Penn has only a small role in this movie, but his character was amazing in his only few scenes. Incredible impact for such little screen time.
As the film progressed, the day dreams became fewer and farther in between, and you get spoiled by most of them from the trailers. During the long fight scene between Ted and Walter, the CGI was a bit shaky, I am guessing because there weren't any other action shots to worry about.
Overall, The Secret Life Of Walter Mitty is a great feel good movie, about living in the moment, and doing something important with your life. Yay happiness!
3 out of 4.