There is a Crisis in America! And no, don't go running to Ted Cruz, he won't care.
But I should be more specific — there are a lot of active crisis' in America. One crisis at a time is for small time nations. We have problems that span hundreds of years, so we are pretty good at having bad things happen, whether they are naturally occurring, or due to systematic issues.
Which crisis is this one going to tackle? Well, let's just say that it involves the cops.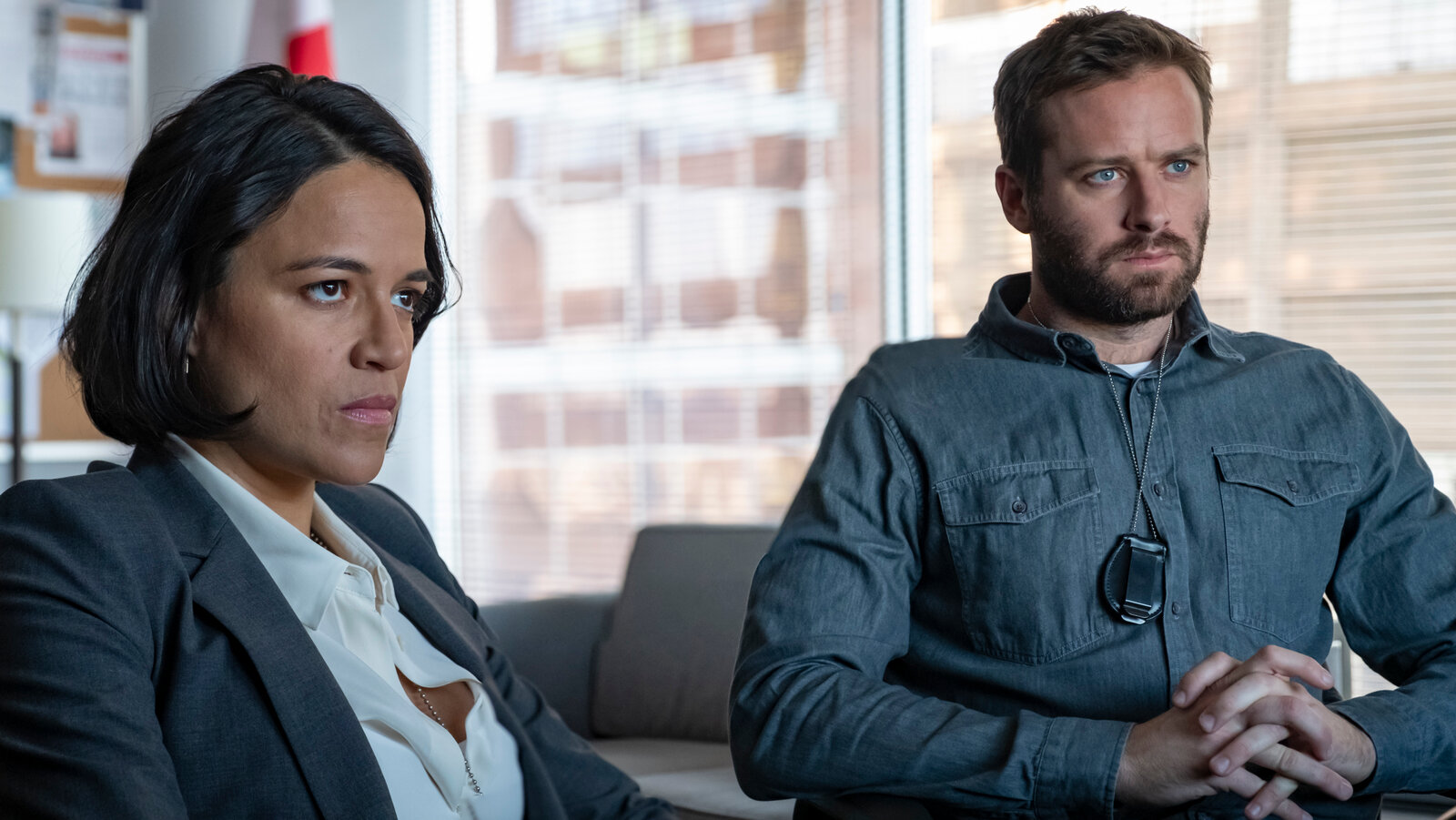 That literally narrows it down zero.
See, drugs are bad, mmkay. And this is a movie that is going to talk about all of the badness of drugs, specifically, Opioid based drugs, since they are the hot commodity now that is fucking up things more than other substances.
What we have is three slightly interconnecting stories.
There is Agent Jake Kelly (Armie Hammer), who has been undergoing drug stings and trying to get not just the local dealers, but the suppliers, which requires the long wait and time.
There is Claire Reimann (Evangeline Lilly), a mother, whose son, who wasn't perfect, was found overdosed with the drugs, and she didn't even know or he had drugs before in his life!
And of course, Dr. Tyrone Brower (Gary Oldman) who is a professor of medicine stuff, and is helping do clinical trials for drugs as part of his research. And he is finding a new opioid, that is supposed to be less addictive, might not be as advertised.
Also, some other people and criminals and cops and more! Starring Greg Kinnear, Michelle Rodriguez, Luke Evans, Veronica Ferres, Kid Cudi, and Lily-Rose Depp.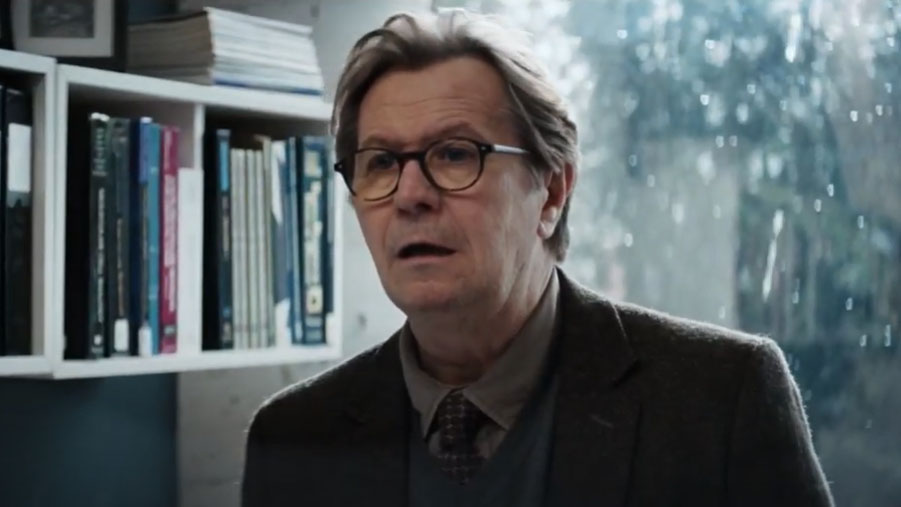 Someone covering up science? Unheard of!
Ahhh drugs! We have to fight the drugs, the war on drugs is killing us!
That sentence is meant to sound extreme, because the war of drugs has been a big failure for many reasons that this review has no reason to get into. But that doesn't mean this movie doesn't make good points, because it does. This opioid thing mostly sucks because the makers of it claimed it was great, without knowing the addictive properties (or maybe they did?!) and got a lot of people hooked on painkillers, doctor prescribed.
But I do have a hard time getting really annoyed at the real life aspects they want me to be pissed at, when also parts of it are made up. I know for legal reasons, they probably couldn't name a real drug. But did this professor research story actually happen? Like for something else? If so, that does bring an extra level of fuckery to the mix. I know in my life opioids are addicting and not as advertised, but it is hard to draw that conclusion when it is also paired with exaggerated or potentially made up plotlines.
What truth should I go out and shout?!
Overall, the plot is okay. I do wish it had some more edited out of it, as it dragged in parts for me, and strangely, the cop parts were the weakest for me. I did get sort of lost before the end. I couldn't remember who backstabbed or pissed off who. Is that on me? Maybe. But Crisis could have been more entertaining as well.
2 out of 4.