As a critic of film, I try to not let hype over take me, but for a film like Knives Out it has been quite hard to ignore the praise.
Best murder mystery in decades? Stellar cast where everyone brings their best? Laughs and shocks galore?
It was hard to not get swept up in the rush, so much that just getting ready to watch Knives Out made me appreciate the movie I saw before it a bit less due to wondering if I'd even get a good seat.
Also, it's probably best to even skip my middle section, because generally the less you know about a mystery, the better!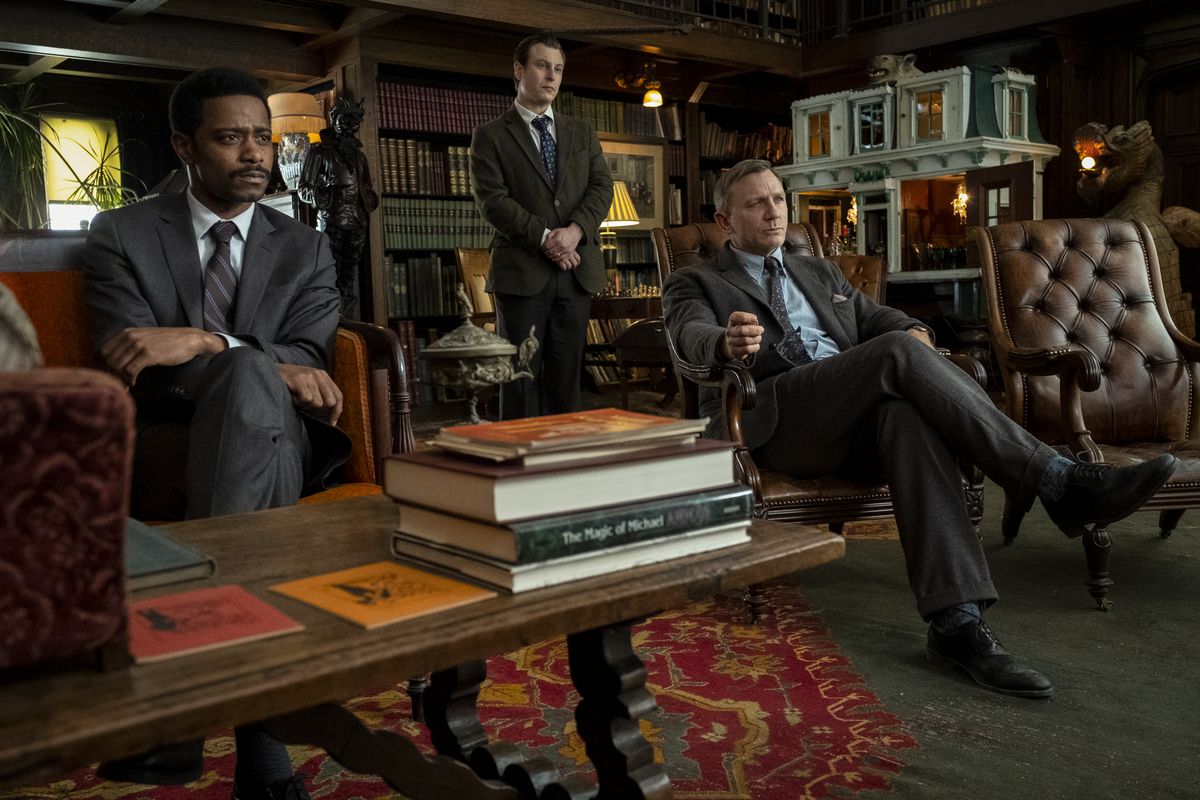 Unless you a detective, in which case, you want to know as much as possible.
Harlan Thrombey (Christopher Plummer) was found in his attic with his throat cut, blood everywhere. By all accounts, a suicide.
But now, a week later, it looks like there are still questions. Officially led by two local officers (LaKeith Stanfield, Noah Segan), but the main questions are coming from Benoit Blanc (Daniel Craig), a southern detective of notoriety who is being backed by a mysterious patron to find the truth of the matter.
Harlan's Nurse, Marta (Ana de Armas), is going to be his main go to in order to get the inside scoop on the family, full of people with secrets. So many people, let's just call them the family (Chris Evans, Don Johnson, Jaeden Martell, Jamie Lee Curtis, Katherine Langford, Michael Shannon, Riki Lindhome, Toni Collette).
But of course, nothing is as it seems, and blah blah blah, til the very end!
Also starring Edi Patterson as the house keeper.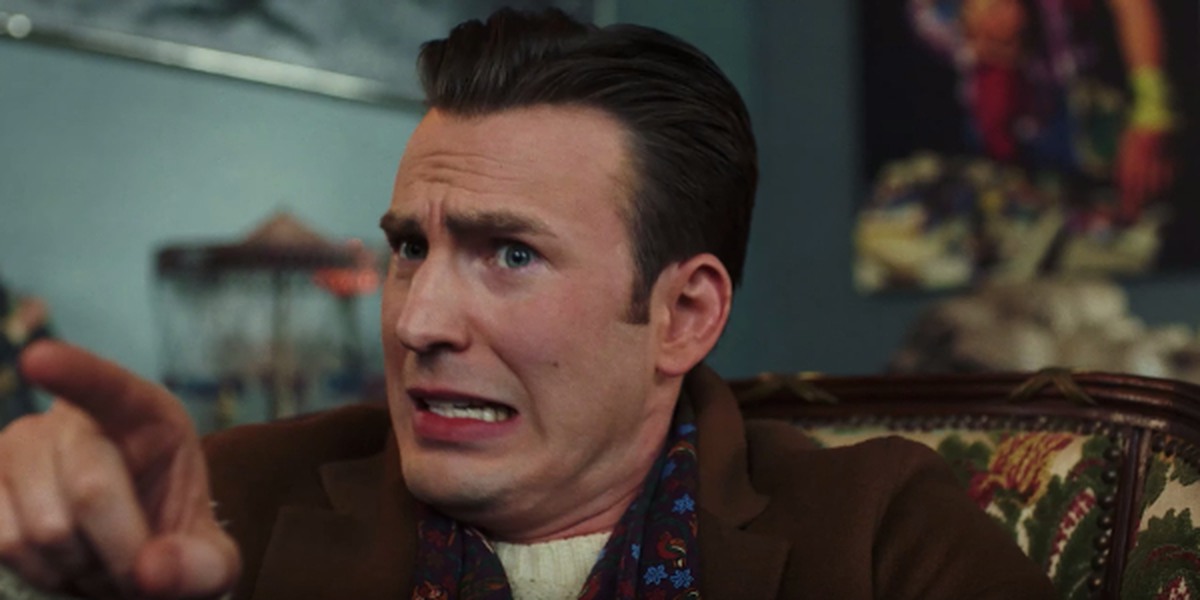 J'Accuse…!
Yes, Knives Out was very creative with its reveals and its pacing. Yes, Craig was magnificent in his role as eccentric detective, with a lot of funny lines. Yes, de Armas carried a lot of weight on her shoulders as well, and was a great leading lady. Yes, a lot of the twist and turns were very much on point and unexpected.
And yet, it still didn't do everything perfect.
With a large cast, I felt like only three~ people ended up being important. A lot of big names are in there, have a moment or two, but are really wasted. The script does not allow for the large amount of people to shine and it is a bit disappointing in that regard. Hell, I am pretty sure Lindhome didn't have an actual line of dialogue in this movie, outside of gasps, facial expressions, and argument background noise when everyone is talking at once.
And even if the ending technically works, and the reveals are all laid out, it is so god damn convoluted that it will not only be impossible to guess, it takes a lot of mental work to follow through.
This could be very well be a movie that is best tasted after 2-3 tries, and is still a very enjoyable experience. But if certainly did not dethrone Clue as the best murder mystery movie, in terms of humor, wit, or reveals.
3 out of 4.