February 15, 2021
Judas and the Black Messiah
With this review, I think I am mostly set for the Oscars. Those nominations don't get even announced until mid March this year, with a ceremony in April. But because of their dumb rules we got the confusion of what is 2020 and what is 2021 in movies. I know there are still things that I haven't seen that will probably get nominations, but, Judas and the Black Messiah is the last one I was looking forward to for the last couple of months.
Known star talent, plus, a real story, and a fantastic name for a film, means a lot of hype for me.
So although this might get nominations for Oscars, and I ended up loving it, so you might not hear me talk about it again until the next best of the year list. Or hell, forgotten about and never heard from again by the end of the year. Who knows!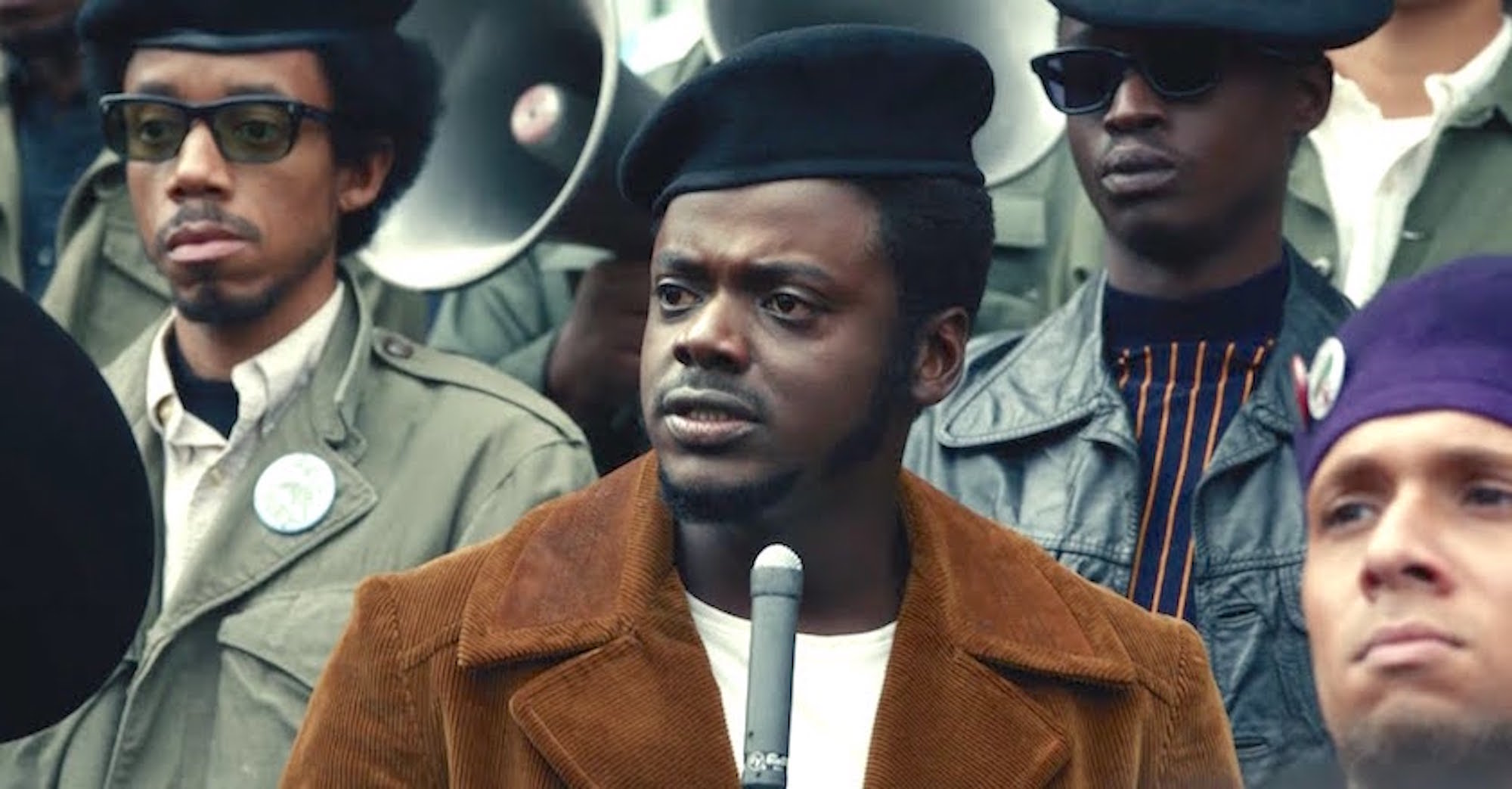 I will remember this one all year for its acting, and its hats.
Fred Hampton (
Daniel Kaluuya
) is the charismatic leader of the Illinois Black Panther party in the 1960's. Charismatic, because he is damn good at speaking, in a decade with quite a few good black activist speakers. But he was in Chicago, a large city, and focused on his community, and uplifting the community. And people had problems with that.
Quite famously, the FBI had a problem with him. Just like they had a problem with Malcolm X and Martin Luther King Jr. They needed eyes and ears on these activists, worried about uprising, or worse, a demand for equal rights and treatment. The horror.
So they did what any manipulative and sneaky government group would do. They put a mole on the inside. Enter Bill O'Neal (Lakeith Stanfield), who is not some trained FBI agent. He was caught doing crime! He isn't tainted by the FBI cops. And that means if they blackmail him, he can go into the Black Panther group and let them know what is going on. Yeah!
Good job FBI. Going to war with Americans, one group at a time. Anyways, Fred Hampton was a pretty righteous dude. And the FBI wronged him, and this is his story and the aftermath of it.
Also starring Jesse Plemons, Dominque Fishback, Algee Smith, Ashton Sanders, Darrell Britt-Gibson, Lil Rel Howery, and Martin Sheen.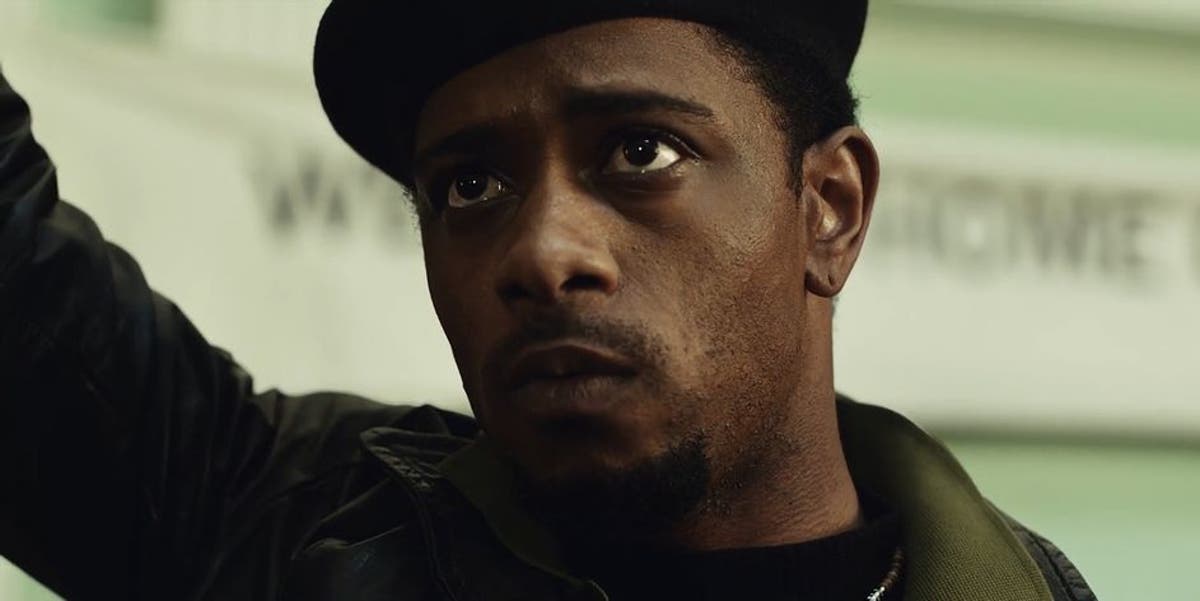 Although cropped out, you can probably imagine what is happening with his hand. 
Alright! Kaluuya! Phenomenal. Absolutely phenomenal. Damn man. I have never seen him go this much into a role before, with obviously a limited pool for me to pick from so far. I just found out as I wrote this that he is going for a supporting actor role and not lead, and, uh, okay, fine. Although him and Stanfield are basically equally present in this film, fine. I hope Kaluuya wins that.
(Technically, if that happens, and Chadwick Boseman wins for Ma Rainey's Black Bottom, then that would be the first time that both male acting categories went to black men and that has a good chance of happening this year. If not Kaluuya, then probably Odom Jr. for One Night in Miami).
The story is told in an easy to follow and strong way. A lot of the side actors give their moments to shine, it is not juts the Kaluuya/Stanfield show. The FBI is not seen as a misunderstood entity that was doing its best, they are shown to be the bad guys in this situation which better reflects reality. The FBI always knows exactly what they are doing.
Judas and the Black Messiah is one of those very important films that tell an important part of American history that is pretty fucked up. And it sucks, that it is fucked up. But we have to know about the fucked up things America did if we hope to ever embrace it. This movie gives us the details of the events that were talked about midway through The Trial of the Chicago 7, which was happening at the same time. It is a good companion piece to this movie.
4 out of 4.