February 15, 2017
I Am Not Your Negro
2016 was a big year for documentaries detailing the African American experience. From the Netflix release of 13th which is incredibly powerful and up to date and O.J.: Made In America, an epic documentary detailing the most famous trial of the 20th century along with race relations in LA at the same time.
But there was a third documentary that was making a significant amount of buzz. I Am Not Your Negro I first heard about because it was nominated for a Spirit Award (along with the previous mentioned two), but one I had a hard time trying to find. It was a much smaller movie and is only released a few places in the United States.
At its heart, it is about James Baldwin, a famous writer in the 50's through the 70's about racial experiences in America, and yes, I never heard of him before this documentary. It is a bit about his life and the life of three other African Americans, Malcom X, Martin Luther King Jr., and Medgar Evers (another civil rights activist). All three of those men were assassinated for their beliefs, in a span of five years in the 1960's.
It is based on an unfinished book by Baldwin, Remember This House, which had only 30 or so pages of notes. It was going to be telling a history of the United States of racism, through their lives and their accomplishments, and what it means to be a black person growing up in the US with the knowledge that these men were killed for being black.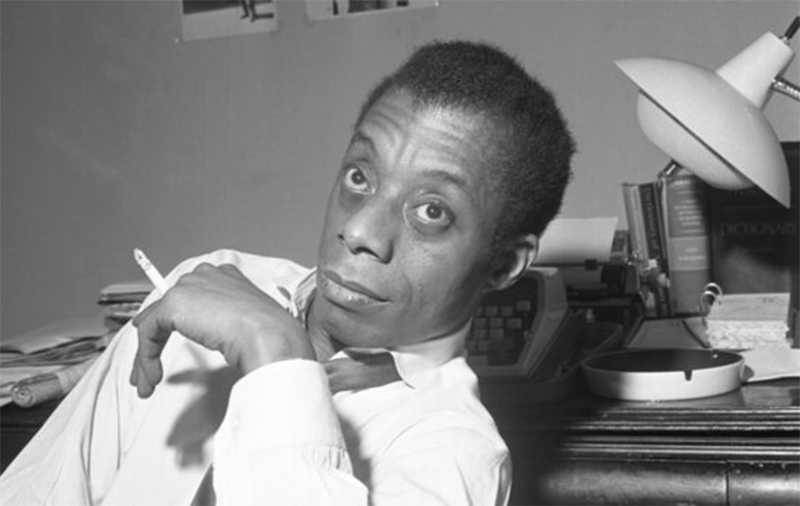 If anything I learned about Baldwin, a very interesting and influential man!
I Am Not Your Negro is an incredible ambitious project, one that could say a whole lot about the world back then and the world right now. It is also narrated by Samuel L. Jackson, because who doesn't want to hear his voice.
And I can recognize the words and story as powerful. But I will admit they did not resonate with me as much as the two documentaries mentioned on top. It didn't amplify my life experience, probably because I am super white.
But it doesn't mean I didn't think it was right. I thought it told a story that should be said. It is just one that is hard to fully relate to unless you are in the right state of mind.
If you want more after 13th or O.J.: Made In America, go for this one. But don't let this be your starting point on the subject and let it only amplify the other stories told that year.
3 out of 4.