February 27, 2017
A United Kingdom
I have never been to the United Kingdom, but I hope to go some day. Assuming the country doesn't fall apart in ruins after Brexit happens, or whatever everyone is saying about their potential future.
But in case it does go to hell, we will only be able look at its past accomplishments and failures and judge the shit out of it.
Like this formerly famous then forgotten love story thing. Aka, a perfect story for a movie. A United Kingdom. About being united. About the UK. The meanings are as wonderful as the British people in he 1800s.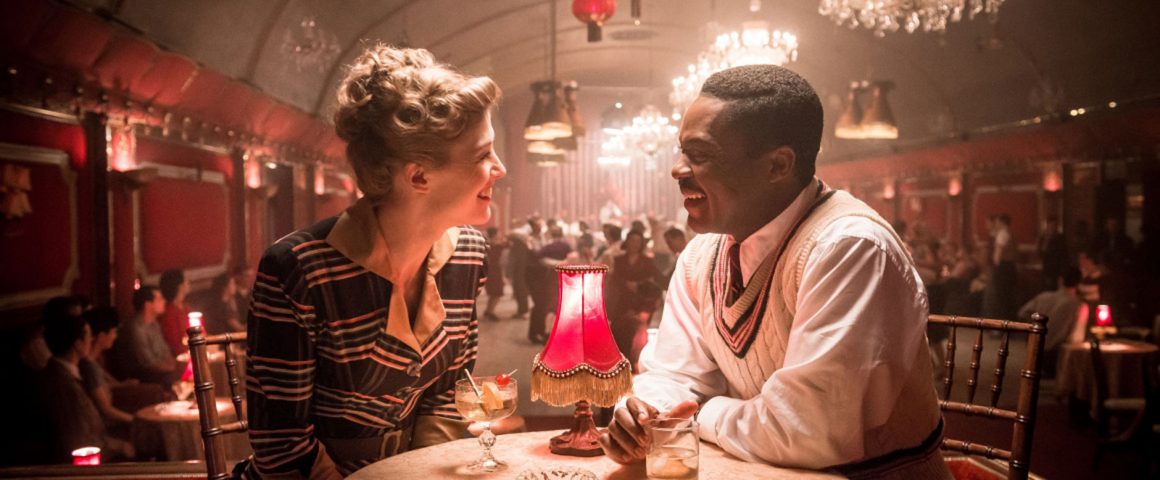 Although, Britain had Jack The Ripper in the 1800's, so maybe not entirely wonderful.
In the 1940's, after World War II, Great Britain was working on getting back on their feet. And inside of GB, there were some citizens. Like Ruth Williams (Rosamund Pike), living in her house with her parents. And then she meets Seretse Khama (David Oyelowo), a dark and mysterious man from Africa. They go on a date, dance to jazz, and then he makes sure that she knows that he is a prince.
He is Prince of an area called Bechuanaland, very close to South Africa. The South Africa that is about to start apartheid. Seretse was sent to London to get an education, to learn how to run a country, before he could return home and take over the kingdom from his Uncle (Vusi Kunene) who has been interim King. Don't worry, no Hamlet fiasco's here.
After many many more dates, they are madly in love, and he wants to take her as his wife. But she has never been to Africa. She doesn't know the poor conditions. Her dad wouldn't approve of her being with a black man. And his nation? They would not approve of a white woman coming down to be their queen, pretending to be one of them.
Not only do we have those issues, but given the proximity of Bechuanaland to South Africa, the British government gets involved. They don't want to have an upset South Africa, because if South Africa pulls out, they lose mineral rights money and they also might turn to the USSR. Fuck that.
Politics, family fighting, racism, and eventually a cute little baby.
Also featuring Jack Davenport, Tom Felton, Terry Pheto, Theo Landey, Laura Carmichael, Charlotte Hope, and Jessica Oyelowo, yes the real life white wife of David, for almost 20 years now.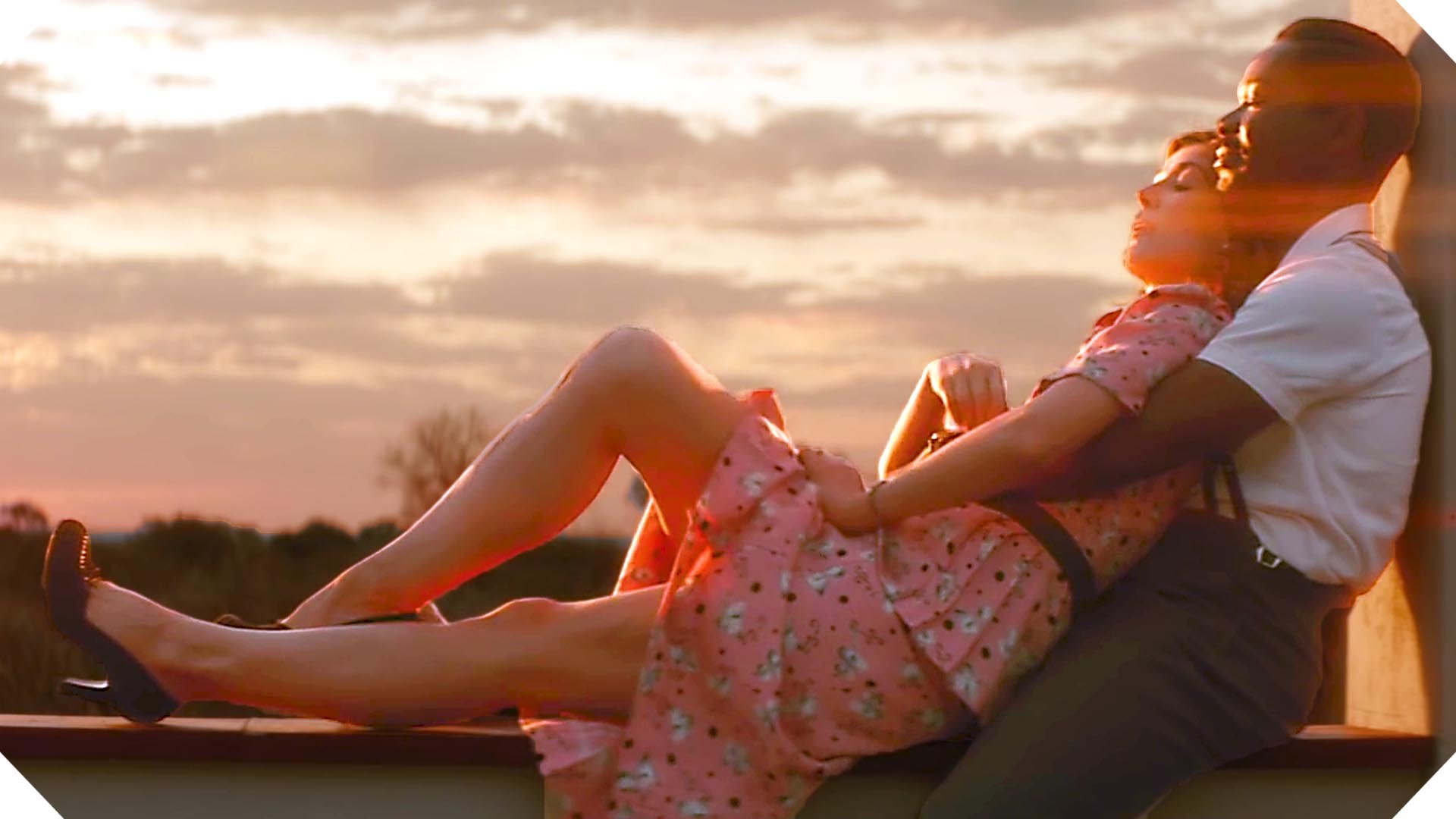 They look so natural, so in love, so wallpaper.
From Dr. King, to mentor of a Queen, to an African King, Oyelowo sure has had a recently royal journey. He has actually been in a lot of recent movies over the last 5+ years and gets work often, but that line was too good to not pass up. Oyelowo is great in this role, still very charismatic and powerful like a lot of his recent roles. He still felt believable in this role as well, which is sometimes hard for an actor who has become so recognizable.
Pike was given a harder role to excel at. She gets to play the outsider wife, while her husband is off giving speeches. She has to just be alone, afraid, and pregnant. And honestly, with how pale Pike is in that sun in an actual village of people, a lot of it was probably not even acting. But she is still good at her role as well, but again, there are less exciting scenes for her character unfortunately. Mostly just one really good one when she is sending a message to the British citizens/government.
The setting, clothing, and general atmosphere from the film all matched the time frame, so it was easy to get sucked in. And it is even better that this is based on a true story. Because unless you lived back then, you probably have no idea about any of this. So it was fantastic to actually learn about a historical event that I have never heard about in my life. Ever. As part of any class. Just fantastic to actually get taught something new.
A lot of true story films you are left wondering why they chose to make it. What is the significance? Even if it was a big event, it might not have relevance to today. Well, given politics nowadays and race relationships in general, it does seem to hold relevance, while shining on an extremely interesting story. And you know what? It is good to see Great Britain get made fun of every once in awhile. I am still kind of holding a grudge over that whole Revolutionary War thing.
3 out of 4.