October 13, 2011
Beautiful Boy
Beautiful Boy? Alright, title alone, that sounds shitty. That is worse than judging a book by its cover. That's not even getting an opinion on the cover.
I still decided to watch it, but when I read the description I thought it would be fantasmic.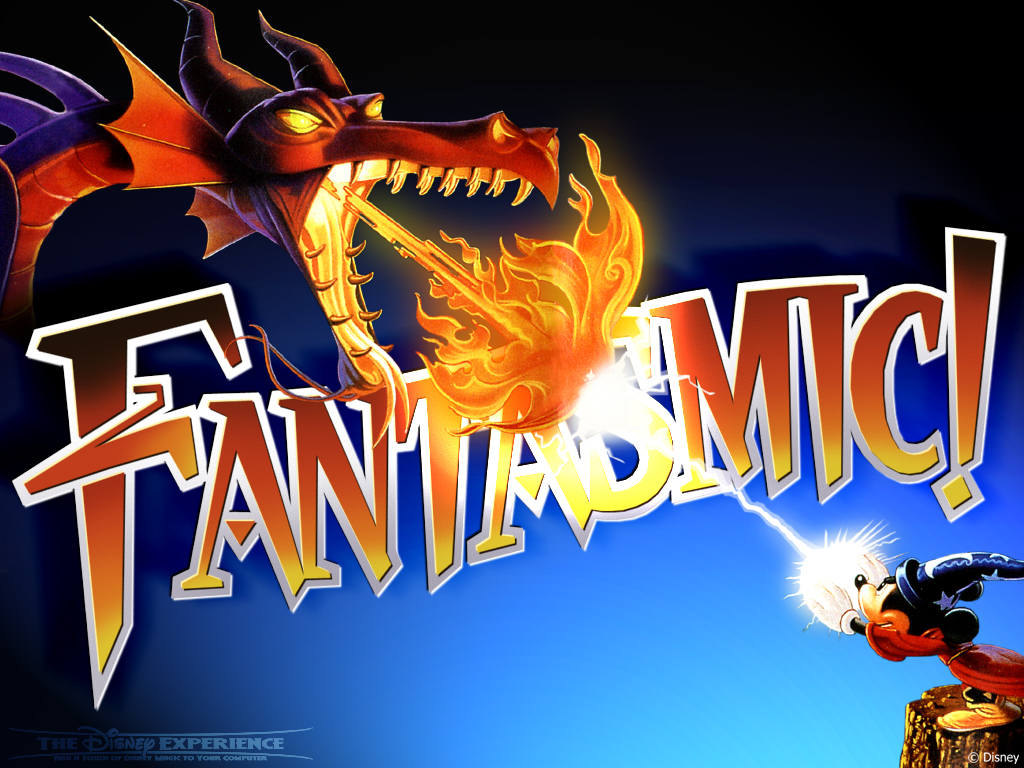 Disney tells me this is a word. Autocheck does not. But autocheck isn't a word. So what is really going on here?
A married couple on the verge of separation are leveled by the news their 18-year-old son committed a mass shooting at his college, then took his own life.
Whoa! That sounds awesome! I have always been interested in the lives affected by school shootings and the like. Not of those who were injured/killed/their families, but the families of the shooters. How does THAT feel? That guilt? That awkwardness? That attention?
My favorite episode of Six Feet Under had a workplace shooting, where the shooter got three people and himself, and showed the family of the shooter who attempted to have a private ceremony for him still (plus everyone's opinions on the subject). It is WAY too interesting of a topic to never be talked about. Should people not be able to be grieved and honored if they do one bad thing out of a more or less normal life time? It is hard to say.
But this is a movie site. Carry on, self.
The parents are played by Michael Sheen and Maria Bello, and they were fantastic. One particular fight scene they had over the incident, involving a disk he sent home the night before the task was just so intense, I was scared. In the disk he would have explained to him why he did it, but it was never shown to the viewer. Probably to represent how these things are impossible to tell, in real life.
The shooting is never shown, but the attention it receives is just very real. Alan Tudyk also ninja's his way into the film, so you know it has to be good.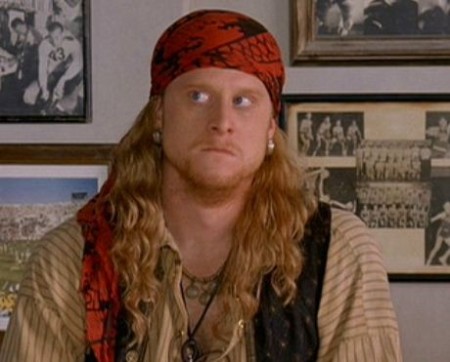 Just ask Steve The Pirate
So yeah, obviously this is a serious drama, and the main two people in it did a great job. It could have been a bit better, but definitely a solid movie.
3 out of 4.