January 26, 2018
The Dark Tower
Outside of the realm of superheros and already established franchises, The Dark Tower film was probably one of the most hyped and anticipated films to come out for some time.
I first heard about the book series in high school, but it existed long before I was at that level. I never touched it because hey, Steven King does scary things, and I didn't do scary things. But in recent years I thought about adding it to my list of books to hit in the next few years, as I do love long franchises, especially if they are done, not leaving the reader wondering if the final books will ever happen.
The Dark Tower had years of development hell if I recall, for maybe a decade. Different directors, scripts, actors, whatever. But having it come out finally with two top notch actors at the lead sounded great!
It just started to sound a lot worse when people learned that it was meant as a follow up of the successful franchise, and not the successful franchise itself.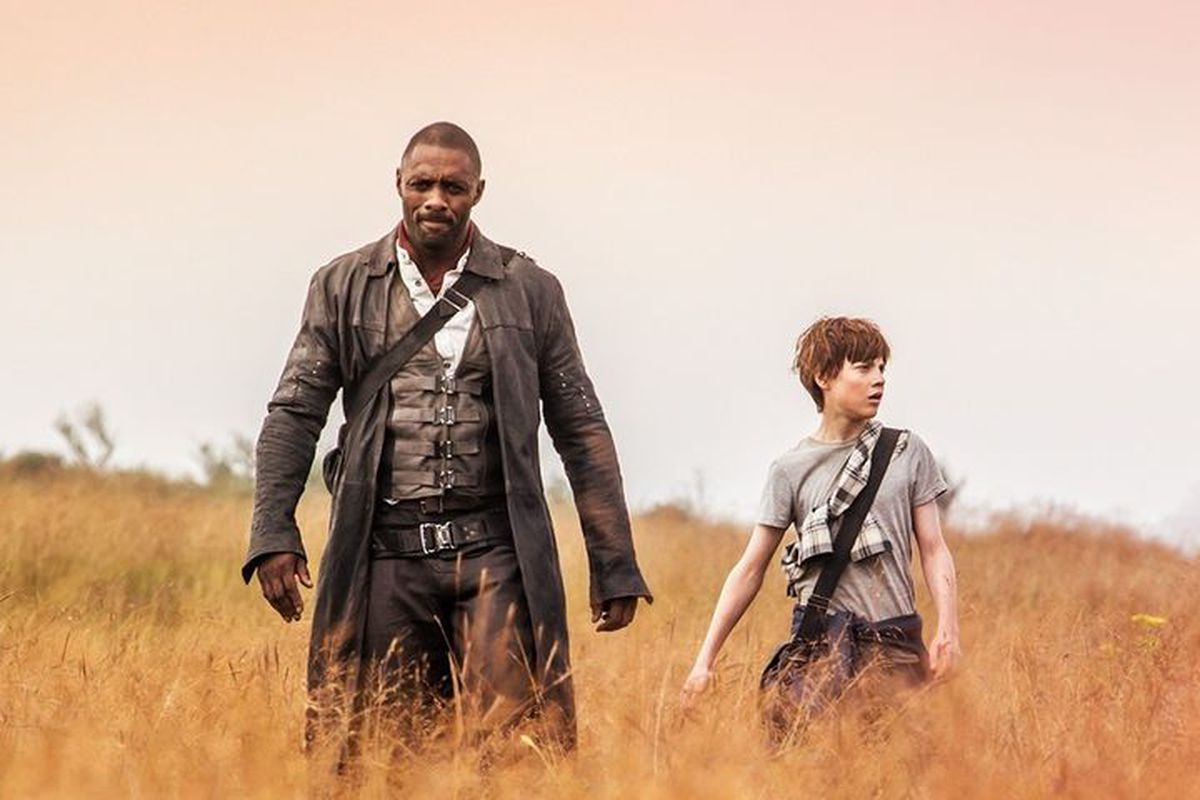 Initial thoughts? This needs way more guns!
In this section I'd love to tell you about, the film and everything it is about. But it is really hard for me to to describe a plot when the plot itself feels so incomprehensible for most of the film.
I know it starts with a boy, Jake (Tom Taylor), who is young and having weird recurring dreams that make him piss his pants. Not literally. All the people around him say that it is trauma from the death of his dad a year or so ago, but they are consistent, similar, and freaking him out.
They have some dude wearing black (Matthew McConaughey) really wanting to destroy some tower somewhere, and a Gunslinger guy (Idris Elba) not wanting him to do that thing.
And in the simplest way, that is the plot. But it involves a parallel universe or shadow realm, magic stuff, disaster stuff and monster things. And some how the kid is key to it all, because YOLO.
Also starring Ben Gavin, Claudia Kim, and Jackie Earle Haley. Other people too, but I think they'd rather I didn't lump them in this review as well.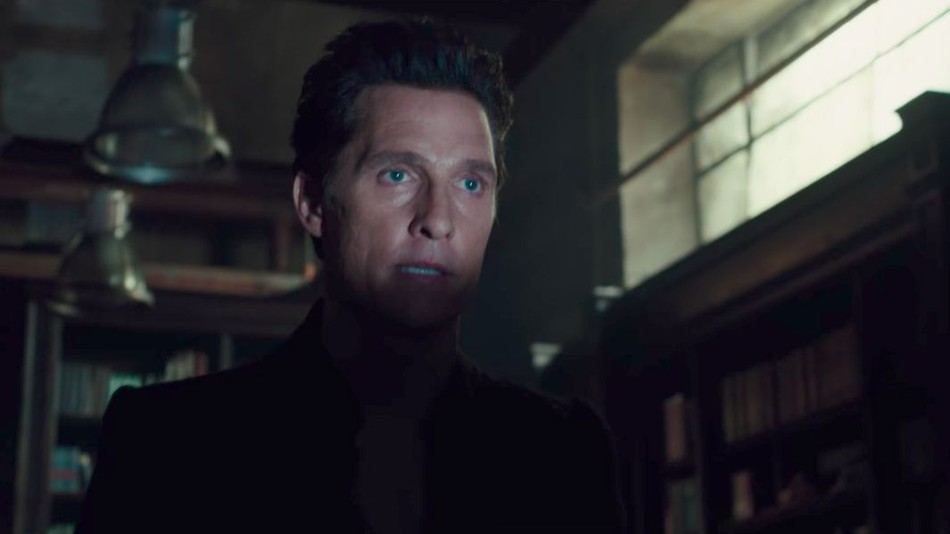 Final thoughts: This still didn't live up to my gun potential.
What a fucking mess. Or a goddamn mess. I am not sure what kind of mess this film ended up being.
If I had read seven or whatever books in this series before watching this movie, would it have been better? I don't even know. I can't actually imagine a big budgeted film coming out that requires that much investment in books to understand it. The movie definitely attempted to explain some things. Why else have some kid thrown into the story if not an exposition device for the viewers?
But I still have no earthly idea what I watched. Once it started doing its silly other world stuff, the film just jumped off the rails and my mind was gone. Extremely poor plot and writing aside, it also was very unattractive to look at. The CGI was awful. The movie was loud and tried to fill itself with cool sequences instead of just good movie.
I mean. I am trying really hard to remember cool or especially bad moments in the film. Something that stands out. But when your movie is 100% trash, well, then it just looks like trash.
0 out of 4.