Short Term 12 came out to theaters in August of 2013…if you were lucky, I guess. I kind of forgot that it existed, because it came no where close to my area. In fact, when it eventually came out on DVD, I didn't rush to see it. Didn't pass through my mind at all.
But a friend of mine requested I watch it, and as always, I try to honor these sacred review requests. They are probably more important to me godfather based responsibilities. So I watched it, and I immediately hated my friend because this film was good. And that meant I would end up writing a more serious review about how good and under appreciated the movie was, instead of a nice review ripping it apart. Sigh.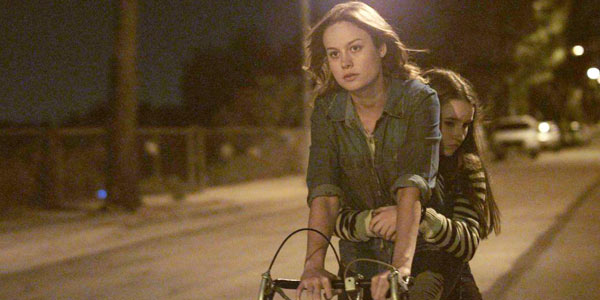 Two people per bike? Shit, they must be poor.
Short Term 12 takes place at a foster home of sorts for at risk teens. Just a bunch of basically guidance counselors watching over them throughout the days. It isn't meant to be a long term place for them, usually at most 12 months (boom title). One of the main counselors is Grace (Brie Larson), who came from her own troubled past and can easily relate with some of the kids. She is dating another long term counselor, Mason (John Gallagher Jr.). The movie begins with a new counselor joining the team, Nate (Rami Malek) so they can go over all the things they do here. Anyone else? Yeah, there is also Jessica (Stephanie Beatriz), known for being the hard ass on Brooklyn Nine-Nine.
Anyways. Troubled kids. And Grace has her own problems, like pregnancy.
This week is a big one! Marcus (Lakeith Lee Stanfield) is about to turn 18 and thus go out into the real world! We also have Luis (Kevin Hernandez), his enemy. And Jayden (Kaitlyn Dever), a new girl who came from an abusive home, but won't admit it.
So. Can Grace really help these kids? Or is she too messed up to really help them at all? Or even worse, is she able to help the kids, but not able to being only a counselor?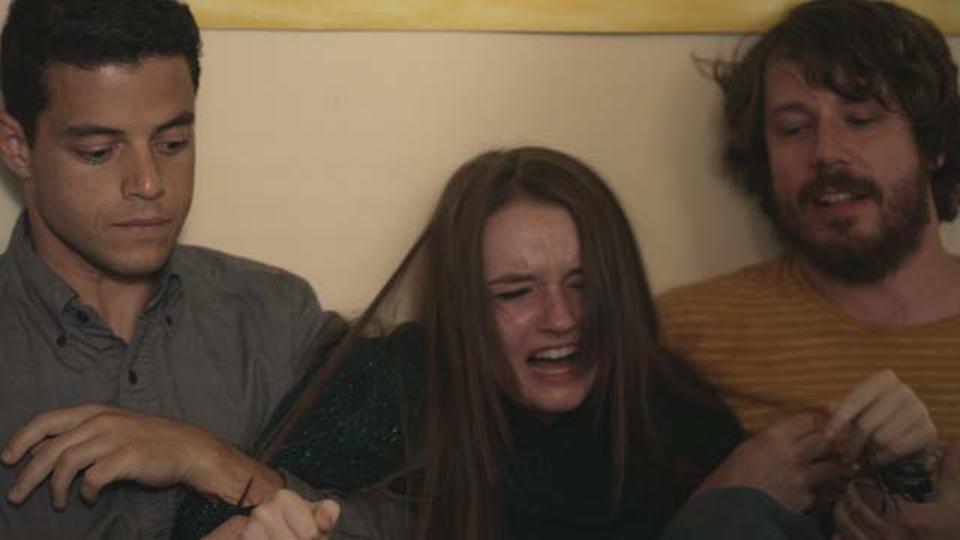 Dontmakeatimeofthemonthjoke. Dontmakeatimeofthemonthjoke. Dontmakeatimeofthemonthjoke.
Ooooh damn. Like I said in my intro, I was mad that this film was so good. Because I became instantly disappointed. Did the Academy care about this movie? No, of course not. Just like they ignored Rush, and The Place Beyond The Pines, and Pain & Gain. Hmm, some of those might not be in the same caliber.
But this was pretty fantastic in the realism realm. Characters had problems. No one was perfect. The problems weren't easy to solve and maybe they weren't solved by the end. Brie Larson was an amazing lead and made this film her bitch. It was exciting to see John Gallagher Jr. in something other than The Newsroom.
Give this film a watch if you want to see something that was totally off the radar as far as I can tell, and pretty dang good.
4 out of 4.