I first read Little Women probably when I was ten years old. I remember it fondly. It was over Winter Break. I was in fifth grade. And it was worth more AR points than anything else in our system at the time. It was worth like, 35 points maybe, and most books were only worth 3-5 at the most! What a mammoth!
Later I also read Treasure Island for a similar reason, but never got enough incentive to try Crime and Punishment.
Either way, I didn't remember a lot about Little Women earlier in the year. I knew it existed and I read it and four sisters and maybe 2 or 3 plot points, but most of my recollection has been replaced with facts about Jane Austin books.
So I was a bit excited about visiting a relic from my past, and see what memories can be returned to me.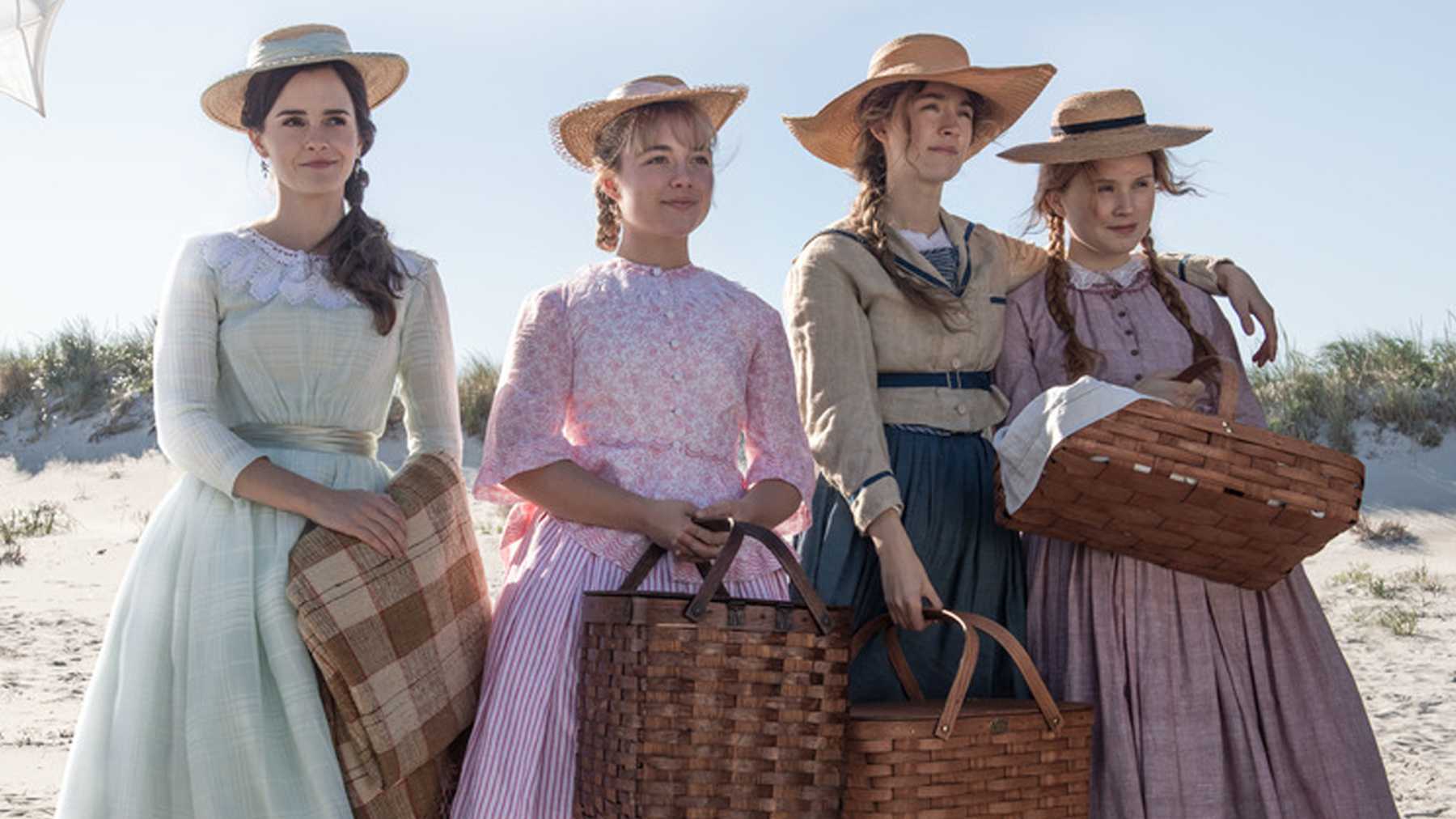 Get those women a beach. Women love beaches.
Four sisters, four girls with passions and dreams! We have Beth (
Eliza Scanlen
), who is good at piano, being quaint, and being sick. We got Amy (
Florence Pugh
), who wants to be like her older two sisters but gets pushed back against, likes to paint, and hates being in second place. We also have a Jo (
Saoirse Ronan
), who likes to write and not fill in typical gender roles for the time, while also being our main character. And of course have Meg (
Emma Watson
), the oldest, the actress, the dream child, and the one who has a pure heart.
These women live in Connecticut, with their dad off helping with the Civil War for the North. They have reasonable wealth to get by and have rich relatives and lessons in the arts. Times are tough, but they aren't starving.
And hey, their neighbor is this boy right around Jo's age, Laurie (Timothée Chalamet), who is like the manic pixie dream boy of his time. Rich, not a care, and a lot of a weird. He is going to marry one of the March sisters, damn it!
And uh yeah, this is their life growing up, the trials and tribulations, and everything in between.
Also starring Jayne Houdyshell, Meryl Streep, Chris Cooper, Louis Garrel, James Norton, Bob Odenkirk, Tracy Letts, and Laura Dern.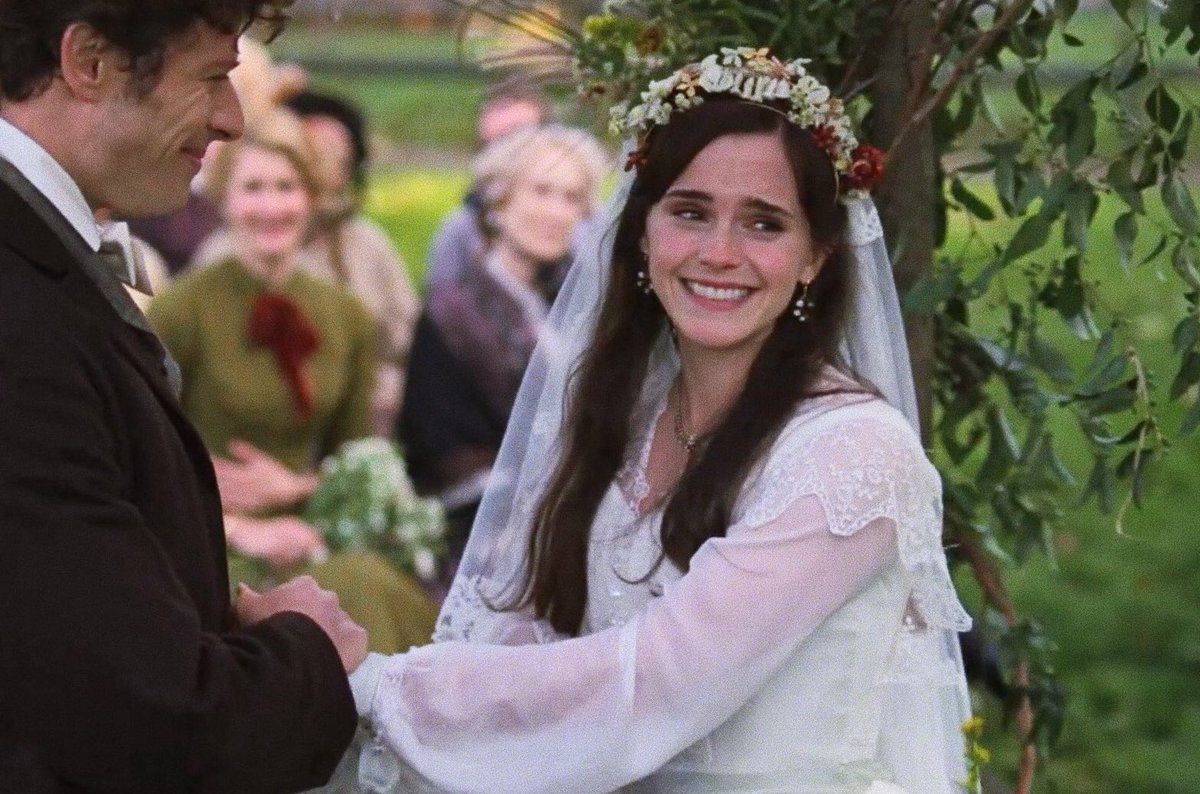 What a beautiful wedding! What a beautiful wedding says the Little Woman to her sister.
As a reviewer, I try to remain unbiased by never reading the book before the film, but 5th grade me didn't know there'd ever be a future in my writing or movie watching skills.
But I will say that some of the joy from this movie came from these memories flowing back into me, remember plot points I must have haphazardly rushed through as a kid, knowing that I never had a book as big as that one before. And it feels so familiar like we were distant friends in the past, and not distant cousins. It was a good feeling throughout.
It did take me awhile to get into the movie, but I loved the changes Greta Gerwig made with the film. It is told in a non-linear manner, combing elements from the first parts of the book with the end to maximize emotional response, especially when it came to marriage arcs and Beth. I wouldn't know if they make the story hard to follow, because unfortunately, I remembered the story.
Ronan continues to be great at her very spunky time period self. She loves films that are not set in the present, and Gerwig clearly loves working with her. Pugh showed good range here, especially when compared to the other major films she had come out this year. Watson was okay, but it isn't her fault that Meg is the boring one. And of course, Scalen brought a lot of heart for someone unknown to the saddest role.
Little Women is charming and done in a way to increase its already heavy feminist angle. It brings fresh light into an old story, and is worth being seen.
3 out of 4.