October 1, 2011
Law Abiding Citizen
Hurray, deciding to rent movies that I have heard zero about. They are the best. Don't you hate hearing others opinions about movies when all you want to do is watch it yourself? (My bad, by the way, posting all my movie opinions).
Gerard Butler gets to play an intelligent and super pissed off mad man killer, which he rarely gets to do. Normally he is just some bad ass guy, but usually good. The last time he got to play a psychotic and smart killer was Phantom of the Opera, but he also sang a bunch then. He also does that role OH SO WELL.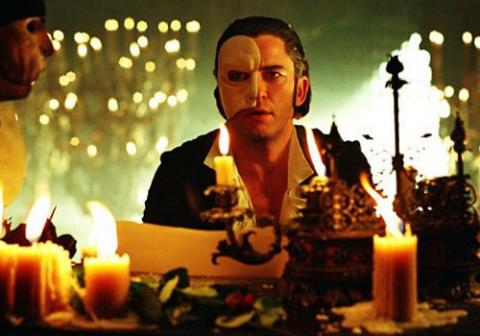 "Ohh, I wish I was an Oscar Meyer Weinerrrr"
Normally just the muscle, I found it incredibly believable his character could do everything he does in the movie. Sure, even a super smart person would have a hard time completing everything in the film but I guess its tiny possibility makes it interesting to watch. He has 10 years to plan it all, so the resources are there I guess.
Oh yeah, should probably note that at the beginning of the movie his wife is raped, and killed, and his child killed as well, right in front of him. He identifies the perpetrators and they are caught, but thanks to the justice system, one gets out way early. Gerard does not approve! His lawyer, Jamie Foxx, can't help him either. So he, a normally Law Abiding Citizen, takes it into his own hands to punish both the wrong doers, and everyone in the justice system that screwed him over.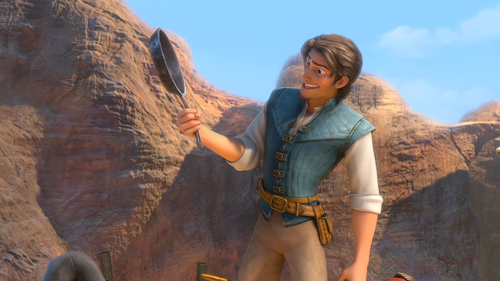 "Are you still using Flynn from Tangled after you mention rape scenes?" Yes. Yes I am.
The ending though, the ending was not what I was expecting (in the bad way). Overall I think the way they made it end left it kind of…eh. Like it was all pointless. Fuck it, this movie you can cheer on the bad guy and you only feel bad morally for a little bit.
3 out of 4.