April 17, 2018
Andre the Giant
André the Giant is a man who lived up to his stage name. A giant was he, his disease for us to enjoy.
He wasn't always giant. He grew up normally, but it was discovered in his later teen years. He grew up in a small French village, but once he became large, he got into smaller wrestling leagues around the world. Like Japan, where he was big in Japan. Eventually, he made it to the USA, and the rest is history.
Andre the Giant is a documentary that not only tells of the career and life until his death of Mr. The Giant, but also the rise of wrestling in the United States, the rise of the McMahons, and the rise of cable TV.
All of these stories intersect and tell a complete picture of America and wrestling over the decades.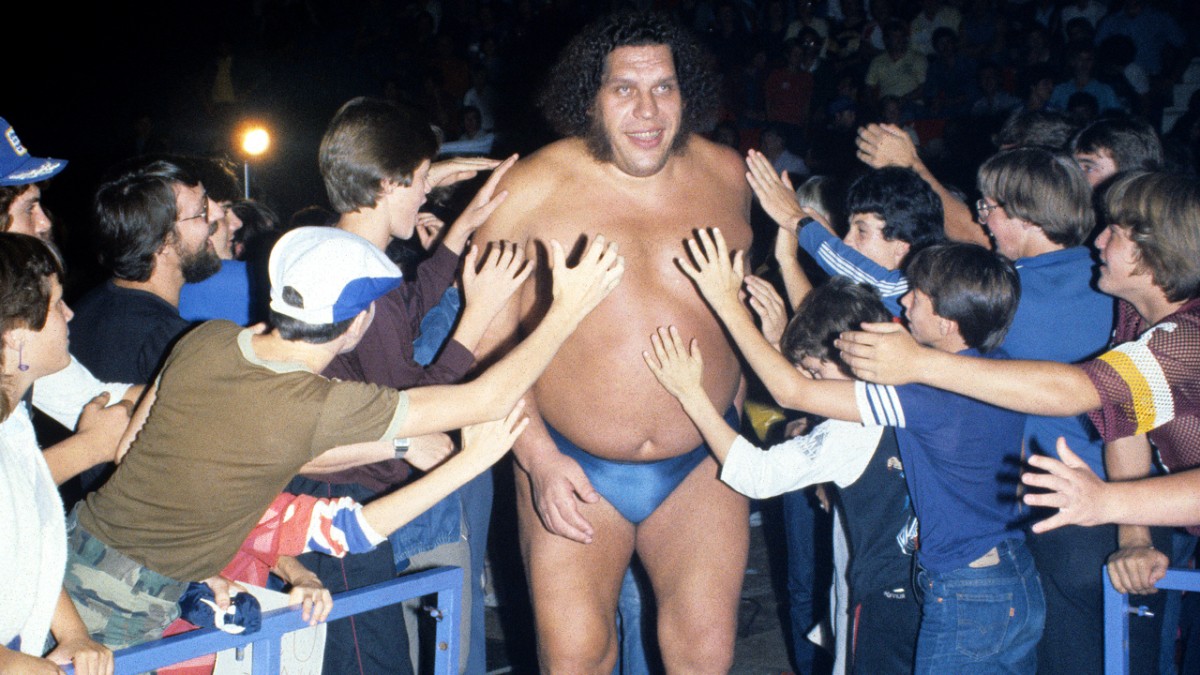 And they all loved him for his big shoes.
It still yet tells an even bigger picture than all of that. This documentary questions what it means to be a legendary entity, to be a real life tall tale, still before everything was shared across the world. All we have now about Andre are his clips and the stories his friends have told about him.
Featuring commentary from some of his friends and coworkers, including Arnold Schwarzenegger, Billy Crystal, Cary Elwes, Hulk Hogan, Rob Reiner, Robin Wright, and Vince McMahon.
Overall, I don't think this is a documentary that you will only enjoy if you like wrestling. I haven't liked wrestling in a long time, but the stories make it worth it.
Andre had a big heart. He touched a lot of lives. And shit, there is not a lot you can say in analysis about this documentary.
3 out of 4.