February 14, 2020
The Photograph
Look at this photograph…movie! Hopefully doesn't make me laugh. It's supposed to be serious, how did we come to this?
Okay, for The Photograph I don't know anything about it technically. I don't know the main woman lead. I only know the director, Stella Meghie, did Everything, Everything and I didn't like the ending.
But, I do know who LaKeith Stanfield, who has been really solid these last few years, which is reason enough for me to be excited. If its a good romance, I will hopefully cry as well.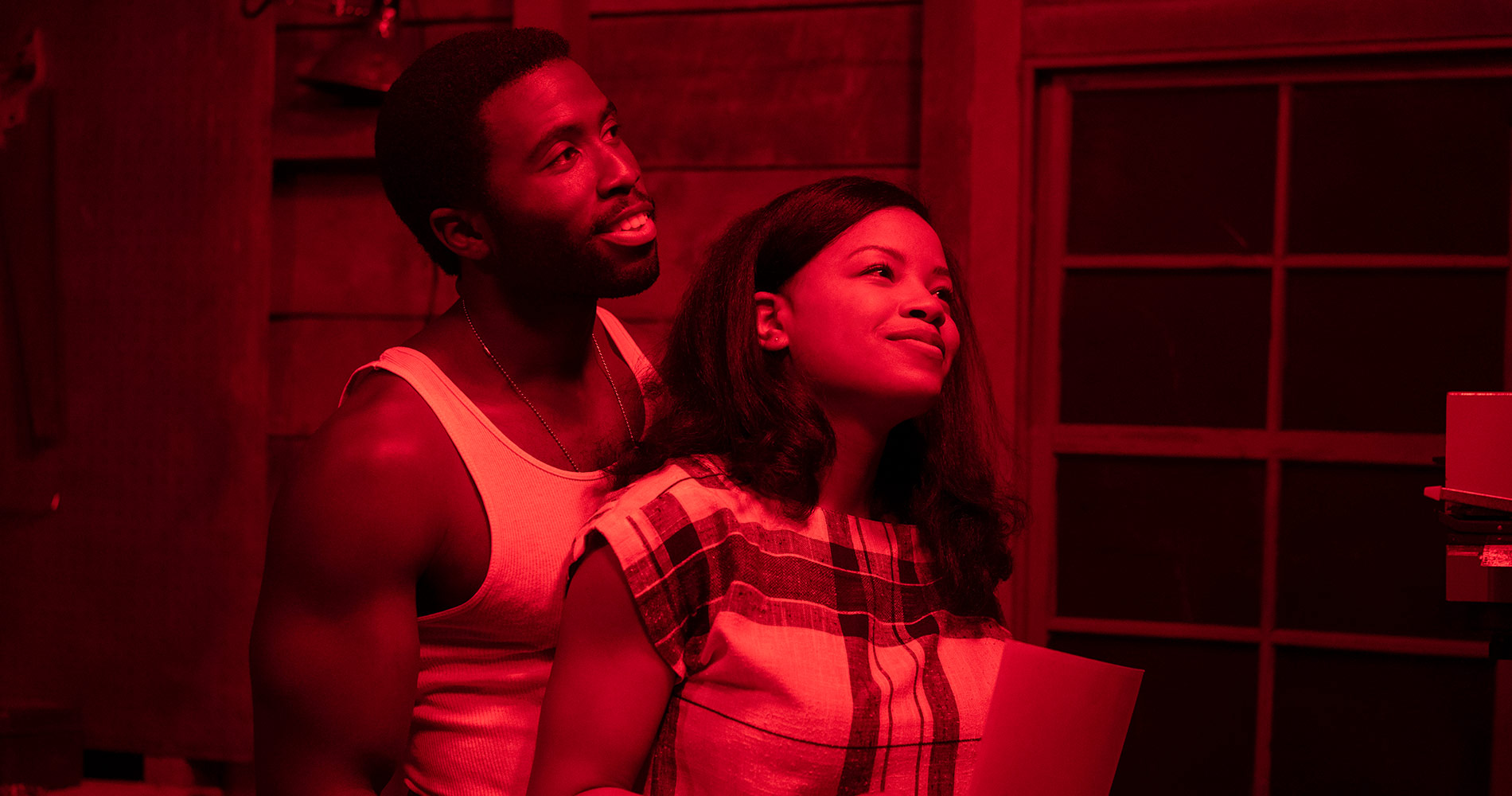 Oh this one has a red room as well?
Our movie tells two stories, in the 80's and in the modern day.
Our past story involves Christina (Chante Adams). She grew up relatively poor, enjoying picture taking. Her mom was mad at her youth and freedom, and seemed to disown her just for wanting to live her life. She loved Issac (Y'Lan Noel), and they were gonna grow old together, but he never wanted to leave Louisiana like Christina did, and that made them incompatible. She moved to New York, started a family, and became a great photographer.
In our modern time, we have Michael (Lakeith Stanfield), a reporter for something, who gets to take a long time on his articles. Nice. Not given the shit work. As part of a feature, he meets Issac (Rob Morgan), old now, and learns about Christina who has since died, and meets Christina's daughter, Mae (Issa Rae) while looking for her art. And sure enough, they find that connection.
The story is about love, its future and past, and how the simplest things can change your life.
Also starring Chelsea Peretti, Jasmine Cephas Jones, Lil Rey Howery, Kelvin Harrison Jr., and Courtney B. Vance.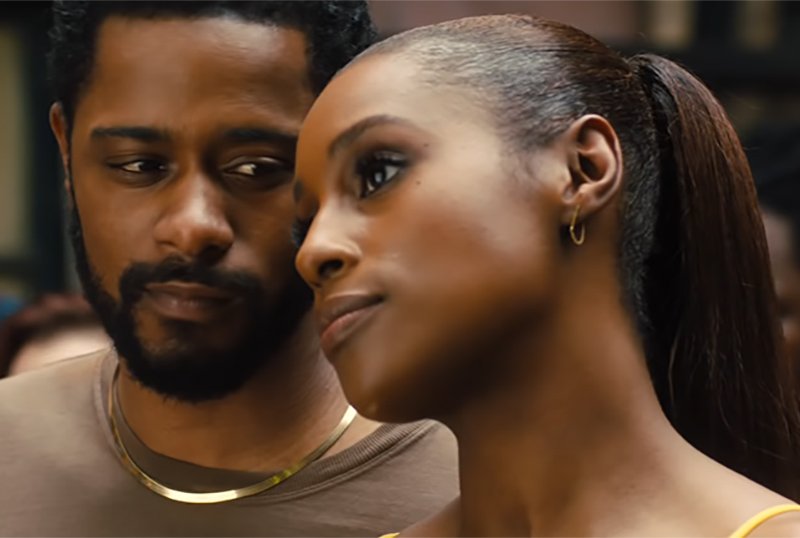 Staring at necks when people don't see me is also my fetish.
The Photograph is two tales of romance, and it seems they need two tales because neither can stand well on its own feet. Two stories that are related by a single lady. Our past story is relatively basic, as they only flashback just a few times. It is needed for the main story, sure, but it isn't the type of romance that one will walk out of and talk about how wonderful or tragic it feels. It just feels…basic.
Our modern romance story is a bit more interesting. Adding in new jobs versus new romances, getting over exes, and finding someone that is compatible vs maybe just lustful.
I like the acting from Stanfield and Rae a lot. I particularly enjoy that their stories made them seem like just regular people. It didn't get bogged down in anything except for their relationships with each other (and for Mae, the relationship with her parents).
But it is a story with very little happening, very little of a conclusion. Decent acting saves a story that just won't be memorable in a few months.
2 out of 4.