January 17, 2018
The Book of Henry
Many months ago, when this film was still wanting to come out and exist, I saw a teaser trailer for The Book of Henry and I was intrigued.
Whatever that trailer showed me, it showed me a potentially very cool story. I remembered absolutely nothing about the plot, just that it was maybe cool. And yet, I missed the screener for a different film. Apparently I dodged a bullet though, as this film was then blasted to so many directions.
I didn't read or hear specifics, just words like bad getting thrown around. Which is enough for me to know I had to watch it eventually.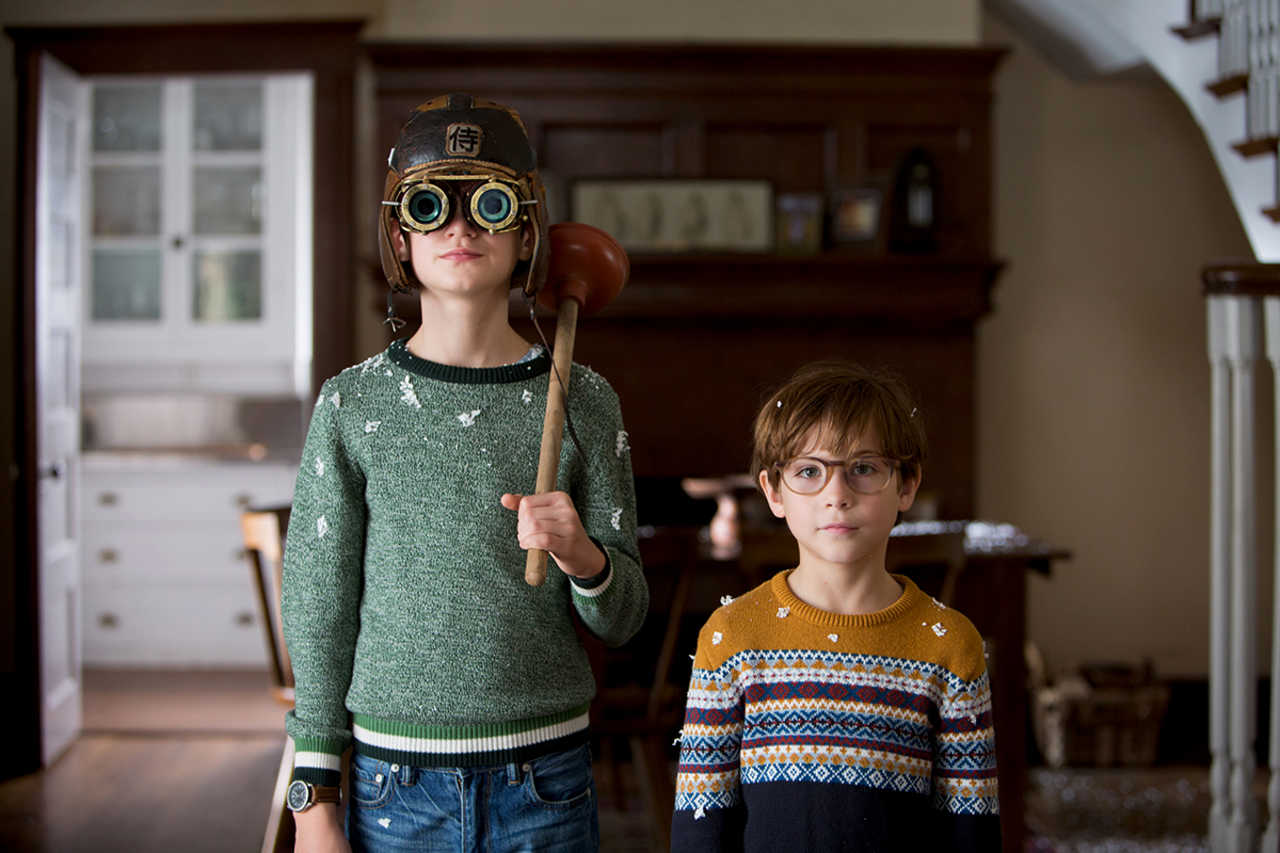 Just like how we know eventually that plunger had poop touching it.
Susan Carpenter (Naomi Watts) is a single mom, struggling to get by on her own with her two sons: Henry (Jaeden Lieberher) and Peter (Jacob Tremblay). Even though she struggles, she really shouldn't, because Henry gets to be a super genius level kid at 11 or so. He is taking care of their funds, their bills, everything. She just needs to work and be a mother.
And sure, that is weird. But hey, whatever works. Speaking about "whatever works," their neighbor (Dean Norris) is the head of the police force also, with a stepdaughter, Christina (Maddie Ziegler), in his custody, for whatever reason. Henry is super sure that she is getting beat up by her stepfather, but people won't listen to him, for the lack of proof thing. Fucking A.
Long story short, Henry gets a fast moving cancer, totally dies, and has left behind a big book of instructions for his mom to kill their neighbor.
Also starring Sarah Silverman, Lee Pace, and Tonya Pinkins.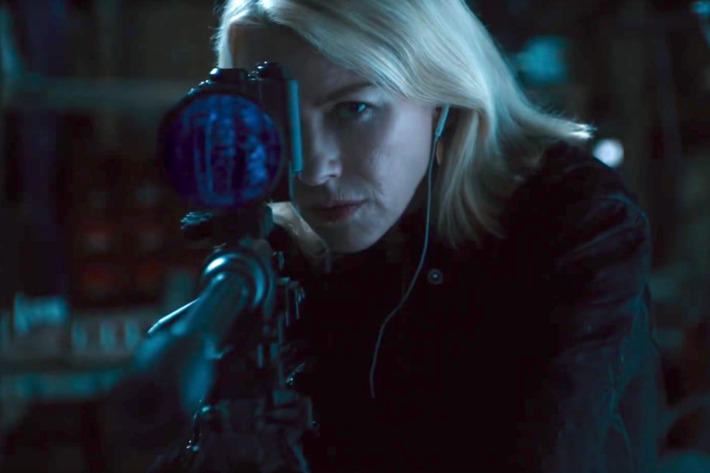 Oh. Well. Um.
The Book of Henry started out very okay, without a lot of bad or good things really going on. Just a story, intelligent and nice kid trying to do good. The death switch up? That was sad and a bit strange. The book? Well, that is when the movie quickly nose dived into stupid, stupid, stupid territory.
In general, I often have problems in movies for the character who is so goddamn smart that he has predicted things from real people eight actions in advance. The master planner, even in superhero things, usually makes me sort of glare at the screen and find it disbelieving, unless they also had an actual psychic ability.
And we get all of this in this film, but it is actually supposed to be realistic, and it is a goddamn kid. Because in this book, with tape recorders, he has so many instructions for his mom to listen to while walking around. While this is happening, the mom character will talk back, make snide remarks, whatever, which Henry totally predicted and he will respond thusly.
Oh my goodness, it is so terribly dumb to watch. On top of that, the plot is stupid from the get go at that point, and the ending is a few steps worse.
The Book of Henry might have had a good concept, but it was then thrown away and instead we were given this turd burgler of a film. Nothing deep and philosophical to see here, folks.
0 out of 4.