September 30, 2011
Take Me Home Tonight
Maybe I missed it, but I don't think I heard the title song at all in the movie, except for the menu screen. Most of the times they make the title screen after the movie though. This could be one time where they said fuck it, who will notice not having Take Me Home Tonight in the movie Take Me Home Tonight?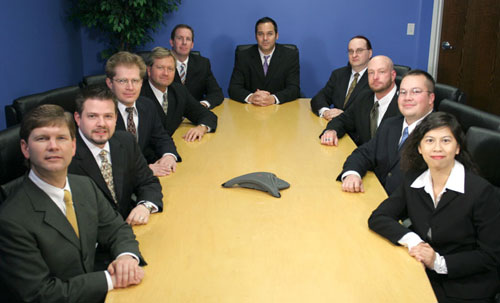 So we all agree, no more Eddie Money References?"
The movie becomes entirely way too predictable, so it is pretty easy to guess everything that will happen. Doesn't mean a bad thing, as it allows you to focus on the moment and laugh, not worrying about the future. Right?
It is interesting seeing Topher Grace being in an 80s based movie. Maybe the dude is actually a time traveling actor, and hates the present. He probably is just mad he missed out in all the fun the previous decades had to give, so he wants to relive them anyway possible. Maybe soon he will be able to graduate into the 90s, and soon catch up with present day. I am intentionally ignoring In Good Company, because I don't like that present. That is a sad present.
I also enjoyed seeing Chris Pratt in here, from Parks and Rec. Dude is a funny guy, and he should be given a bigger role in one of these comedies. Oh well, one day maybe? Oh, and of course Anna Faris, rocking out her new fake boobs.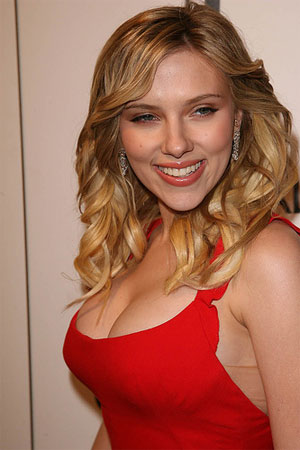 Oh come on. I couldn't mention a ScaJo movie (In Good Company) and the word boobs in the same review, and not show a picture.
2 out of 4.