Who would have thought we would finally be getting a sequel to Big Fish. Or is Little Fish the prequel?
Really, Big Fish felt like a very complete story, so it is odd that it would have any follow up.
Oh, Little Fish is a different story. Well, shit.
Let me just take this moment to say that I don't care what size fish you have. You can have a big fish, a little fish, a spotty fish, or a dead fish, and I equally do not want to cuddle your pet.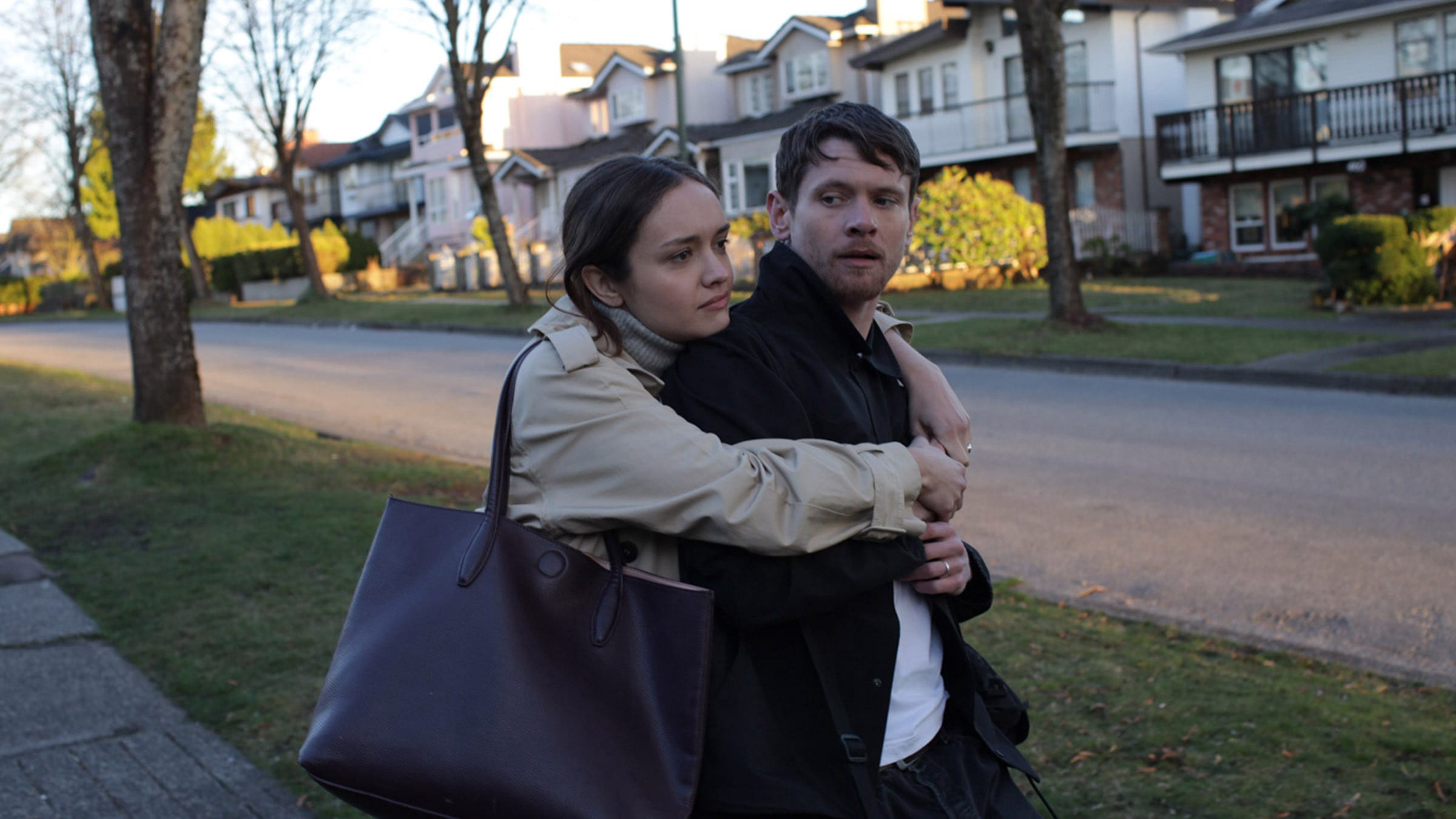 I am more of a people cuddler than an fish cuddler.
Emma (
Olivia Cooke
) and Jude (
Jack O'Connell
) have been dating for some time, hell, they are married. It hasn't always been easy. They are in a band. Oh, and there is a pandemic affecting the world.
No this isn't COVID. This was probably made and developed before that. As far as I can remember, this virus seemingly affect people randomly at different levels of severity. What does it attack? The memory. It takes away memories from perfectly healthy individuals. No matter the age. Sometimes it is a slow loss, sometimes it is all in a big bunch, sometimes it is somewhere in between.
People who get the virus lose their lives, forget their loved ones, their kids, their purpose, and it is not great. And sure enough, Jude gets the virus, he starts to forget, so Emma puts all of her efforts into helping him remember, helping find strategies to fight the virus, and hope that her husband doesn't lose all memories of their relationship and find her a stranger.
Also starring Raúl Castillo.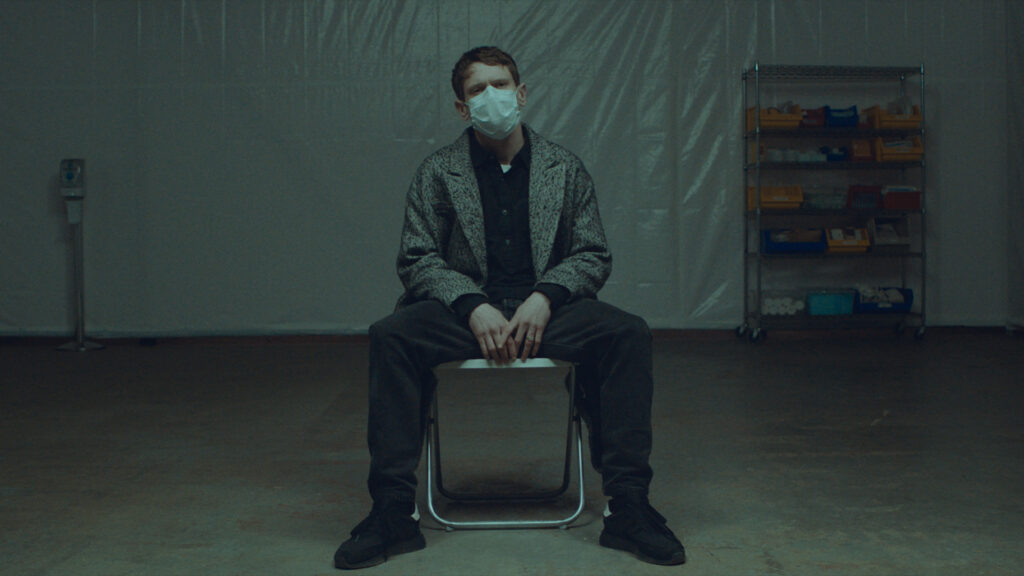 Surprisingly this scene has nothing to do with Covid.
I know what you are thinking. "A memory wiping virus? How is that different than Alzheimer's?"
Well, slight differences, but honestly yeah, this could be a story about that. The only difference is the sudden big wipes of memory that happens to some characters, which isn't the most important part of this plot. Treating this like an Alzheimer's movie that affects people of many ages helps keep it more grounded in reality, and make a lot of sense.
Early on, I didn't expect much out of the film, but it grabbed me surely over time. I think I cried at least twice during the movie, two notable scenes involving Jude and his memory loss. A speech and a beach walk. With this sort of film, you can sort of tell where the ending is going to be, and the natural conclusion. This is true for this film, and yet despite knowing that, nothing is lost. I am there for the journey.
I loved Cooke in this role, she was so caring and raw. But is she starting to make a theme of movies of "Being in a band with a lover who has a problem affect him and she has to help him out?" At least Little Fish she is the main character and it is about her during this crisis, versus Sound of Metal where she was barely in it. I hope her next movie is a period piece. Where she is in a relationship with someone in an orchestra, but that person she is courting ends up getting polio or something similar.
3 out of 4.