October 10, 2011
She's Out Of My League
Today I watched four movies in one day. So what. I got my work done. Fuck you. Two movies starring Jay Baruchel in a day? Okay that is a legitimate note. But it was an accident. I really didn't know he was in The Sorcerer's Apprentice. My bad.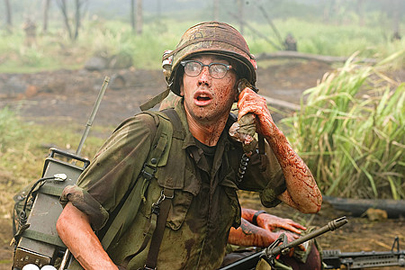 Who would have thought one man could be so diverse?
But hey! That chick. I know her. She was in season 8 of Entourage. She looks much hotter in this, and less British. Interesting fact about the brothers in this movie. I actually thought it was the same dude playing twins for a second. But then I realized they weren't and that I knew them. The brothers were played by 2 of the 3 male leads in Perfect Couples, a show that I think should have had more episodes. Oh well.
Part of the reason I wanted to watch this was because I remembered Hockey being a big part of it. Just forgot it was Penguins. Whoops. At least it wasn't the Blackhawks (damn The Dilemma).
In this made up world, it seems people constantly compare their matchups with potential and current dates. Like. Everyone. Constantly. I think people somewhat do that in real life, but not on the ridiculousness of this scale. The family interactions were some of my favorite moments, while the friends humor seemed to fail a bit more. The overly optimistic dude (who was in Mr. Sunshine) was a great character too, but I found the best friend to be too much of a tool, even if he helps save the day. I can't say I will ever watch it again, because I didn't find much quotable, but it was enjoyable for the one time view.
2 out of 4.