April 22, 2013
Save The Date
When I saw the trailer (I never saw this trailer) for Save The Date, I assumed that the stars were also the writers! It looked like an indie romance comedy that these comedy stars keep doing on a small budget (I based this on the poster only).
Lots of assumptions, but seriously, they are all very similar. Trust me.
But some other person wrote it! So uhh, maybe it will just be different and realistic?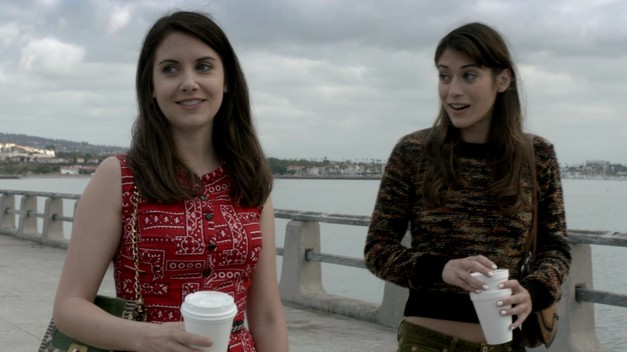 We all know the real reason I watched this movie. Sup Alli?
Sarah (
Lizzy Caplan
) is moving out of her apartment! Why? She is moving in with her long term boyfriend, Kevin (
Geoffrey Arend
). Yay relationships!
She never wants to get married, but hey, living together is fine. He is the lead singer in a small band. Sarah's sister, Beth (Alison Brie) is a lot more secure in her life, and she is currently planning her wedding to Andrew (Martin Starr), the drummer of that same band! What a convenient way for everyone to be introduced quickly!
Despite everyone telling him not too, Kevin decides the best course of action is to propose to Sarah at the end of their last concert before going on a big tour, in front of all their friends and family! This doesn't go the way he had planned it.
This causes a lot of strife in the group, obviously. But hey, Sarah warned him. She is also totally interested in this Jonathan (Mark Webber) guy at her work. He will do, he hates marriage too.
This leads to fighting amongst all people, sex, cheating, and maybe even a pregnancy. Yep, pretty realistic I'd say.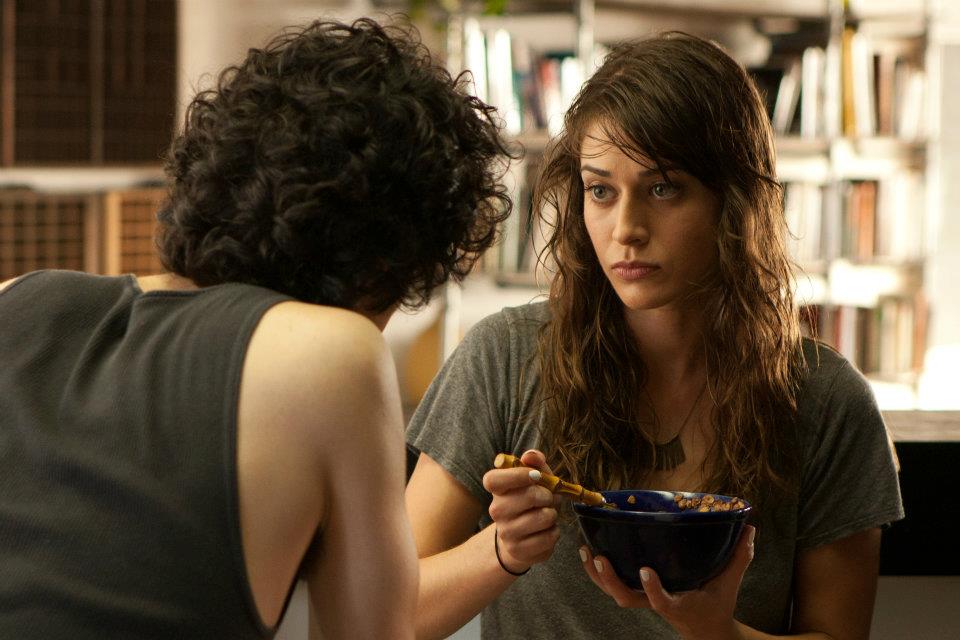 To be fair, this does look super realistic. Dat frizzle.
When you watch a movie like this, you hope the acting is awesome, and it probably has really great dialogue. Well, the latter is generally true. The conversations felt real, the reactions felt real, no one was a silly stereotype. But the acting? Definitely not high on the Ben Affleck scale.
I actually enjoyed the plot and (I will say it again) realisticness of the whole movie, but the ending ruined it a bit for me. I don't want to stereotype it and say the ending felt "artsy" and thus bad, but…other words really escape me. It's a bullshit way to end a movie, and they should feel bad. I demand a complete story, not snapshots of random lives.
Someone who was working on this must have just got out of art school.
2 out of 4.