December 20, 2016
Nocturnal Animals
I wasn't able to see Nocturnal Animals before it came out, mostly due to screening conflict. But without knowing the plot of the film, I was interested in the cast alone.
But given that I wanted to see it, the title did a lot of work with only two words.
Nocturnal. Animals. It sounds mysterious, secretive, and of course, primitive. It riles up a lot of fears, especially for those people afraid of owls.
Jake Gyllenhaal already had a good year thanks to Demolition, so regardless of how this one went, I consider it to just be bonus Gyllenhaal.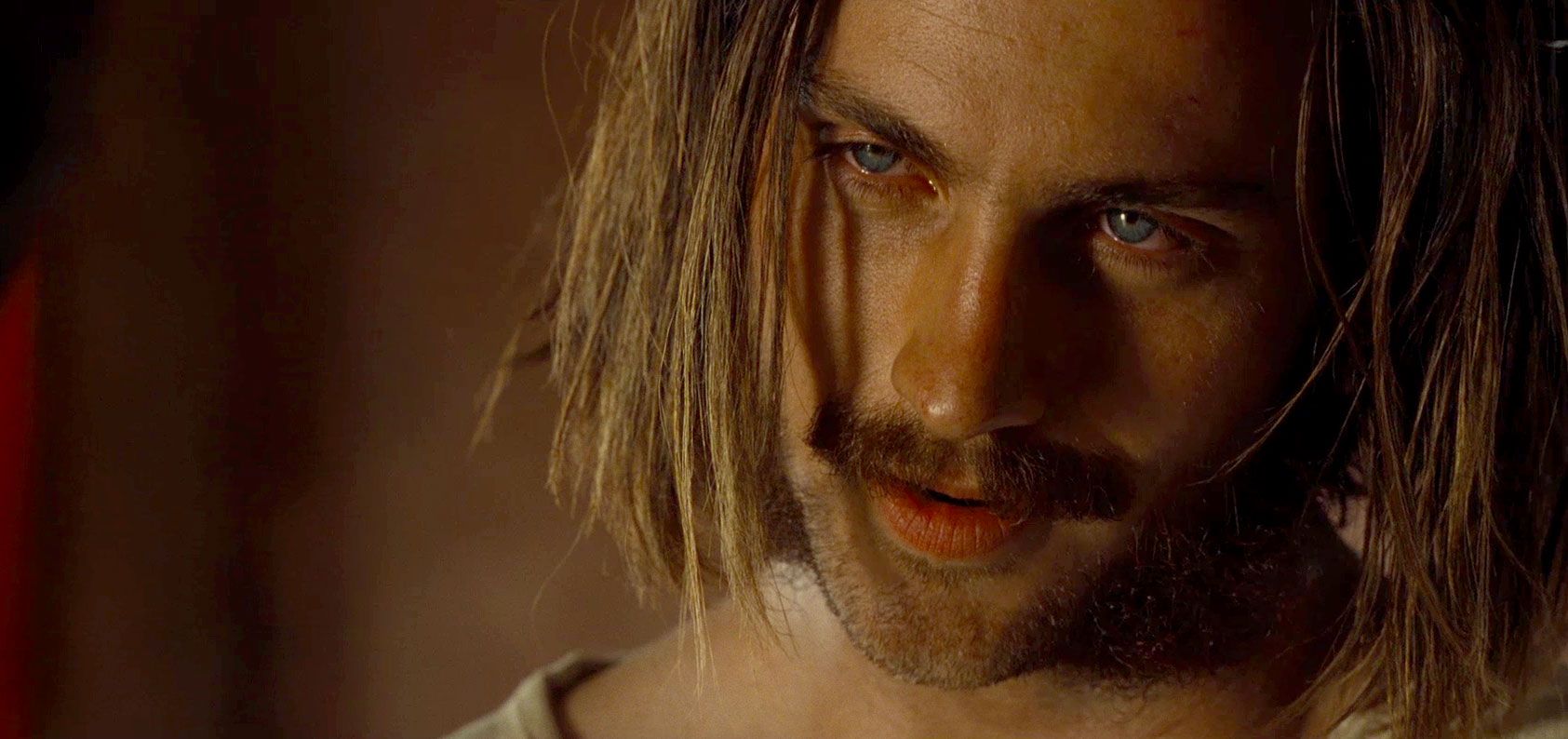 And a bonus amount of this guy, who I didn't recognize in the film.
Susan Morrow (Amy Adams) is miserable. She lives in a giant house, with her husband (Armie Hammer). She is an art director, but feels like it is all junk. They are close to being poor, selling their items, waiting for a big business deal to come through, but she doesn't care. She cares that her marriage is just a shell and pointless.
Then she receives a package from her ex-husband (Jake Gyllenhaal). He is a writer, she criticized him a long time ago, he just didn't write from his heart. But now he has a new story, one he says was inspired by her, to write from his heart, even dedicated to her. It is even called Nocturnal Animals, his old nickname for her to explain her insomnia.
The story is about a family, a husband (Gyllenhaal), his wife (Isla Fisher), and teenage daughter (Ellie Bamber). They are driving through Texas in the middle of the night, heading to a vacation, empty roads, no signal, simple. Until they do catch up to a few cars, who are up to no good and willing to make a few choices to ruin a few lives.
Starring Aaron Taylor-Johnson, Robert Aramayo, and Karl Glusman as some bad dudes, Michael Shannon as an older, smoking cop, and Laura Linney as Susan's mom. Real mom in this story, not the book mom.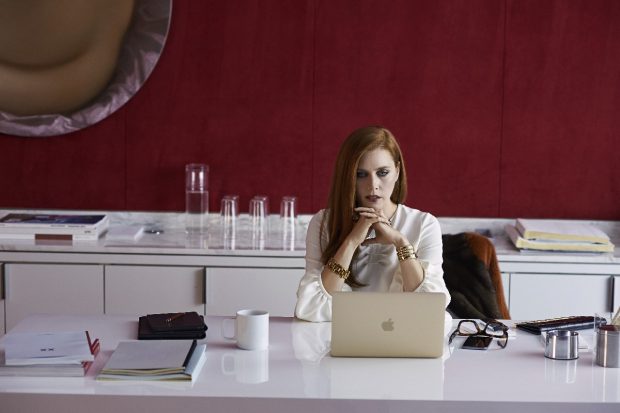 But also all of these people are fake anyways because: acting.
Nocturnal Animals made me feel a whole lot of emotions. Fright, scares, hope, sadness, angst, tension, extreme sadness, indifference, and even a bit of confusion. Needless to say, I was on the edge of my seat from some parts of the film, and sinking into it later to try and escape the pain.
Nocturnal Animals tells a story, a story in a story, and it does both points so goddamn well. It both made me want it to never end, and to subsequently hurry up so that it could potentially become a sunshine, happy ending. But it sticks to its tone guns and it delivers exactly the perfect ending at the conclusion.
Everyone involved with this project should simultaneously be slapped and hugged because of what I imagine they had to go through to really convey those emotions. The acting, cinematography, directing, fuck, even the costumes, why not. It all just feels so planned to maximize the angst I felt inside.
This movie is extremely hard to talk about because in all honesty, it is something that should be experienced. It isn't for the feint of heart, it goes into some heart wrenching areas. But if you give it a shot, you will get a smart film that doesn't hold your hand, some of the best performances of 2016, and a story that will stay with you for a long time afterwards.
4 out of 4.