May 22, 2017
Max 2: White House Hero
The movie Max had a sequel. Max was a middle of the year release a few years ago, a movie about a boy and a trained dog, and it sucked. They just messed it all up, and it was a stinker.
I am surprised I actually gave it a 1 star, to be honest. Thought I hated it more.
And with this review you are finding out that yes, that film somehow got a sequel. Max 2: White House Hero, because hey, movies at the White House are fun. This movie was released straight to DVD thought, with a new cast and a new story. Apparently the "Max" brand name was strong enough that it warranted using it for the sequel, and not just a stand alone story.
Also, I realize some of you may have forgotten that Max even existed, so I apologize for bringing it back up.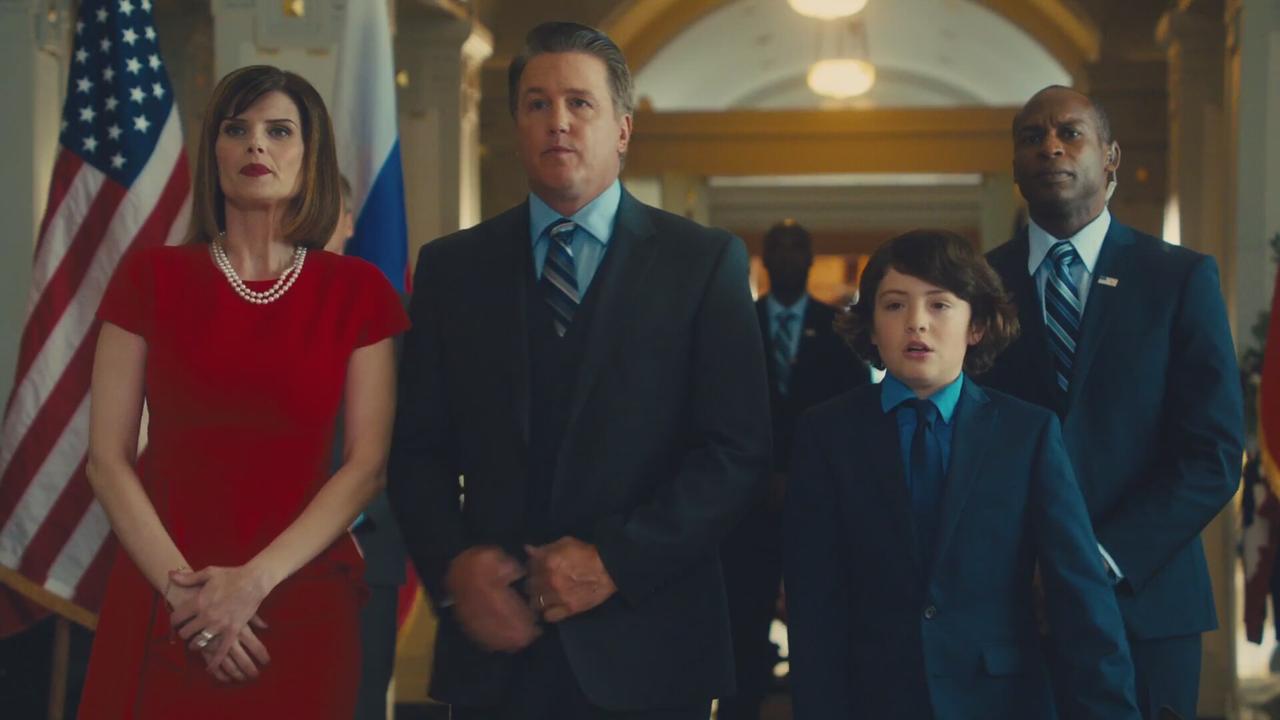 Now that Trump is president, why not have Lochlyn Munro give it a shot?
TJ Bennett (Zane Austin) is the son of the president, and he hates it. He has a security detail at all times, the kids at his school hate him for it, and he is just lonely really. One of the only people who seems to get to know him is Chef Coop (Bradley Stryker), who makes a mean grilled cheese sandwich.
But his dad (Lochlyn Munro) and mom (Carrie Genzel) say he has to help entertain a new guest, the Russian President Bragov (Andrew Kavadas) and his child Alex. They are coming for an important visit for both countries. He reluctantly agrees of course, because he really has no choice. But wait, Alex is a girl (Francesca Capaldi)!
Well things are weird now, and when they get to Camp David, they will have to find ways to keep themselves busy, the stake of the world is on it!
Ohhhhhhhh. And yeah, Max, the same one from the first movie, is in this one. He is loan to the Secret Service to help with the mission, because their normal dog had puppies. And Max befriends TJ and listens to him, so TJ finally has a friend closer to his age.
Also starring Reese Alexander, Kathryn Kirkpatrick, and Bruce Blain.
WILL MAX SAVE THE DAY?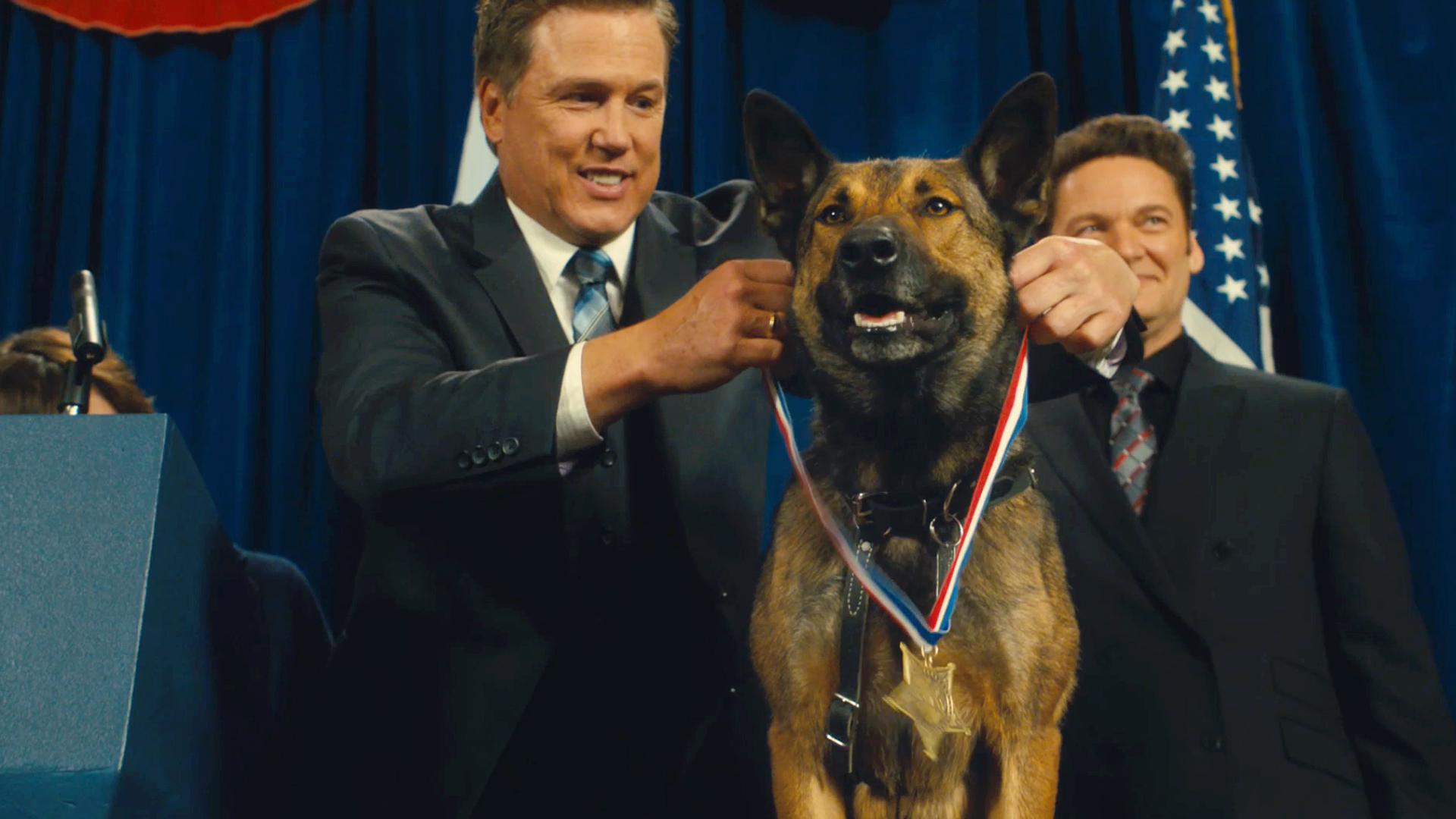 Oh, spoilers.
Max 2 features everything you'd want in a movie. Assuming that movie premiered for the first time on the Disney Channel, because that is how it feels. The only thing missing from my experience was 40 minutes of commercial breaks as well.
It wasn't entirely shit, but I was indeed bored throughout it. It featured jokes and excitement that only a child could enjoy, unable to make it a family movie that everyone could want to see it. Strangely enough the only character who felt good in their roll was little Francesca Capaldi, playing a Russian president's very young daughter. She got that accent down and gave that harsh level of authority we are now used to from Russia.
Dog stunts, kids running around, adults not listening to kids, just normal things in a film of this nature. It doesn't offer really anything new or exciting, nor does it really have its moments. It is just a time filler.
1 out of 4.