February 5, 2013
Cosmopolis
Ah, another movie that I watch knowing nothing about. Who doesn't love these?
But I will figure it out from the title. Cosmopolis. Uhh. City life. And Fashion. Yeah, lets's say that.
Or a space odyssey. Yeah, I got nothing.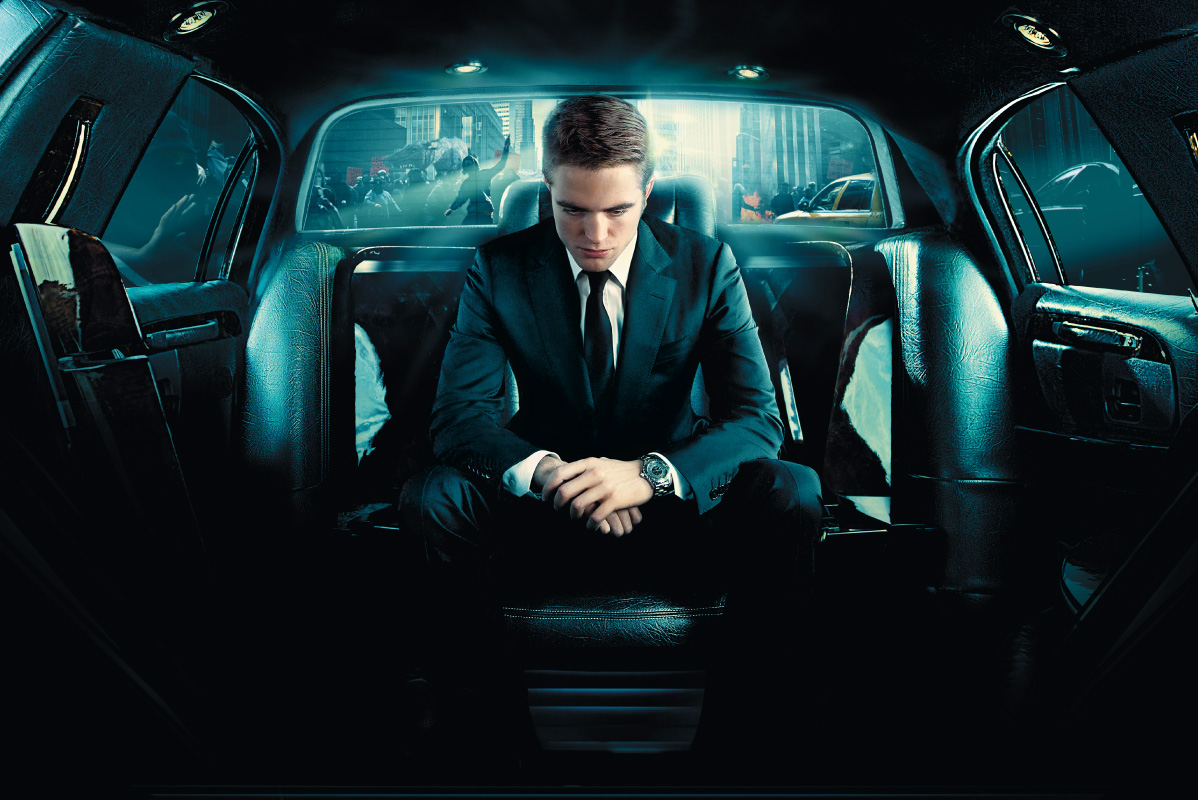 Featuring a kick ass limo. For 75% of the movie!
Eric Packer (Robert Pattinson) is a big CEO billionaire in NYC. Yes, he is young too. Get at him girls.
But today, he wants a haircut. Only one place will do. Problem is there is bad traffic, and he is stuck inside his limo most of the way. Weird shit going on, protests, riots, whatever. So a lot of the movie takes place inside his limo, as he has meetings, sex, and appears elsewhere without notice.
I could describe it all and tag all the people, but frankly, it is confusing and hard to remember. I was lost, and I hated myself for watching it. Sounds intense, but it is true.
The last 20 minutes, however, features Paul Giamatti. Did you know someone was trying to assassinate Eric as well? Shit. That sucks. But who does Paul play and why would he want to kill a harmless billionaire?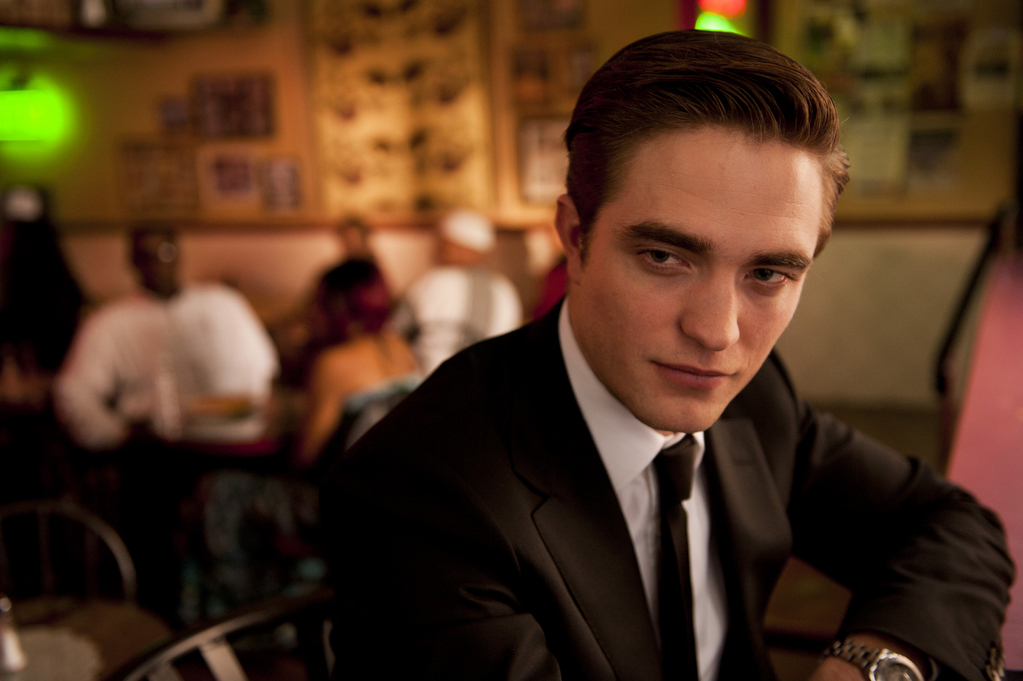 Look at Robert. LOOK AT HIM. So fancy.
Cosmopolis is about 100 minutes, and that leaves about 70-80 minutes of confusing material.
I had to rewatch the ending before giving this review, because the conversation between the two is quite long and deep, and I wanted to make sure I got it all in. The conversation itself was a great one, but I wouldn't say it excuses the first 4/5 of the movie for being confusing and strange.
If you watch it, and can understand it all, let me know. Again, the ending I thought was very deep and almost even well acted (thanks to Paul G). Robert Pattinson wan't actually bad, just his character was emotionally distant so it was hard to like or care about.
Maybe the book makes more sense?
1 out of 4.