March 6, 2013
Celeste & Jesse Forever
Celeste & Jesse Forever is a movie that I am pretty sure I heard about…once… maybe, and then never again. So imagine my surprise when I see it and say sure. I mean, a lot of those Rudd-esque actors have been in lesser movies they made themself recently. I loved Jeff Who Lives At Home, not even sure why. THIS COULD BE MY NEXT JEFF.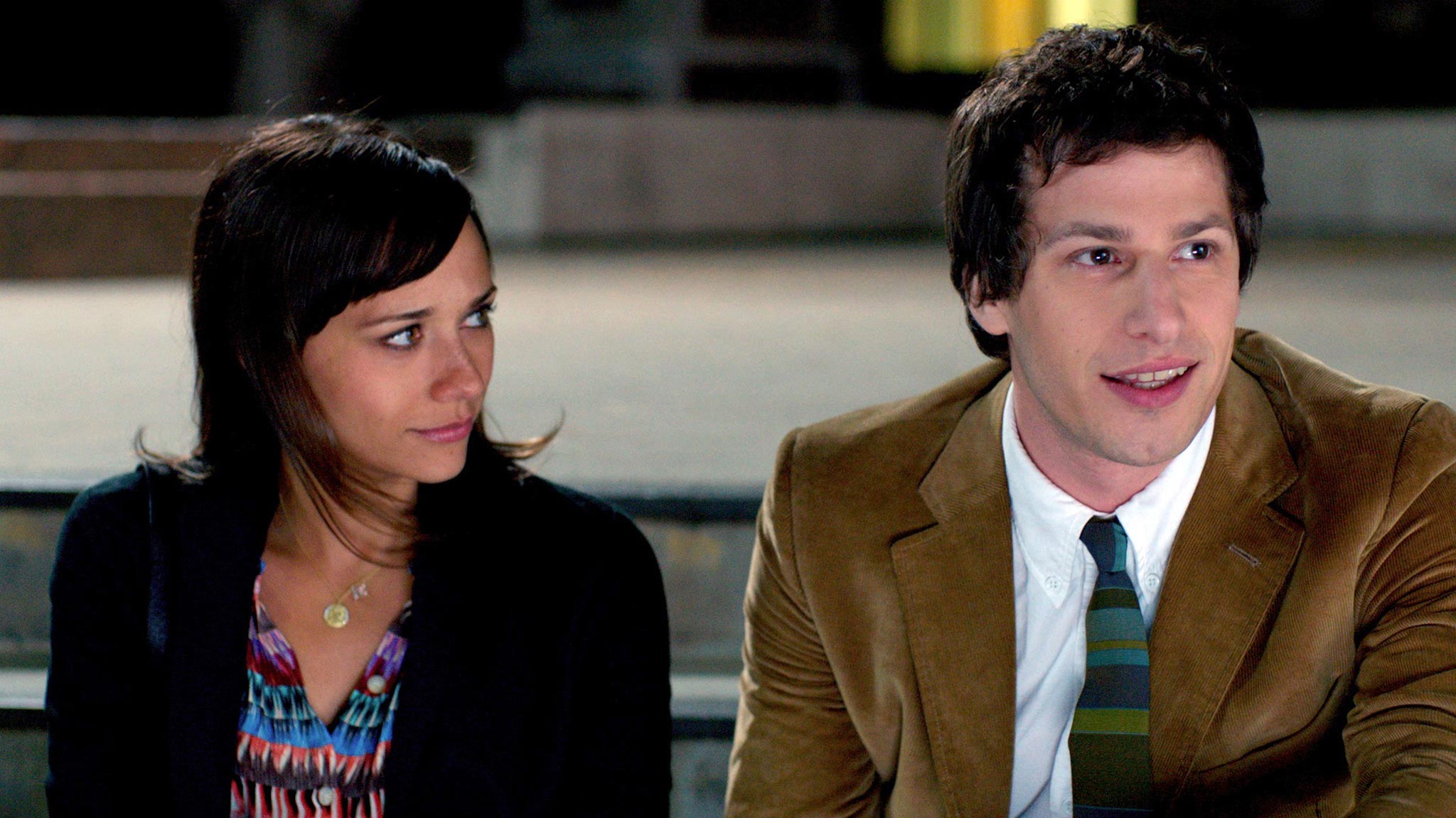 WELL? WHICH ONE OF YOU WILL BE MY NEW JEFF?
Neither.
Celeste (Rashida Jones) and Jesse (Andy Samberg) are the best of friends. They play dumb penis games. But they are DIVORCED! AND STILL FINE WITH EACH OTHER. Saying they will still just be friends is never what actually happens. But I guess it is for them?
Well their friends (Ari Graynor, Eric Christian Olsen) are tired of it. They are basically married, without it. They demand more room, damn it. Jesse is a slacker/artist, not finding a stable job, potentially too childish. Celeste is a hard working woman. She can't put up with his shit anymore.
So they decide to actually try to be apart. Celeste tries to date other men, who all have flaws (not to mention her own). And Jesse has a girlfriend (Rebecca Dayan). Pregnant. Who he wants to marry. Huh. Who's childish now, bitch!?
Also featuring a hobbit as a friend.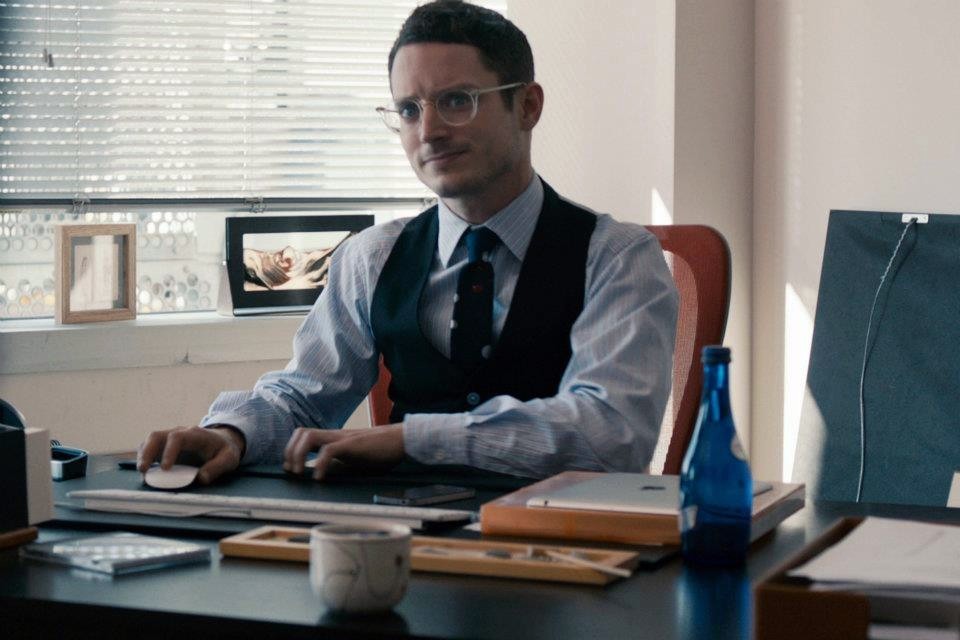 Guess which one?
Celeste & Jesse Forever is written by…Rashida Jones herself! Her first foray into writing, so I also assume this movie was her idea which explains why she is the main character.
The script is complicated, characters have layers, people change throughout the movie. Everything you'd want in a good drama. But…but…I didn't care?
I guess its a hard way to describe it. But despite the details, I just didn't care about the characters or story. Realistic, sure. But entertaining? Not really for me.
Hooray, website based on my opinions on things!
But seriously, I think this movie is lacking something and its hard to describe. But the acting is nice, the story is a good idea. It just needs more. Maybe next time Rashida.
2 out of 4.