December 25, 2012
Arthur Christmas
Yay Christmas!
Personally, my Christmas this year will involve waiting for 3pm to happen, so I can watch some kick ass movies in theaters all night. No special plans, just movies. Because movies are awesome.
Either way, I figured I should review a Christmas movie for Christmas, and there really hasn't been that many this year or last I guess. So why not the British/American CGI family film Arthur Christmas?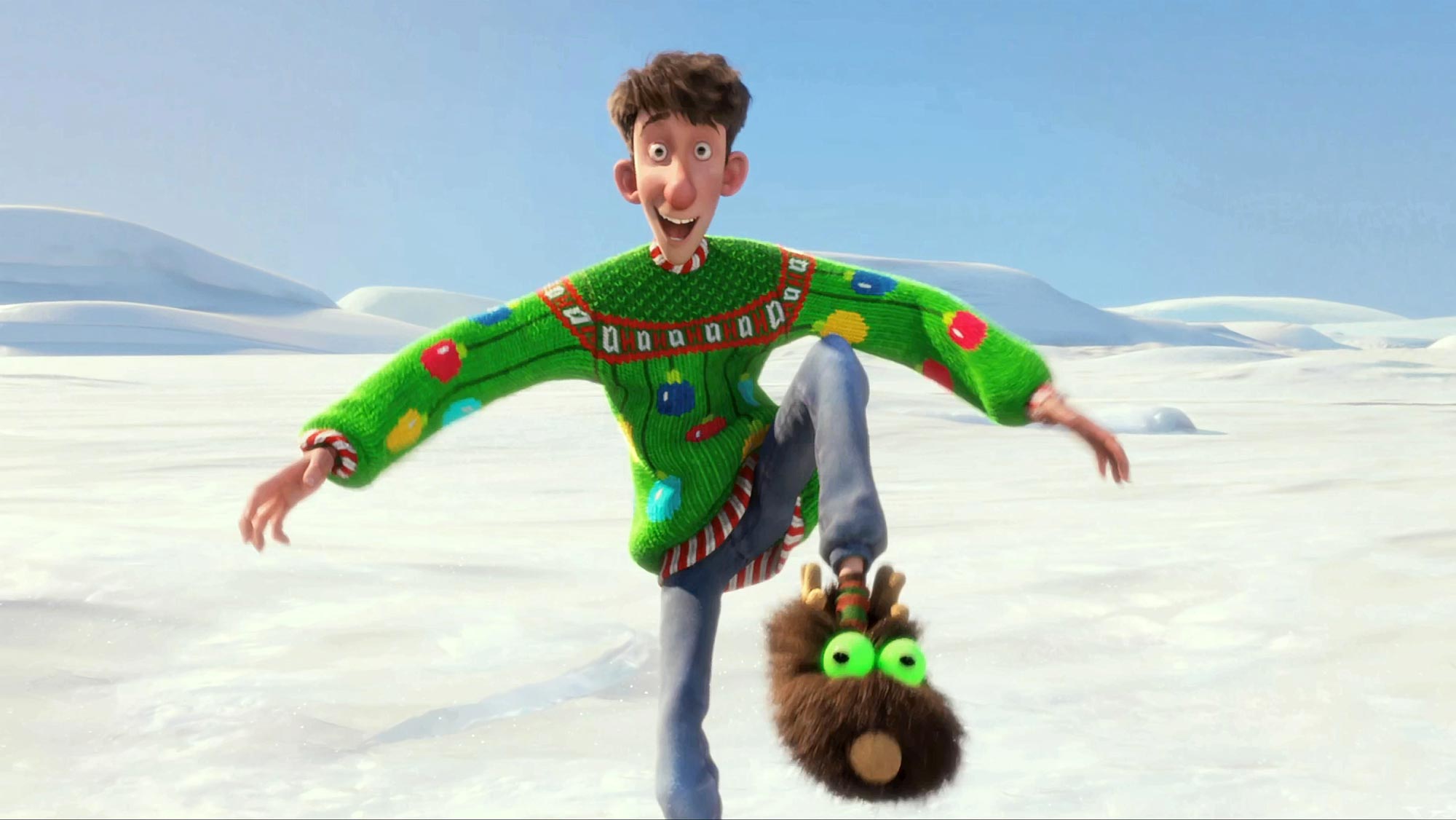 "Wait is his last name Christmas?" No. No it is Claus. Fuck your sensible titles.
Arthur (James McAvoy) is a bumbling fool, the youngest of two sons, and has to spend most of his time answering letters sent to Santa (Jim Broadbent). He hasn't been the only Santa, he is like the twentieth and is currently on his 70th year. But he is older now, and slower. In fact, the older brother Steve (Hugh Laurie) is very high tech, and delivered most of the toys using an army of elves and a giant ship.
He should be the next Santa, any day now…but current Santa is having an identity crisis and doesn't want to stop! His wife (Imelda Staunton) doesn't help, nor does his own dad, lets call him Old-Santa (Bill Nighy) who complains left and right.
Unfortunately, one present gets left behind. Although it is statistically insignificant, and they can always get it to the child later, no reason to risk being scene or anything. But Arthur doesn't accept this as an answer. No, he takes Old-Santa, a present wrapping elf (Ashley Jensen) and another elf (Marc Wootton). Can they save Christmas for one special girl? Also, is it worth it?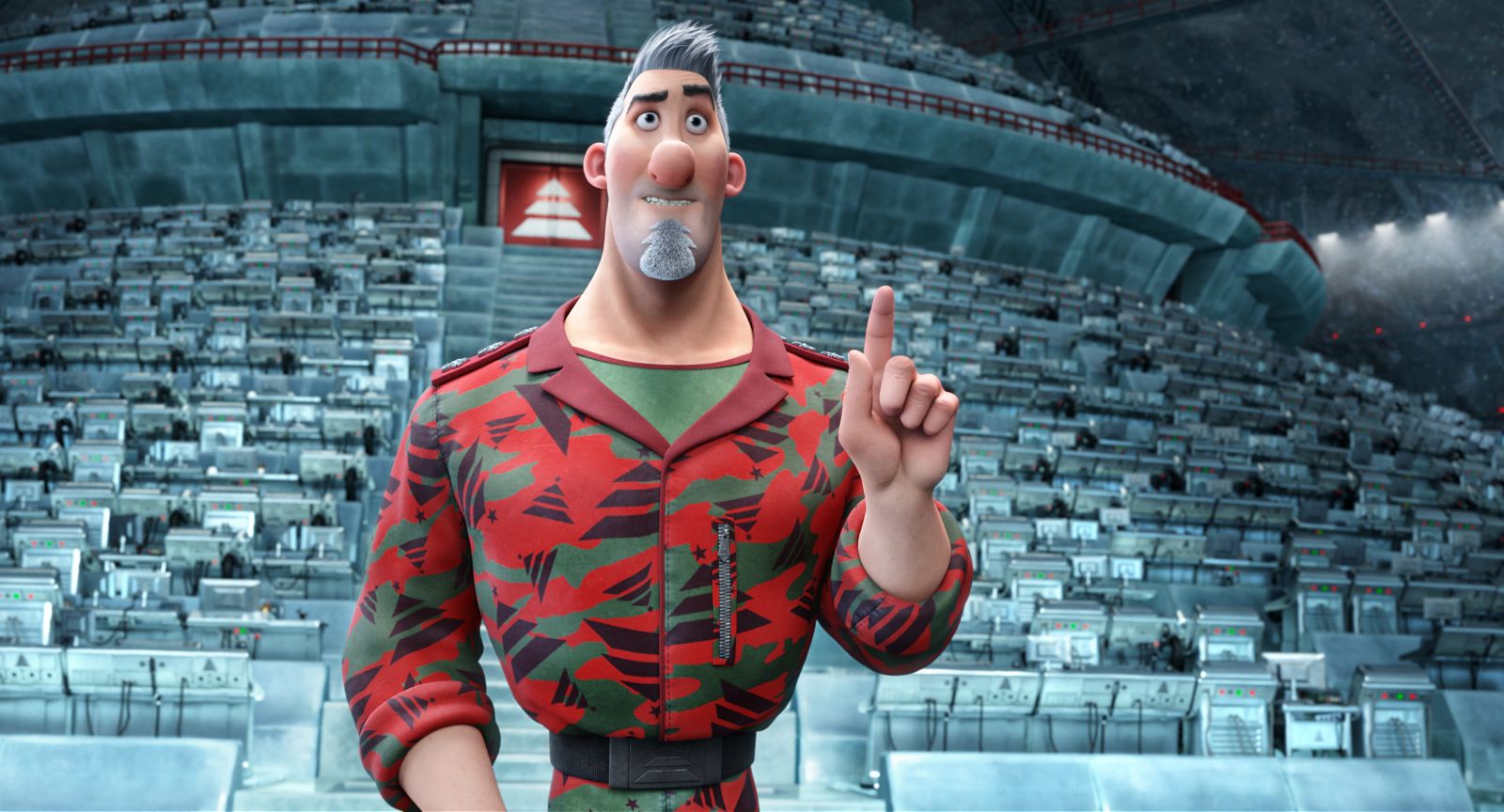 I might have watched this completely agreeing with the brother the whole time.
I guess that sums up my point pretty accurately. I am far too old and logical to really grasp this movie. One kid doesn't get a Santa Present (yet still get some other presents from parents)? Not a big deal. Hell, they are going to give it to her the next night, but if she doesn't get it the morning of, before she wakes, the magic is all gone and there is no Santa? Come on now.
Such a small issue.
I mean, Steve had that shit down pat. Missed a child, at the fault of current Santa, will be better next year, good to go. Christmas spirit, schistmas spirit. I just could never really get into this movie. I thought the animation looked a bit old. It was weird that everyone sounded British as well. Didn't really laugh, just kind of felt annoyed at all the stereotypical characters. It was good that everyone had faults though. Life isn't perfect in the North Pole.
But really, it wasn't for me at all. Maybe it will work for you! At least it focuses on the best part of Christmas, getting presents. Hooray!
1 out of 4.