January 9, 2013
American Dreamz
Alright movie theaters, I am going to need you to calm the hell down. I want to watch some of my own dvds damn it, but its hard to do that when I see 4 new movies a week in theaters. Taking up all the review spots! So sometimes, I just have to put my foot down and say no. I am watching American Dreamz damn it. Err, it came out in 2006? Shit, I thought it was newer. My bad. But I am still writing this dang review!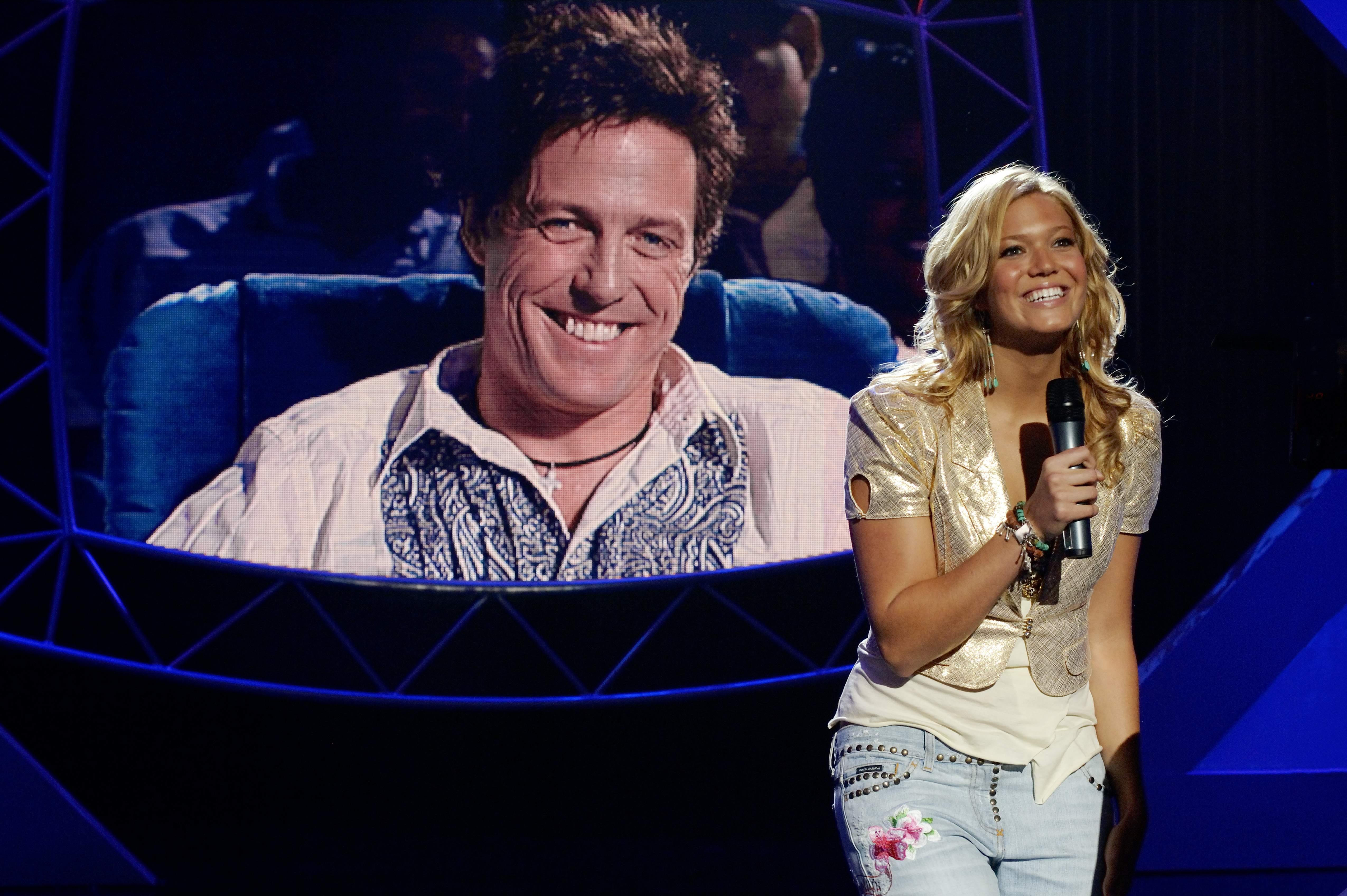 Hmm, Hugh Grant looks kind of like an evil genius here.
The President of the United States, President Staton (Dennis Quaid, definitely not a Bush parody), is having a nervous breakdown. He just got reelected, but now he is reading the newspapers, first time in years, and people don't like him or his war! What! He just refuses to leave the White House or do anything, hanging out in his pajamas. But he does like the TV show American Dreamz. What is that? A singing competition, where a group of singers move on round after round, and the winner gets a contract! (Definitely not a parody of any other American show).
Speaking of American Dreamz, they are in a pissy. They are the top rated show, but they want even MORE ratings. The showrunner/main judge, Martin Tweed (Hugh Grant) demands that they get something unique, not more of the same. An egotistical southern girl who sings decently, Sally (Mandy Moore)? That is boring. But if she has a boyfriend in the military (Chris Klein), that makes it a bit better. Maybe get a middle eastern guy too, like Omer (Sam Golzari). Who cares if the singing is shit, diversity like that can build ratings!
Know what else can build ratings? Convincing the president to be a guest judge on the season finale of the show. The president loves the show, maybe it can be enough to knock him out of his funk and be liked again? Hopefully no terrorist attack will ruin the occasion either. >.>
Also featuring Willem Dafoe, Seth Meyers and John Cho.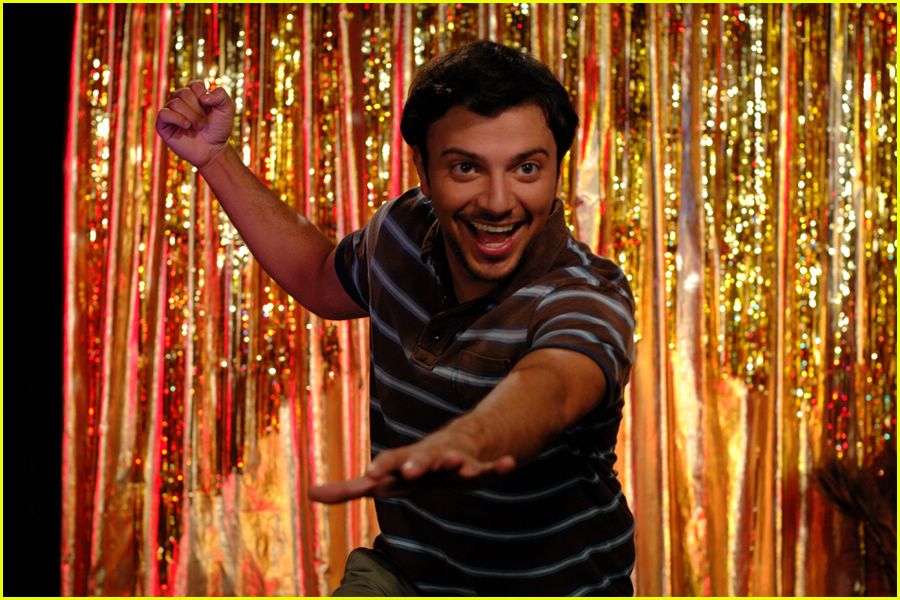 Will most of America find themselves Omar-sexual?
The problems with Satires is that if you don't understand the satire, you won't get it and probably hate it. But if you do get the satire, you will find yourself nodding in agreement and enjoying it, but you are already converted, so to speak. No one gains any new information really, so if it is satire to send a political message, you aren't actually convincing any one of anything. Your side agrees, the other side doesn't get it. Then that is it.
American Dreamz is a very silly film, and it isn't subtle in the slightest what it is going for. It has some comedic potential, but I personally found a lot of it to be bland.
The ending, was both shocking and amazing. I didn't see it coming, and was also over the top ridiculous.
No one really shined in the movie, and I can't ever see myself wanting to see it again.
1 out of 4.