October 21, 2019
Abominable
I was not looking forward to Abominable. We all know about Doppelganger films, and it can feel very awkward, but usually the films involved at least come out a few months apart.
Instead this time we got three, and it took almost a whole year. I mean that literally. Smallfoot came out Sept 28, 2018. We had Missing Link come out April 9, 2019, about a very similar topic, but different, sure. And now we have Abominable, coming out Sept 27, 2019. That is literally a year later on the same Friday as Smallfoot!
How many large humanoid animated films do we actually want? Because I assure you, when Smallfoot came out I did not care to see it at all, but despite that ended up liking it. When Missing Link was announced, it felt like such a lame film compared to their last one, Kubo and the Two Strings.
Given this, to me, Abominable just feels dead on arrival, and I can't even tell you if they tried to advertise this one.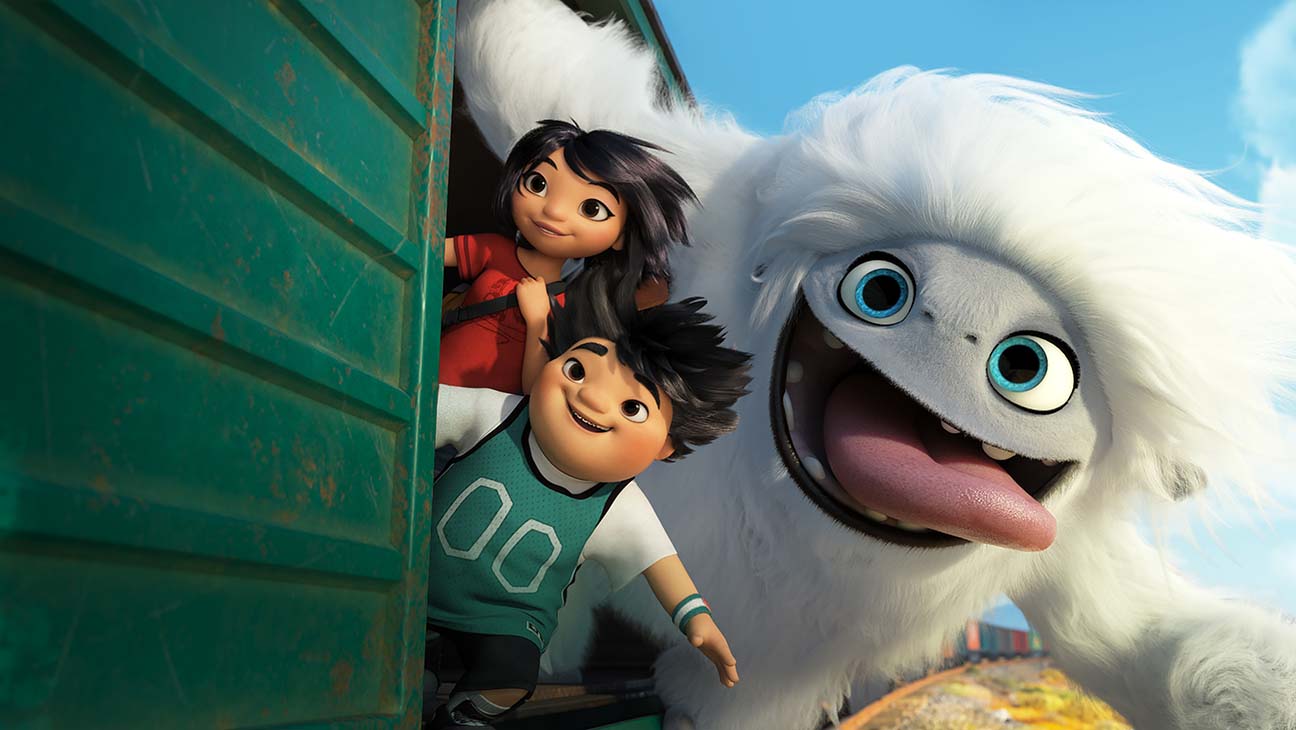 Hopefully they aren't dead on arrival on this train. That'd be graphic.
Yi (voiced by the very white Chloe Bennet), lives in what I assume is Hong Kong and has her own tragic story. Her father passed away at some point recently, living her to just live with her mom (Michelle Wong) and Nai Nai (Tsai Chin). She has decided to keep busy this summer, working odd jobs all day for money to save up. She has plans to travel around China, to the sites her dad promised to take her.
And nearby, in some crazy secure facility, a yeti escapes! It was owned by Burnish (Eddie Izzard), a rich man who wants to prove to the world that yetis exist, and has spent his life trying to catch one to prove. He has a head zoologist, Dr. Zara (Sarah Paulson), who wants to just protect these endangered animals.
Either way! Yeti escapes, finds itself on Yi's roof, and they bond! Yi is determined to help get him out of the city from the scary helicopters. And maybe she will just join him along the way.
Also starring the voices of Albert Tsai, Tenzing Norgay Trainor, and Joseph Izzo.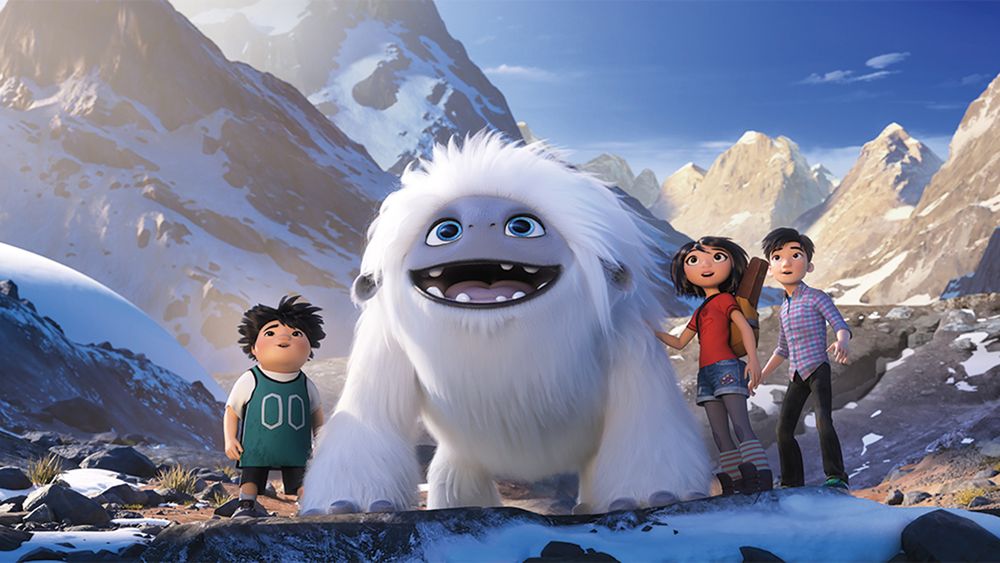 How many kids could that thing fit in its mouth?
Abominable is not giving us a story we haven't already seen before. And no, I am not talking about yetis this time.
Youth finds magical creature and has to hide it from those looking to kill it/capture it. Somehow with gumption, luck, and magic, they are able to save the creature and get it home. Ho hum. A lack of originality is not the problem with this movie. Its the lazy writing.
In this movie, the yeti has nature magic. What does that mean? Well, it starts with just can grow things fast. And then becomes whatever the hell they want it to be. It gets "stronger" the closer he is to home, and basically, if they are ever in danger, he can use the magic and the creators write some way to advance the plot. Over and over and over. That's really shit.
And you know what? I won't even get into the Chinese propaganda in this movie. There are enough articles online and I am not an expert enough to bring it up and explain it, so it has no effect on the review, but it sounds really shitty.
Definitely a skippable movie.
1 out of 4.