January 18, 2016
2016 Oscar Predictions
Last year, I made my 2015 Oscar Predictions public. I was excited to do the same thing this year, but I realized that predictions are boring. Maybe in a one on one conversation they can be cool, but they don't tell the full story of the season, and at the end of the day you are just reading a list.
Now, I was excited like a lot of you Thursday morning to see the nominees and ready to refresh the official list website. Unfortunately the whole thing was overshadowed by the death of Alan Rickman. And you know what. That sucks. That sucks more than who or what was snubbed. That sucks more than any awards ceremony. So I won't do normal predictions, I am going to make these my Oscar Hopes.
Sure, I could give real predictions. But that is really just repeating what every one else has said about the Oscars. If you want that, you could look here, here, or even here. If you wanted to know official odds and gamble on it, you could even do that.
So instead I am just going to deal with the categories I know a lot about. I will also list the order I hope the Oscar goes to, and damn it, I will talk about it after the fact. No boring list here. This is straight up strong opinion time.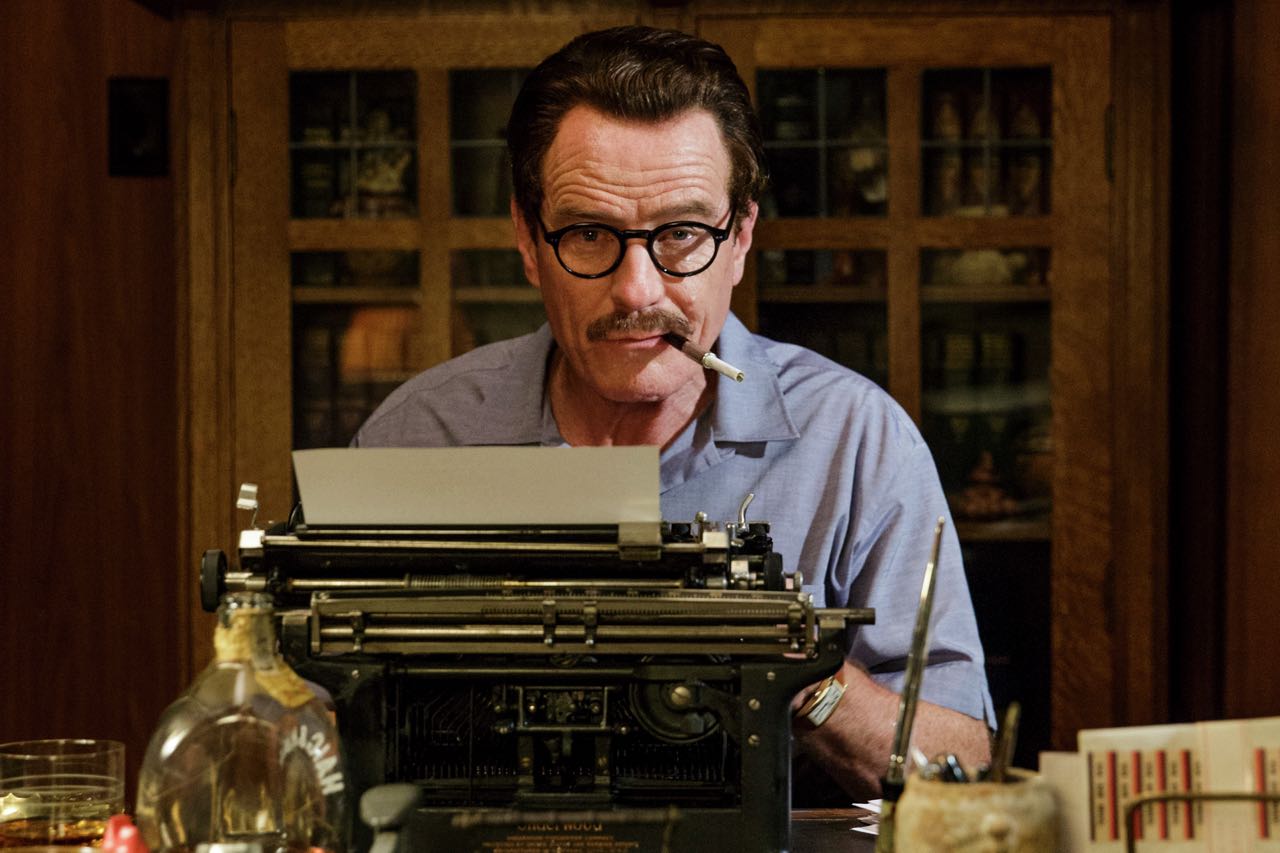 Supporting Actor
1) Tom Hardy in "The Revenant"
2a) Mark Ruffalo in "Spotlight"
2b) Christian Bale in "The Big Short"
4) Mark Rylance in "Bridge of Spies"
5) Sylvester Stallone in "Creed"
Starting from the bottom up. I didn't like Stallone in Creed and it made the film average for me. I just don't see the hype. I really really hope he doesn't win this. Rylance was the best part of Bridge of Spies, but the movie itself was average. I think I like Ruffalo a bit more than Bale, but they both were pretty dang good in their films. Neither hold a candle to how good I thought Hardy was. His accent, his character, his monologue. Fantastic acting from a man who had a lot of hits this year.
Supporting Actress

1a) Jennifer Jason Leigh in "The Hateful Eight"
1b) Rooney Mara in "Carol"
1c) Alicia Vikander in "The Danish Girl"
1d) Kate Winslet in "Steve Jobs"
10) Rachel McAdams in "Spotlight"
This is the hardest category for me to talk about. Clearly there are four great choices here, and honestly I'd be happy with any of them. There is no hope for McAdams who was good, sure, but everyone else here was phenomenal.
I couldn't even recognize Winslet in her role, but she was just as important to the plot as Fassbender. Vikander had the best year of any woman, giving a just as good performance in Ex Machina, while also in Burnt and The Man From U.N.C.L.E. Mara was the best part of Carol to me, telling a lot through just her eyes and stares. And Leigh held up her own with a lot of dudes in her film, giving the second best performance after Walton Goggins. You cannot go wrong with any of these ladies and it is the most anticipated category to watch.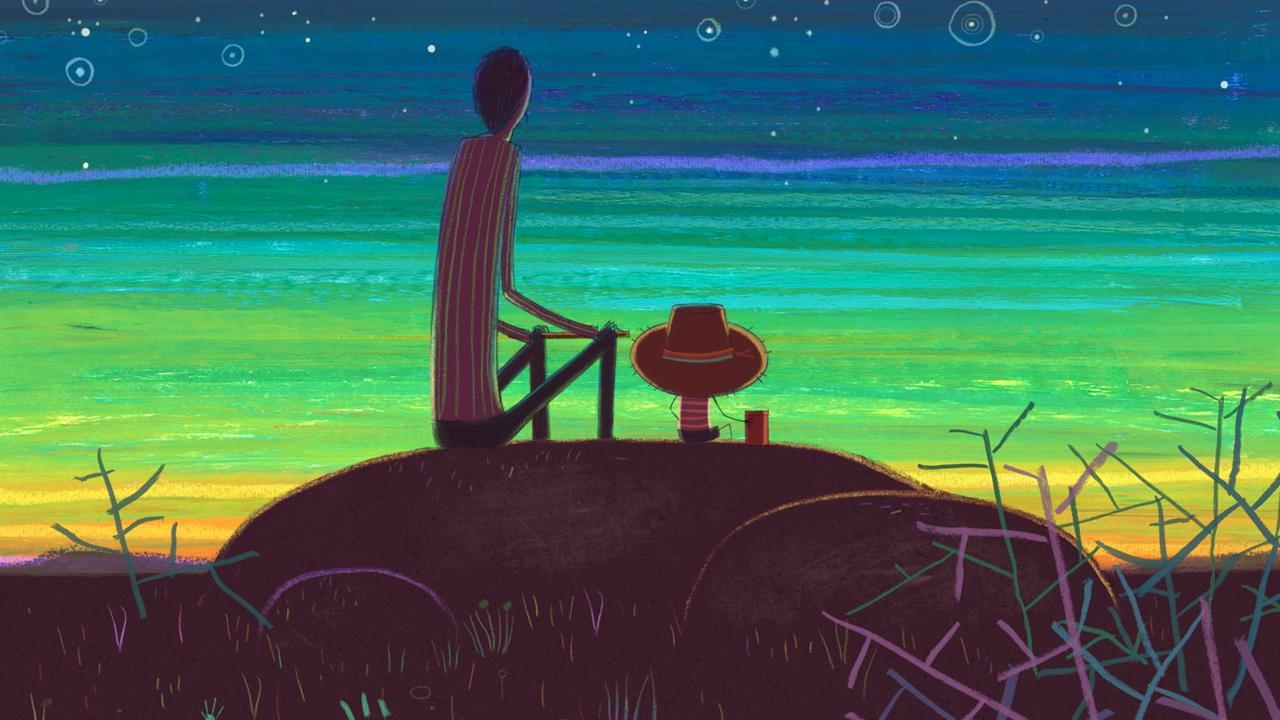 Adapted Screenplay

1) The Big Short
2) Room
3) The Martian
4) Brooklyn
5) Carol
The real answer here is Steve Jobs but the Academy didn't nominate it. Argh. Hell, the whole reason I am talking about this category is just to make that point. I don't know much work the writers had to do to adapt their screenplays from the source material. I think Carol up here is a basic insult, since it needs to be in Best Director, the screenplay not being nearly as important to that movies success. But yeah. Steve Jobs. Aaron Sorkin. What the hell Academy. I know I said I wouldn't bitch about snubs, but I really had to just get this one out, so I can never talk about it again.
Animated Feature

1) Inside Out
2) Anomalisa
3) Shaun the Sheep
Didn't see – Boy and the World, When Marnie Was There (yet!)
The only surprising thing about this category is Boy and the World, which I think no one really knew about. Inside Out is the easy best animated picture of they year. It had emotions, emotions for the emotions, and emotions for my own self. Anomalisa made me feel in a different way, but wasn't the type of film I would want to see again. Shaun the Sheep was good, but again, not great.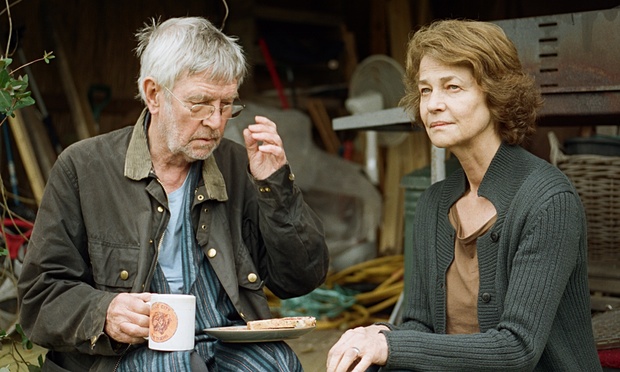 Actor

1a) Leonardo DiCaprio in "The Revenant"
1b) Michael Fassbender in "Steve Jobs"
2) Eddie Redmayne in "The Danish Girl"
3) Matt Damon in "The Martian"

Didn't See – Bryan Cranston in "Trumbo" (yet!)
I think this is the year. This is the year DiCaprio will win Best Actor. He has consistently put out great performances, but I never feel like he was robbed, because I usually liked the actual winner better. If DiCaprio doesn't win in it, I would only want it to go to Fassbender, who also blew me away with his performance this year. Redmayne was good and transformative, but I don't think he needs the award two years in a row. Damon was the perfect person for The Martian, but a lot of it was him just playing himself. I am sure Cranston is just fine in Trumbo, but definitely either DiCaprio or Fassbender.
Actress

1) Brie Larson in "Room"
2) Saoirse Ronan in "Brooklyn"
3) Cate Blanchett in "Carol"
4) Jennifer Lawrence in "Joy"

Didn't See – Charlotte Rampling in "45 Years" (yet!)
Yes, Blanchett acted great in Carol, but I thought she was upstaged by Mara and Blanchett won it a couple years ago in an arguably better role. Lawrence was the best part of Joy and definitely was acting, but overall I don't think the film deserved any nominations. Ronan was my favorite performance of the year when I saw it, incredibly subtle and she carried a very simple movie into something strangely amazing. But then I saw Room, where Larson acted her ass off. Room has an incredible plot and her character has a lot of demons, so she shows off all of her skills in this film. A great follow up after her film in Short Term 12.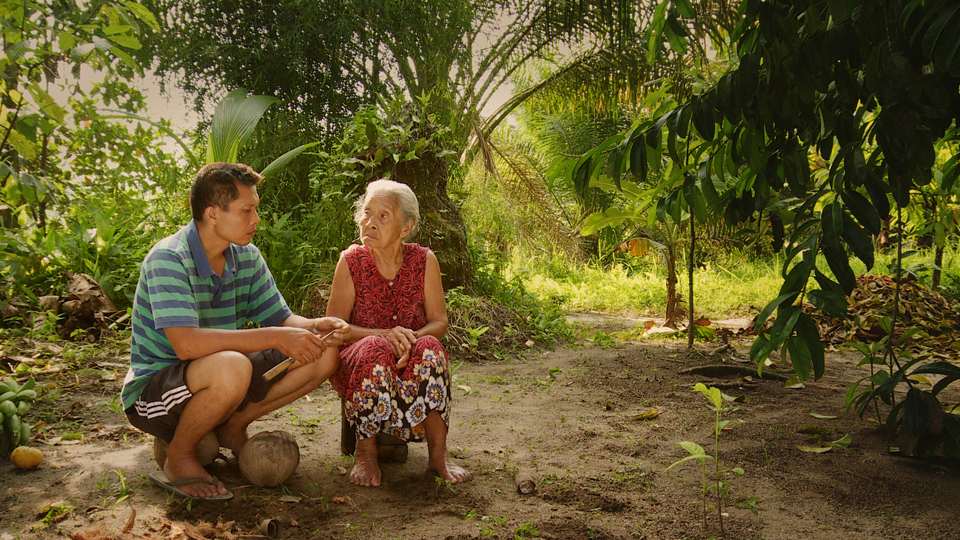 Picture

1) The Big Short
2) Room
3) The Revenant
4) Spotlight
5) The Martian
6) Mad Max: Fury Road
7) Brooklyn
8) Bridge of Spies
This is actually my most boring of listing categories. In reality, Spotlight is most likely going to win Best Picture with the smallest extra chance given to The Revenant due to the shear amount of nominations it has. And I also recently already made my Best Movies of 2015 List. Sure enough, 6 of these movies made the list, so I just put them in order of my favorites! Simple simple. Brooklyn and Bridge of Spies did not make my list though. Brooklyn I did like, Bridge of Spies was average. But hey, I guess they have to give some distinction to Spielberg. For reasons.
That's all I have today folks! I will make sure to not make a real Oscar Predictions post, but instead focus my next few months on watching all of the films I haven't yet seen. After that I will return to watching the worst of the worst for your entertainment.