Title alone, The Last Black Man in San Francisco is a winner. I comment, quite a lot, about a title can make or break a movie. Stuber, on one hand, helped break that movie. This title? I am intrigued, tell me more, what are you about?
Is this a fantasy film? A political one? A drama, a musical, or an action film?
I don't know, I just know I am ready to be wow'd with whatever direction it chooses and hope the story can live up to the name.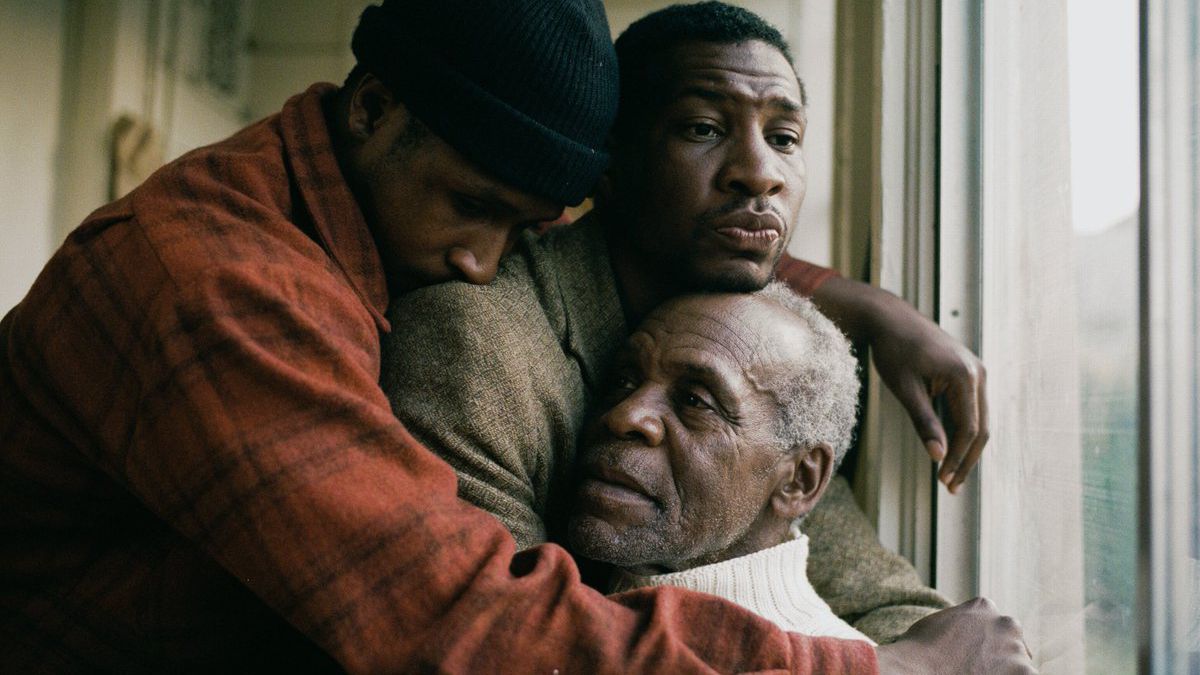 The hugs look very cozy, I want one.
Jimmie Fails (
Jimmie Fails
, no he is not a celebrity) is a relatively young adult living in Sand Francisco. And no, he isn't the only black person in the city.
He lives with his friend Mont (Jonathan Majors ) and his friend's grandfather (Danny Glover) . They travel the city often and comment on its changes, but a lot of Jimmie's time is spent going to a special Victorian house that he USED to live in when he was younger. Due to many factors, they had to move, but he loves this house because his grandfather built it after World War II. It is in his families history and the old couple who live there now aren't taking good care of it.
A lot of his free time is spent fixing the exterior without permission, much to their annoyance.
But lo and behold, one day, there is crying and packages moving away. Apparently the new owner had died, and now the sisters are battling with who gets to have it, and until that is settled, the house is going to be empty.
Jimmy and Mont should just, you know, live there, with the old furniture, and fix it, and maybe he can claim it back for his family again!
Also starring Mike Epps, Tichina Arnold, Rob Morgan, and Finn Wittrock.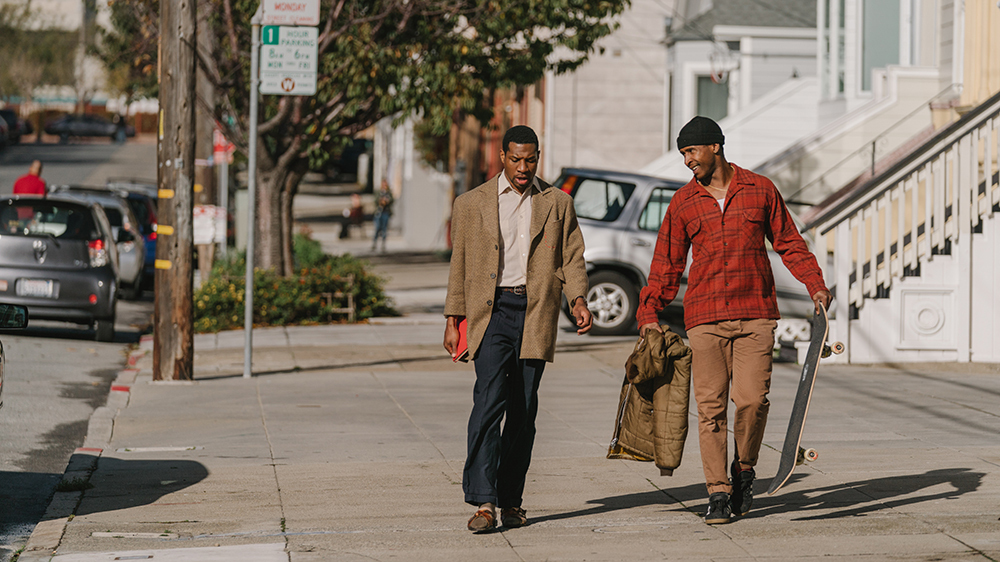 The movie shines of San Franciscian.
TLBMiSF is a hard film to describe and recommend on why it is good and worth your time watching. The plot is simple, and yet still far more than that. A guy wants his family home back, that his grandfather built, and he is just really kind and nice about it.
This film goes through racial stereotypes in a lot more of a subtle way than other films on this topic. What does it mean to be a black man? And does the city matter when it comes to your race? Is there a wrong way and a right way to live?
The play scene near the end is very powerful, and yet, so is the regular sites and sounds of the city. It is a really great film from first time actors, directors, and writers, and hopefully wont be forgotten by the years end completely.
3 out of 4.