Oh X-Men, how much we weep for thee.
X-Men so bad now, they took X-Men out of the title.
X-Men so bad, they are trying to remake their previous worst main X-Men title with the same writer.
X-Men so bad, they make a movie called Dark Phoenix and don´t have Phoenix in the movie at all.
X-Men so bad, this movie killed the X-Men.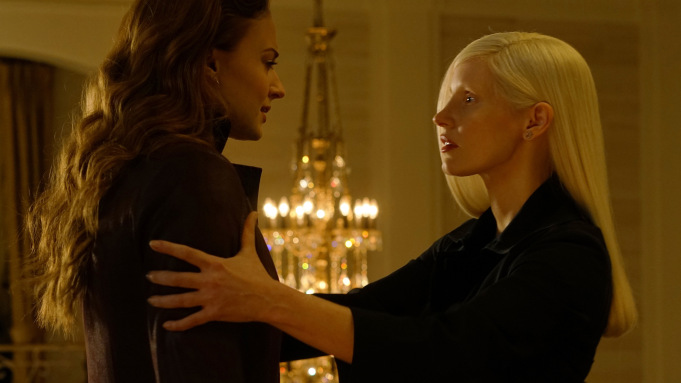 And no amount of Albinism can save it.
X-Men: Apocalypse took place in the 1980´s, and this one takes place in the 1990´s and features no real aging of any of the mutants. That is the real superpowers here.
At this point, they are accepted by the public, a weird timeline indeed. And after the crew was sent into space to safe a spaceship disaster. And sure enough, some space dust gets absorbed into Jean Grey (Sophie Turner) making her feel all funny inside.
It turns out Xavier (James McAvoy) may have been lying to her about her past, and hidden some of her own memories from her. That makes her sad. And mad. And willing apparently to turn her back on all of the X-Men, even killing a few of them, just to showcase how mad she is.
Also aliens.
Featuring of various amounts Michael Fassbender, Jennifer Lawrence, Nicholas Hoult, Tye Sheridan, Alexandra Shipp, Kodi Smit-McPhee, Evan Peters, Halston Sage, Brian d´Arcy James, Lamar Johnson, Scott Shepherd, and Jessica Chastain.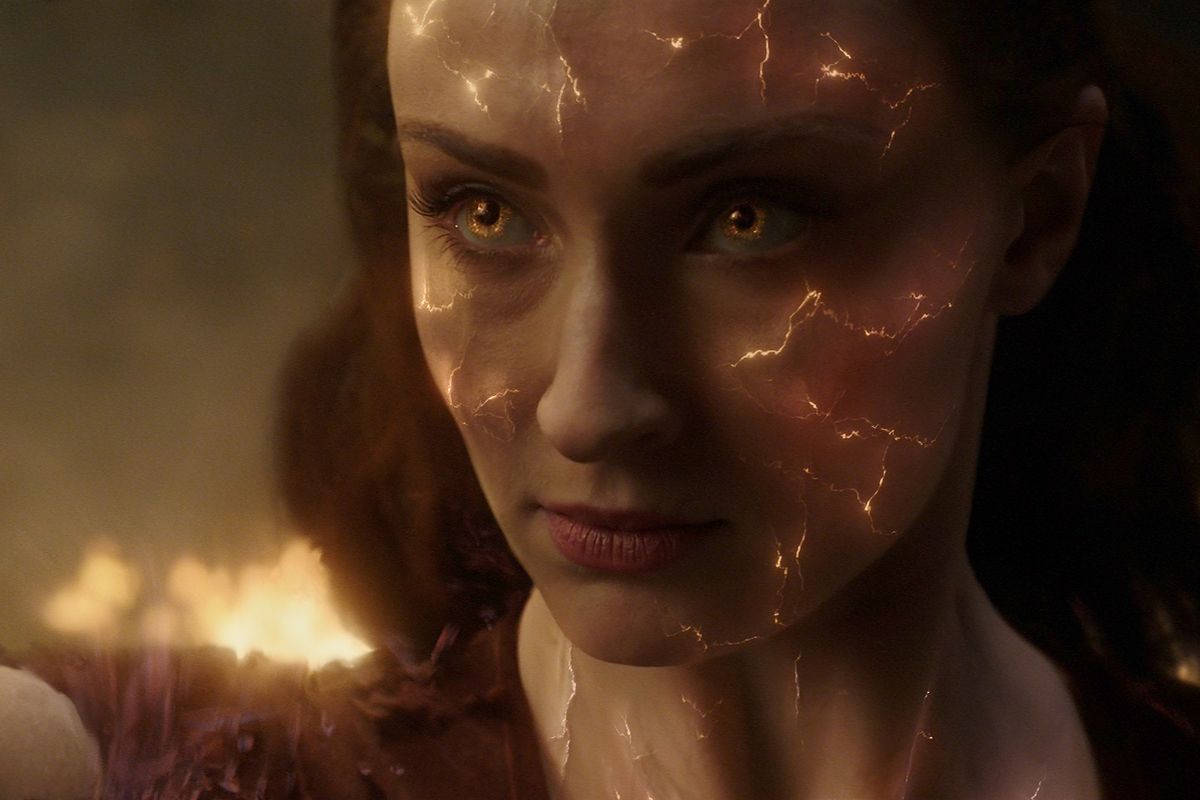 X-Men so bad, their faces are breaking and not the box office records.
X-Men so bad, they keep having their greatest enemy be themselves.
X-Men so bad, that kindness saves the day, like they are care bears.
X-Men so bad, this is not the first time actors have asked for their characters to be killed in order to leave the franchise.
X-Men so bad, that they used time travel to fix the bad movies and still made more bad movies (and time paradoxes).
X-Men so bad, they have failed multiple times to make a hero turning bad in no way compelling for the viewers.
X-Men so bad, they are their own Greek tragedy in terms of a rise and fall of successful films.
X-Men so bad, their film qualities would make a better roller coaster than anything at the Island of Adventure.
X-Men so bad, I put off writing this review for months due to complete and utter apathy.
0 out of 4.