The reason I picked Yellow Fever over my original choice at WorldFest was the main reason anyone picks any movie. Star Appeal. You know, recognizing an actor that you know or like, and hey, let's watch their new thing.
Also I wanted to laugh. It was a comedy, and everything else was a drama at that time slot. Easy choice.
Besides, I could use more reviews of films that are diverse. Like an Asian-American lead actress. However, highlighting this fact out, basically undermines the whole point of the film. Whoops.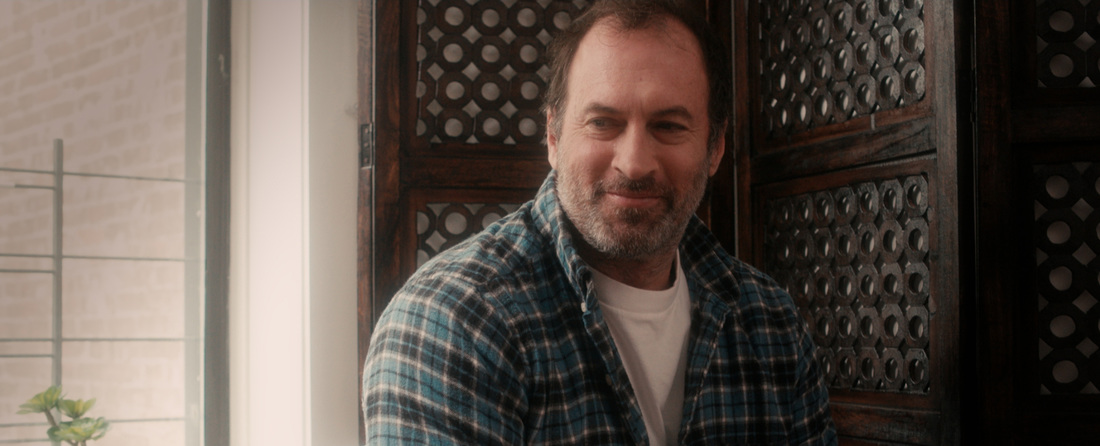 My wife would be upset if I didn't super highlight that this guy was on Gilmore Girls.

Asia Bradford (Jenna Ushkowitz) is Korean, and yes she has the name Asia. Okay, let me first take a step back. Asia was adopted from Korea when she was a baby by a very white couple in New York City. Her mom, Li (Nahanni Johnstone) is a home maker, and her father, Michael (Michael Lowry) is in some sort of business job. He makes the money, he works a lot. Asia has basically lived in America her whole life, she doesn't know Korean or anything about it.
And now people still call her Korean. They ask where she is from. They want to define her based on her race, not her own unique personality. Recently 18, she has an attitude about everything, and let's the world know through her online blog called Yellow Fever.
Their world gets a little bit of upheaval though, when an old family friend is back in NYC to sell his recently deceased mother's home. John (Scott Patterson) is a middle aged white dude, who has been living in Korea, loves Korean things and of course knows Korean. Basically the opposite entity of Asia. His return brings back the idea of lost friendships, romances, and adds a whole lot of confusion to Asia's growing mind.
And she has a younger brother. That is slightly important.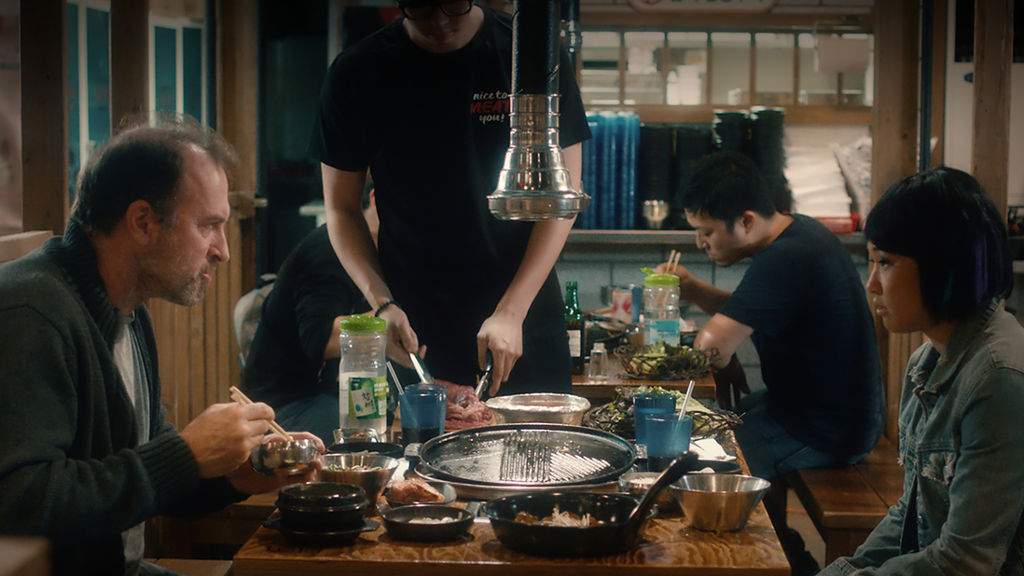 "Teach me how to be Korean, white man!"
Yellow Fever took awhile to get going, but when it finally "got there", I was still disappointed.
Yellow Fever is about more than the Asia character, but also the entire family. The boy has a very small plot line and is used mostly just to bring the characters to air their grievances together. A lot of the issues came out just due to poor communication and apparently the parents having no clue how to interact with each other. It was clear the wife was going crazy wondering about her husband, who had a totally good secret, and any normal person would just let them know and everything would be peachy.
None of the characters really felt relatable or believable. Ushkowitz is so much older than her role and looks nothing like an 18 year old girl, it is distracting. It was cringe after cringe.
As for its comedy elements, most of the jokes fall flat. It ended up being a movie about a few miserable people doing miserable people things. Although, sure, Patterson was pretty good at his part.
1 out of 4.