February 4, 2013
Warm Bodies
Warm Bodies, Warm Bodies.
Unfortunately, due to hearing that title said twice in a row, I really can't stop doing it. It adds effect. It makes it creepy. I like creepy.
I kind of hate zombie based fan ficiton. More specifically, Pride and Prejudice and Zombies is a terrible book, seriously read it. It is P&P with another guy throwing in some zombie fight scenes and changing some words. But his writing style is so different than Jane Austin's style that it is painfully obvious. But that was Zombies and Romance. How about Zombies WITH Romance?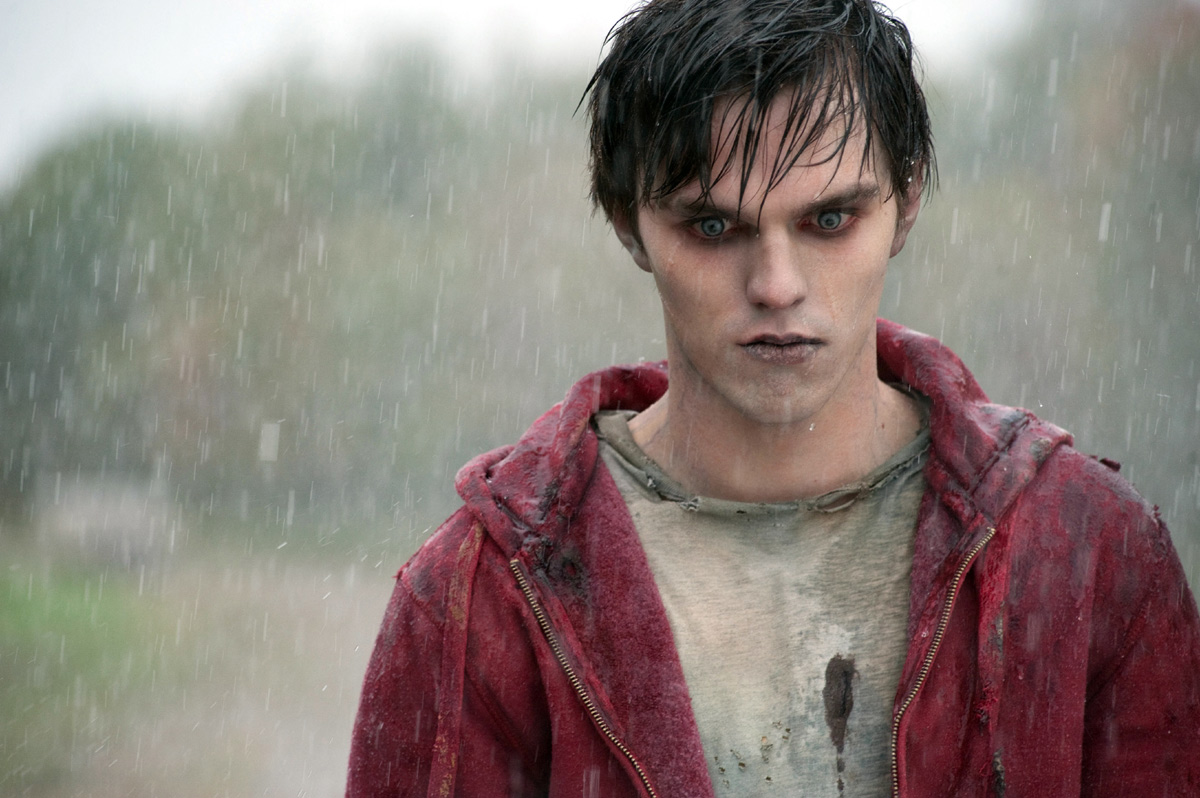 You see the whole thing is a metaphor. A metaphor, for uhh, to be emo is to be dead.
R (Nicholas Hoult) is a zombie. Not much to talk else to mention about his life, he is a damn zombie. He doesn't remember his old life, or his old name or anything. He has a "Friend" in M (Rob Corddry), but that means they sometimes go out on hunts together for food and grunt some.
On one of those faithful hunting missions, they run into a group of survivors looking for meds. That is where he meets Julie (Teresa Palmer). But something is different, something has changed. He doesn't want to eat her body. Well, not in the traditional sense.
Could this be love? Necrophiliac love? Analeigh Tipton plays her best friend, Dave Franco her boyfriend, and John Malkovich her dad.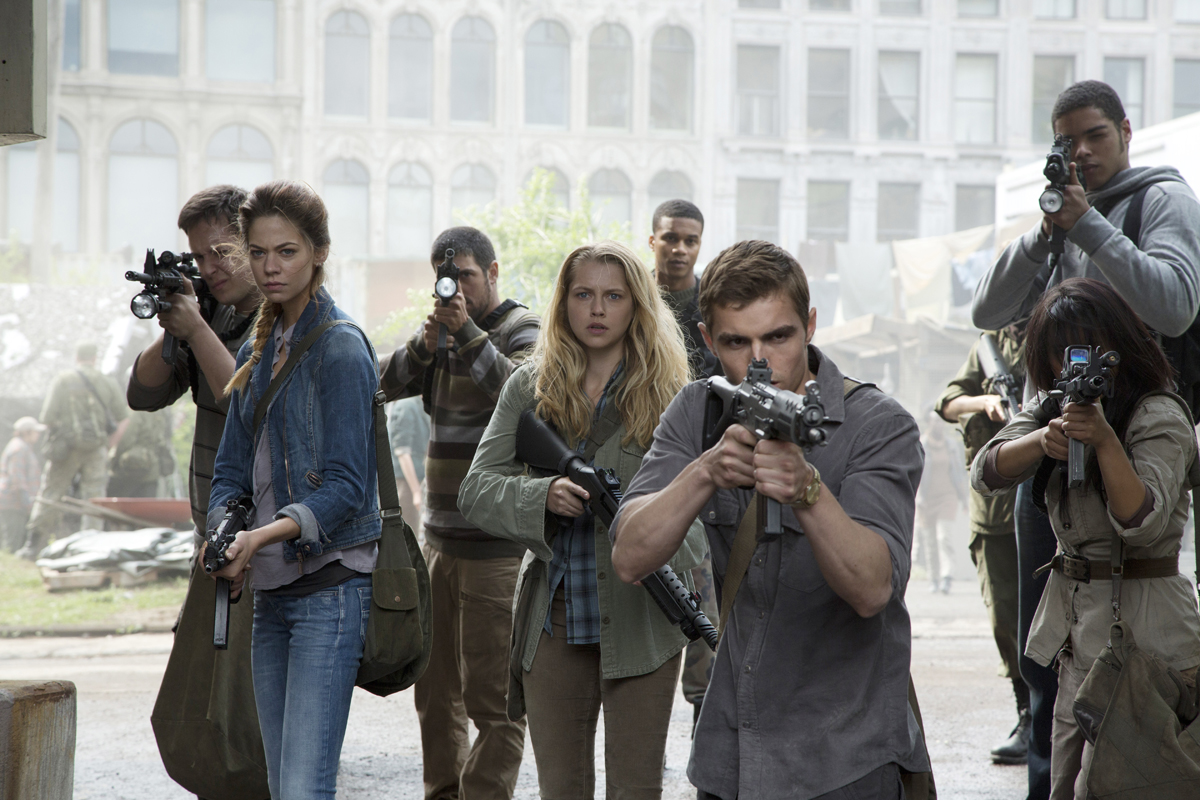 This is also a metaphor. A metaphor, for uhh, war. War is bad.
From what I can tell, the movie has differences from the book, but the author of the book is fine with it. He saw the movie and likes it, so I definitely won't judge the two apart (not that I ever do that anyways). But I can say that after watching the movie, I want to read the book. Already ordered it online, can't wait. The only other movie that I did that with was The Perks of Being a Wallflower. Which, I might add, I liked the book as well and there were differences.
I thought the intro the movie was pretty dang hilarious. It begins with a nice monologue from R, as he shuffles about his normal zombie life, and we learn the ins and outs of his mind and actions. It just felt brilliant.
Rob Corddry stole the show with his zombie, but he was given the funnier lines, because he wasn't currently in love with a living woman.
The movie has obvious references to a famous love story, which I figured out halfway through. I am glad they kept it somewhat subtle, I was afraid they would smash it over your head at the end, but thankfully they didn't.
Shit, the only thing I really disliked would be that the change happening the zombies could have been more gradual and obvious. For R, it was slow and the signs of him getting better were clear, but for the rest of the zombies it felt rushed.
Fuck it. I loved this movie. Here is a high ass rating.
4 out of 4.