May 24, 2012
This Means War
I'd like to think that they made This Means War after the successes of Knight and Day and Killers, the former that I love, the later that I don't ever want to see. I mean, Spies and love seemed to have work. So why not actually make it spies competing for love?
It's like lets take all the action from those movies, and turn it into zany hijinks to learn secrets about a woman and win her heart?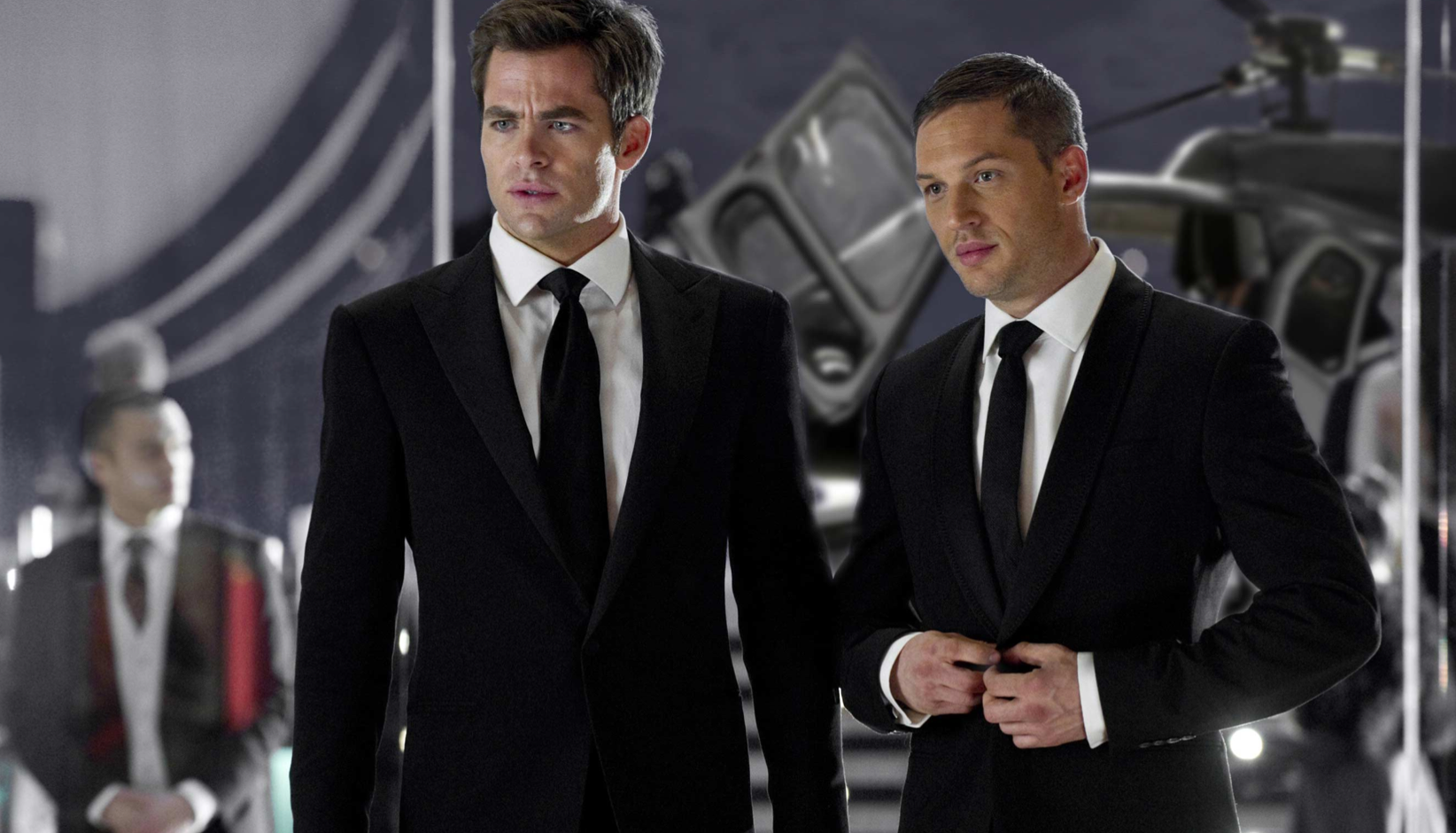 This is the kind of stuff that encourage people to stalk their loved ones.
Lauren (Reese Witherspoon) is just a girl, who does product testing for a living in a city where she is alone except for one of her good friends (Chelsea Handler). She has relationship problems, because she moved there to be with her ex, who ended up cheating on her. So she dumped him. But she is all alone now! And the ex is totally getting married to the woman who was the cheatee. Damn.
Tuck (Tom Hardy) and FDR (Chris Pine) are CIA operatives who are a bit too reckless, so they get grounded for a bit. Finding themselves with a lot of free time, they go back on the market. Tuck, while being British, also has a young son, and an ex wife (who didn't like all of his travel as a "Travel Agent"), decides to join a dating website where he meets Lauren. FDR, a ladies man, ends up meeting Lauren at a movie rental place (those exist?) and she doesn't like him at first, but has to go on a date with him just because he is persistent.
Little do they know they are now pursuing the same girl, so they lay some ground rules. No letting her know their real identities (a given), that they know each other, and definitely no sex, not until she has picked. But they also have to do some CIA things, like stop some Heinrich (Til Schweiger) guy that only kind of matters to the plot. Mostly at the end to fuck things up.
Speaking of fuck things up, Lauren ends up liking both guys, and vice versa, who saw that coming? Her friend encourages her to date both, but when she still can't decide, the tiebreaker has to go down to the "Fuck test". Ruh roh. Their job is effected, loss of friends, loss of trust, spy problems, etc. In other news, I wish this was a Warhammer game, because the title could have been more epic.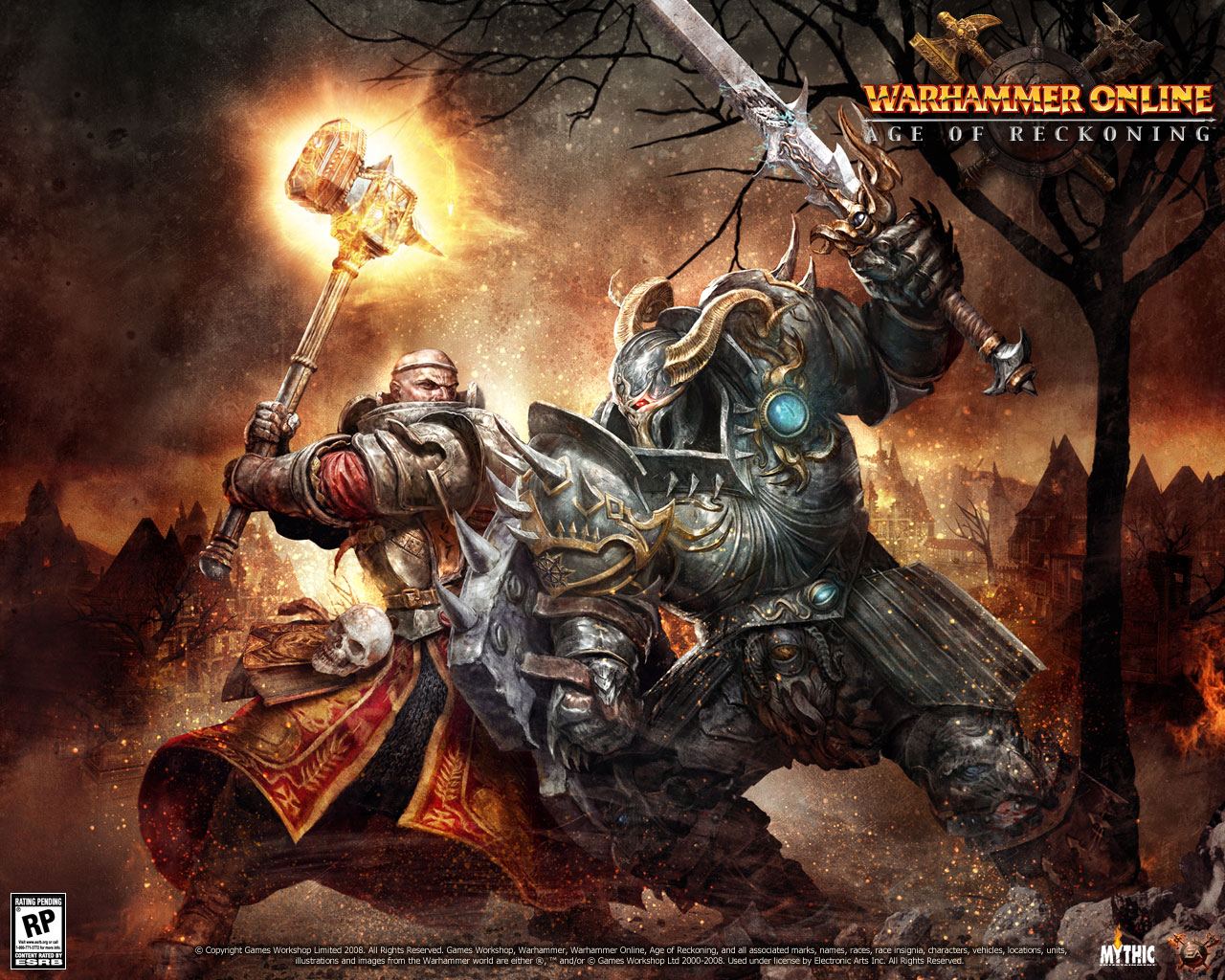 This. Means. WAAAAAAAAAAAAAAAAGGHHHHHHHHHHHHH!!!!!
That joke is for a very specific kind of nerd.
Here is where I say there was good and bad parts of the movie, overall just making it okay. I liked the plot actually, but thought it ended lame. I didn't think there was much chemistry between either couple, although the guys felt like friends for most of the movie.
I didn't like the force villain approach either. Makes since for them to have to do actually do a job eventually, but eh, if they were grounded, the whole movie could have just been them doing spy things to spy on the girl, and interfere with each others dates. Actual action every once in awhile just felt weird.
None of the performances are too great either. Just okay.
2 out of 4.