October 5, 2011
The Entitled
When I first saw this movie, something crazy happened. It has zero ratings on Rotten Tomatoes (a site I never check, by the way. Who cares about other people's opinions on movies? (Outside of you lovely people.)). IMDB was very similar. So as far as I could see, my first review of this movie may have been one of the…first reviews of this movie. It also lets me realize that most likely no one has heard of it!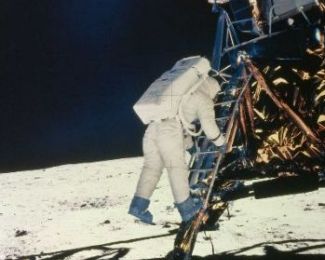 This must be what Buzz Lightyear and Lance Armstrong felt when they first landed on the moon.
This movie is about an underprivileged college student, Kevin Zegers (of AIR BUD fame. Bit more sinister in this movie) who teams up with two anarchists to kidnap the kids of three rich people (aka The Entitled). One kid each! Oh very exciting, I know. The three kids were on the way to meet their dads in a cabin for the weekend, before the kidnapping takes place. So throughout the movie it switches between the different groups, and we learn that not everything is as great as it appears to be. Two of the dads are also Ray Liotta and Victor Garber.
I will admit the beginning of the movie was kind of slow. It had a bunch of set up that didn't make as much sense until the end. Kind of felt patchy and confusing. But about 30 minutes in, shit. got. real.
From then on I could only describe myself as being at the edge of my seat. I didn't know what would happen, and couldn't guess anything right. It was well paced at that point and had a lot of great conflict between the characters. And yes some people. Great movie.
3 out of 4.