The Best Of Me
As promised mere days ago in my review of The Longest Ride, I present to you, my review of The Best Of Me.
It was released a couple of months ago, but I really had no reason to watch it. But I figured I should get it over with before my screening of The Longest Ride. So, despite watching this one first, the review came later, because who cares about this one at this point right? Old romances are stupid. Unless it is The Notebook, then instead, we must all love it forever.
Speaking of The Notebook, James Marsden got rightfully screwed in that movie. Poor guy. Women leave him all the time in movies. So I am glad to see he finally gets to star in a romance movie of his own!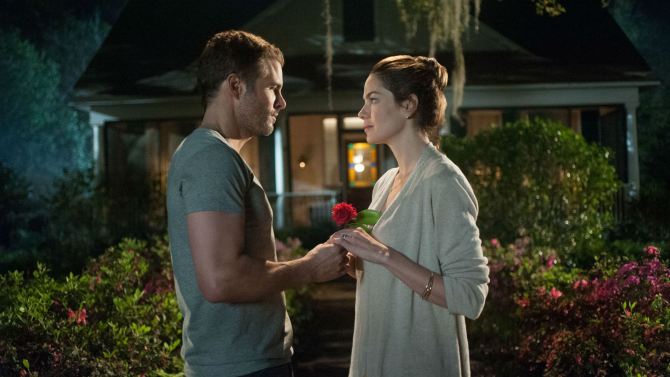 Marsden: Losing the girl yearly since 2003.
In this romance, Dawson (Marsden) and Amanda (Michelle Monaghan) are our fate entwined lovers. You see, they actually used to date. Oh, 20 or more years ago. Yeah. True story. When they were in high school.
Young Dawson (Luke Bracey) was a bit of a problem child thanks to his rough family, but he was smart. Young Amanda (Liana Liberato). Young Dawson had to get away from his daddy (Sean Bridgers) and their crime ways, so he tried to set out on his own. Luckily, he met a neighbor named Tuck (Gerald McRaney), a loner. He trusted Young Dawson for some reason, so he let him stay if he helped out around the house. He was mostly lonely his wife had died of course.
Either way, the young couple were romantic, these older versions are not. They haven't seen each other for a long time. Only reason they are together now is because they were given all of Tuck's possessions when he past away and put in charge of it all. Now they have to deal with the fact that they had some falling out. That Amanda has a husband (Sebastian Arcelus) and kids. And you know. Other past demons.
But don't worry. It isn't entirely angst. Because about half of the movie is dang old flashback anyways, so sometimes you even forget that they became old and jaded!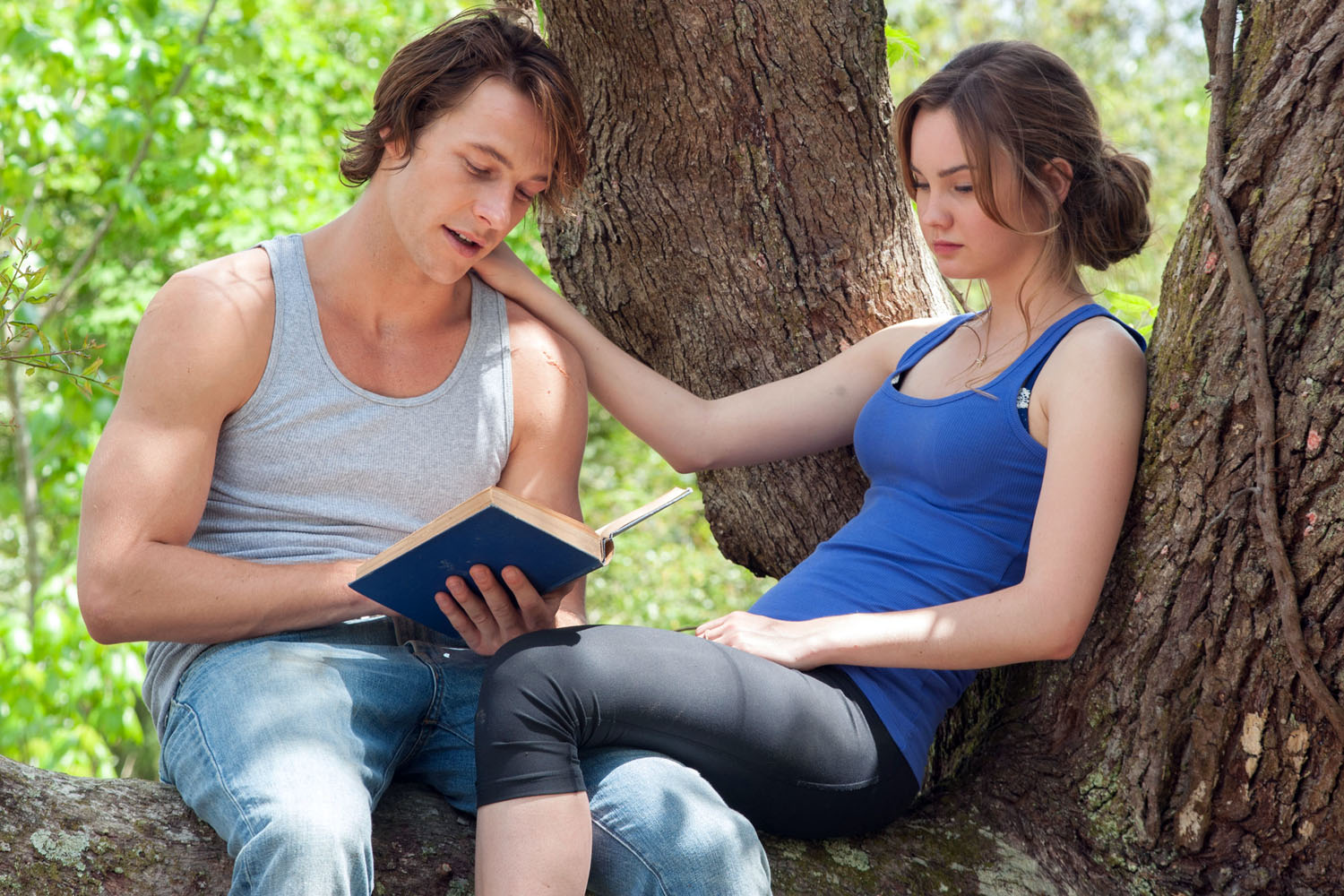 The whole movie requires a suspension of belief. You have to assume that kid can grow up to look like Marsden.
The Best Of Me is not the best recent Sparks movie. I would say it is definitely worse than The Longest Ride, Safe Haven, and The Lucky One. That is not saying a lot about this film though, given the quality of those films already.
First main issue. So much fucking flashback. Like the first flashback felt like it lasted 15-20 minutes. Can he tell a good story without so much flashback? I don't know, he has been using it a lot lately. The story was bad in the flashback. Typical teenage angst and a lack of plot where plot would have been important. We have this huge struggle with his dad and their crimes, but don't actually give a lot of concrete details on either outside of them being bad.
Young Dawson looks nothing like old Dawson. What the hell casting department. Get that shit fixed. The girls were okay in terms of similar looks.
The flashback romance didn't even feel that great, which explains why maybe the modern day part also feels forced. We had our token rain kissing scene, and it was terrible. They didn't even try to conceal the fact that the rain wasn't even really falling on our characters. The flashbacks in general just felt fake and unreal, compared to the rest of the movie. That could be on purpose, but I doubt it.
And then the ending. Such a shit fest. Let's just say, I still feel sorry for James Marsden.
1 out of 4.