I hope everyone reading this review thinks the same thing I am thinking of. First, check out what Terri is. Hopefully your first thought is: Hey, is this the sequel to Angus?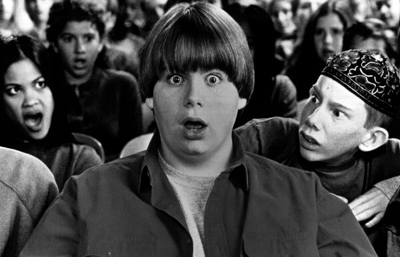 Look at that bitches face on the left. She is shocked at the connection between the two movies as well.
That connection being fat people.
Okay so this movie has nothing to do with Angus. My bad.
Terri (played by Jacob Wysocki) is a very large 15 year old kid. Given his size, it should be obvious he doesn't fit in and gets teased. It doesn't help that his home life is a mess. Knowing nothing about his parents, he has to live with his old senile uncle. Creed Bratton of The Office! At this point he is only wearing his pajamas to school, and showing up late, while remaining super apathetic. Enter John C. Reilly, school principal.
John also ends up being kind of a guidance counselor, and sets up weekly meetings to meet with Terri. He also meets with other kids who are fucked up. Including Chad. Something is wrong with Chad. I hate Chad. If you watch this movie, Chad will make you sick too.
Thankfully (?) Terri also gets a friend, the hottie of the school, because no one else wants to talk to her after she got fingered in Home Ec.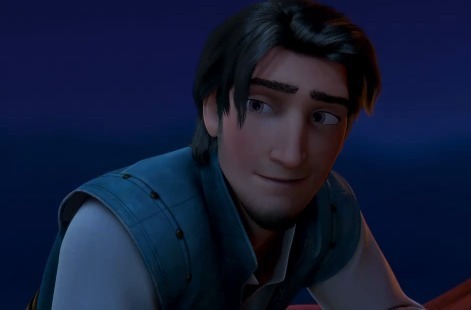 Forcefully fingered.
The movie is full of awkward events, that make you hate and like the characters. It shows you that the people who try to help aren't perfect. It shows that even the main characters can have deep seeded issues. And it really makes you hate Chad. Damn Chad. Just wanted to punch him in the face. But what makes this movie good? Despite being slow, it does in fact make you feel.
2 out of 4