January 23, 2018
Song to Song
I have put off watching Song to Song as much as possible. At this point in my career, I am more likely to check out the director before watching an unknown movie for only one reason. To see if Terrence Malick was secretly the director.
Because if he is, I need to go into the movie with a completely different mindset than literally any other film.
I need to have hawk eyes to figure out just what the main plot of the film is going to be, especially when the narrators decide to switch on me, or even be from characters I never paid attention to.
No one else makes me waste my time like Malick. And I just need to know before seeing if a movie how mad I will be five minutes into it.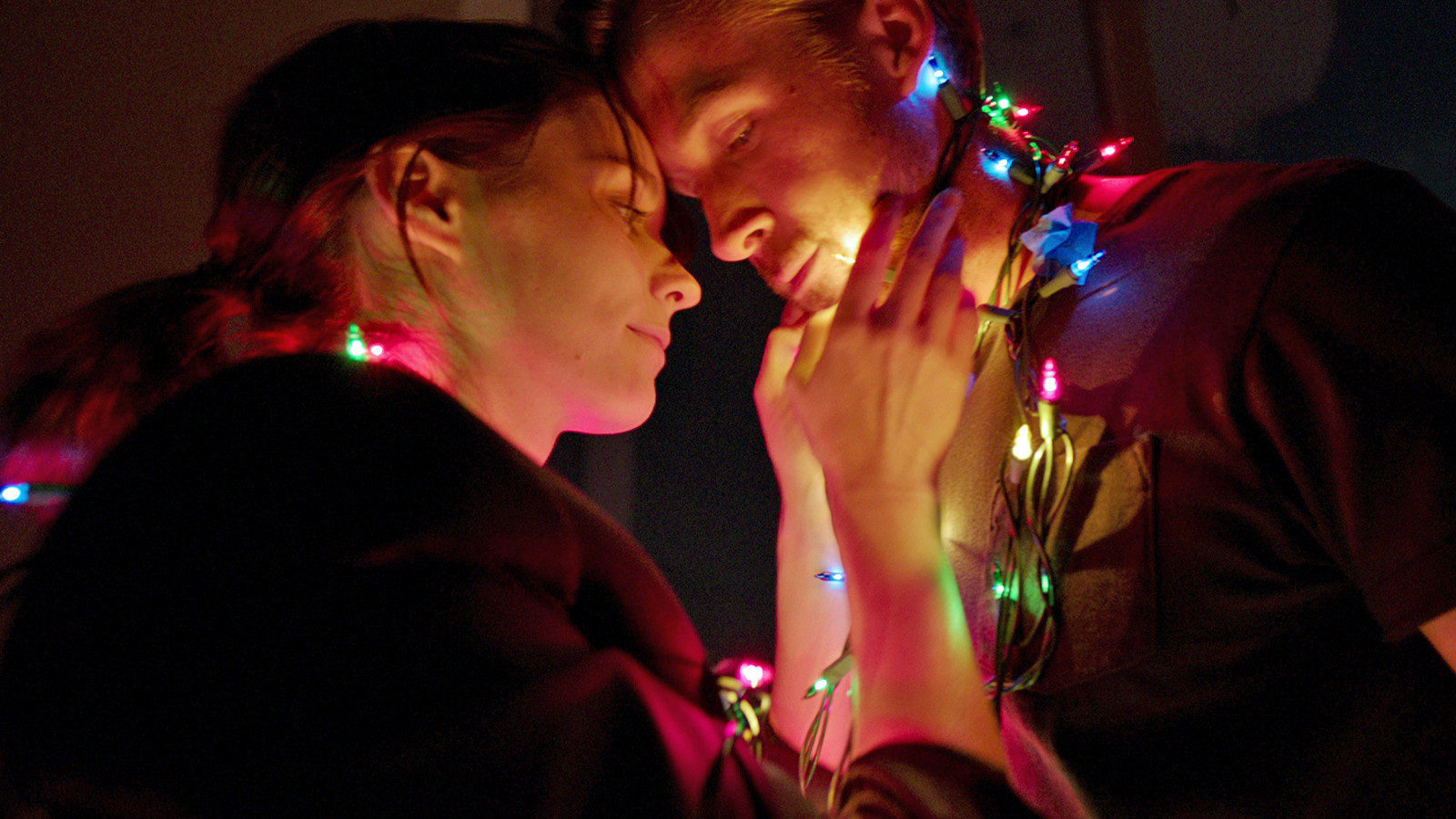 Yeah, get that bitch some Christmas lights…
What do Ryan Gosling, Rooney Mara, Michael Fassbender, Natalie Portman, Cate Blanchett, Holly Hunter, Val Kimer, and Bérénice Marlohe have in common?
They are all in this series of maybe related scenes "film," and have been tricked into working with Malick!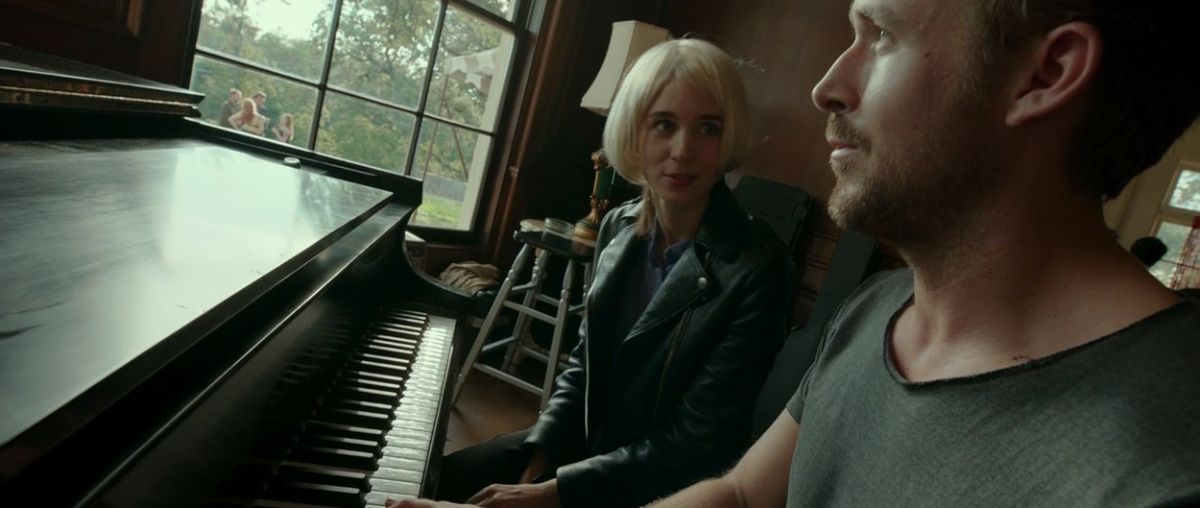 Look at all these dynamic camera shots!
2017 was a year of change for me. I gave up watching the Sharknado movies, because heck, they didn't need my review saying they were shit on top of the pile of reviews saying they were shit, as it did nothing. Everyone agreed they were shit and I realized I can stop. I also gave up on the Transformers films, because fool me four times, then fuck me over.
I think…I think I might have to do it for Terrence Malick films. Which is a significant director still in the film community, so it is not something that I can say lightly. Or maybe I will never see them in theaters again, and only at home…where I can distract myself with my phone.
At this point when it comes to directors, I am still willing to watch things that Luc Besson has dealt with, even if I generally hate it all, whereas I feel like I will just burn into painful flames if I have to watch a complete Malick film.
They are all now just feeling the same at this point. I can't imagine saying new stuff for the next film, I didn't even really say new stuff for this film.
Song to Song is just home made movie trash.
0 out of 4.