Damn it. WHY DAMN IT. I TRUSTED YOU BRUCE WILLIS.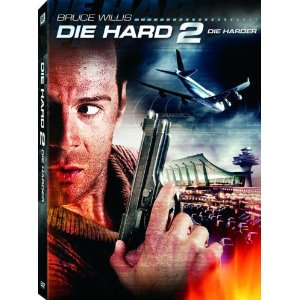 Well. 95% Trust.
This is a pretty misleading movie, in my opinion. Heist like movie, something goes wrong, and people die. People may be Setup, even. (Okay, so yes a Heist goes wrong early on. They are setup. 50 cent gets mad and kills a bunch of people. Plot).
I am going to blame this all on 50 Cent. Because seriously. Bruce Willis was top billed in this movie, but he was barely in it. Ryan Phillippe, played a major roll. It just also sucked in this movie.
But damn it, Ryan was just in The Lincoln Lawyer. The pedo from Cruel Intentions. And he brought little to the movie. But I was excited because I thought that this may be a great movie with 50 cent in it, unlike the many before. 50 cents character I didn't find exciting. They tried to bring in some sort of moral or religious dilemma, but I didn't feel it. And a lot of people died. Just got tired of it though, nothing was that surprising.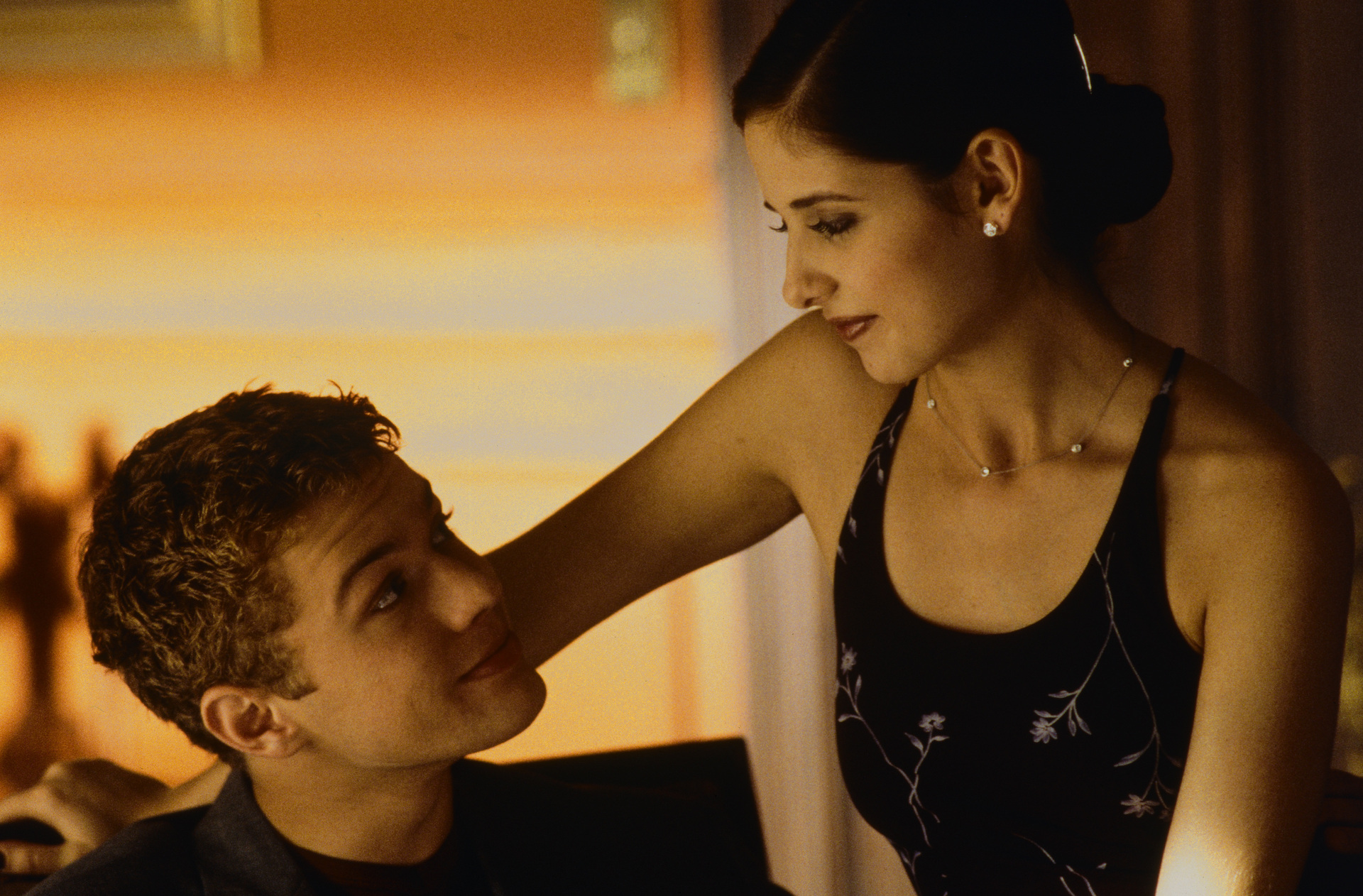 This isn't Ryan Phillipe being a pedophile, just awkward kinky sister stuff.
1 out of 4.