April 5, 2016
Screening Pass Giveaway – Sing Street
From the director of Once and Begin Again comes Sing Street!
If you are a Houston resident, you can click the link below to Gofobo to claim ADVANCED PASSES for

Wednesday, April 27th, at the Landmark River Oaks Theater.
Passes are limited, so get them quickly before they are all gone! It is in the bigger downstairs theater and it is impressive screen to watch a movie on if you have never been before!
http://www.gofobo.com/HOUGORGVIEW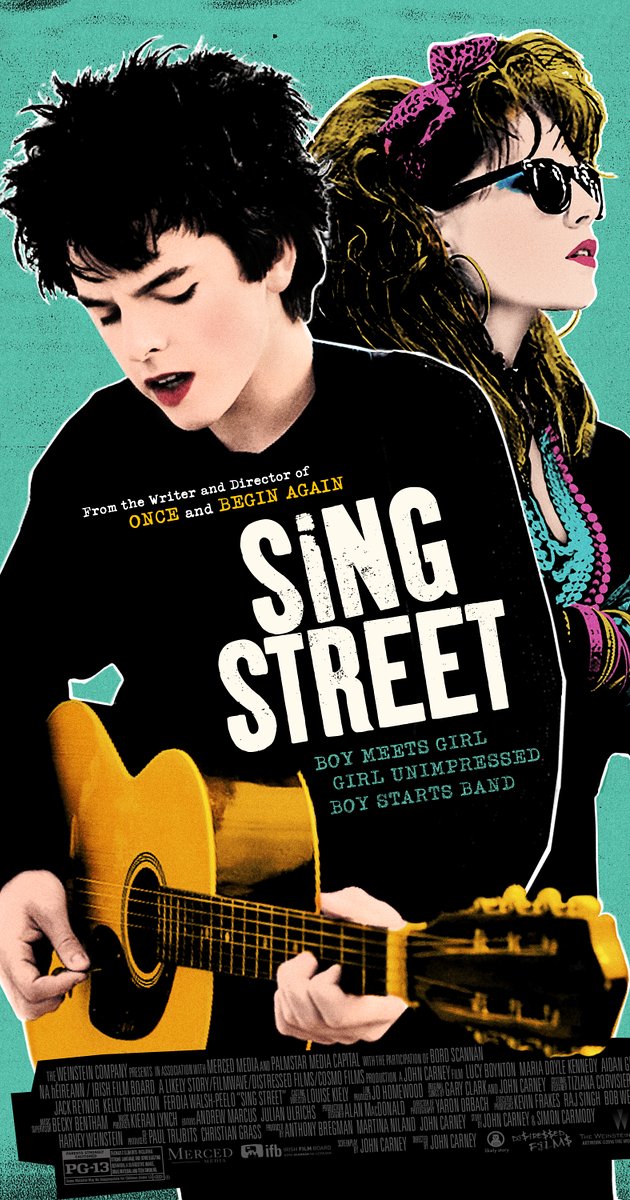 SING STREET takes us back to 1980s Dublin seen through the eyes of a 14-year-old boy named Conor (Ferdia Walsh-Peelo) who is looking for a break from a home strained by his parents' relationship and money troubles, while trying to adjust to his new inner-city public school where the kids are rough and the teachers are rougher. He finds a glimmer of hope in the mysterious, über-cool and beautiful Raphina (Lucy Boynton), and with the aim of winning her heart he invites her to star in his band's music videos. There's only one problem: he's not part of a band…yet. She agrees, and now Conor must deliver what he's promised – calling himself "Cosmo" and immersing himself in the vibrant rock music trends of the decade, he forms a band with a few lads, and the group pours their heart into writing lyrics and shooting videos. Inspired by writer/director John Carney's (ONCE, BEGIN AGAIN) life and love for music, SING STREET shows us a world where music has the power to take us away from the turmoil of everyday life and transform us into something greater.