You all already know this movie. Johnny Depp! Lizard named Rango! Nickelodeon movie!
After viewing it, I think this could be Nickelodeon's third best movie. I haven't seen Spiderwick Chronicles yet, so maybe it's 4th. Number 2 is Harriet the Spy, and number 1 of course is Good Burger.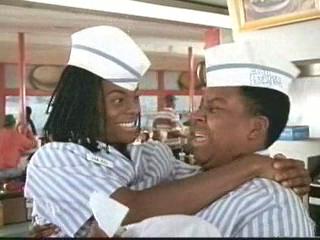 Some friendships transcends the film they are displayed in.
While not the funniest movie, it was definitely interesting. It had quite a few references to other movies, which was nice. Obviously it would have a Fear and Loathing in Las Vegas reference, and it came sooner than I thought. I am surprised that it was a kids movie at all, as a lot of jokes and references would throw over a child's head (of course making it better for parents / adults who watch kid movies. What?)
I was afraid somehow it would be an ending like Happy Feet. "Fuck! Its all the humans fault!" but it didn't go down the bullshit environmental route, which is great. I don't think that is a spoiler. (I feel like that in movies with animals talking and in their own worlds, having humans be the cure or cause at the end is kind of like saying "oh, aliens!"). Also, watching this movie on blu-ray was fantastic. Very visually stunning, and blu-ray made it all pop.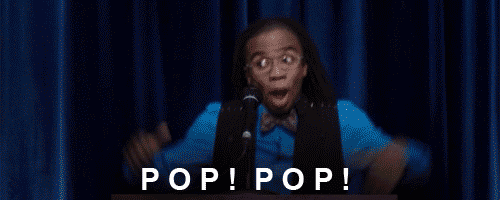 3 out of 4.