Do you love me? You don't have to say you love me. Love me tender, love me do, will you love me tomorrow?
Love me for a reason, love me again, love me like you do.
That is the best my google-fu can do for now about hit songs in the past with Love Me in the title. But it is enough to prove the point, people really want to love and be loved in return.
But what happens if you've got so much love to give and can't find anyone to take your love? Well, you either become a criminal and a despised human being, or you can look outside of America, and potentially become a despised human being. That's right. I'm talking mail order brides.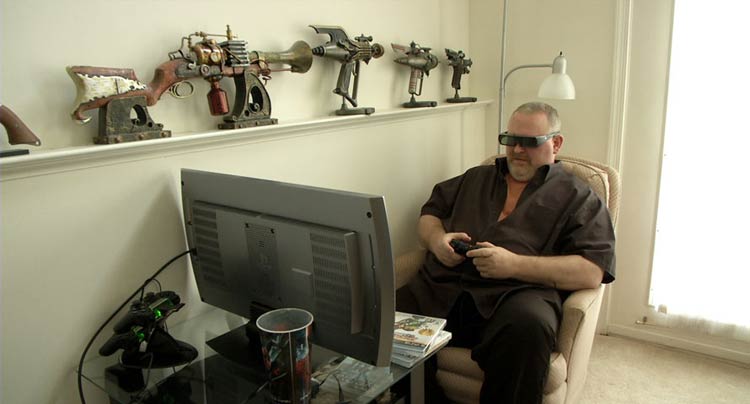 The men come in flavors other than stereotype, thankfully.
The documentary is about several gentlemen who are looking for love in Eastern Europe. I have been told that Ukraine has a large female population, more so than the male population. According to one girl, they also are all heavy drinkers, and a lot of ladies would like to get out of there to meet a nice man and raise a family. You know. Without being with an alcoholic. So these international dating sites are big business, both for the lonely men in the USA and the lonely women over there.
And just to be clear, this isn't actually spending like, $15,000 for a woman to fly over and marry you. It is a dating site, that you have to pay to message (because they will translate for you). The ensure that that women are real, and even do international trips where they bring guys over to set parties, that end up with 70-80 women and only 10-20 guys at. Pretty crazy.
Love Me was entertaining in many ways. For instance, I learned a lot about the industry and how these types of sites are set up / how they make money. I learned that the women aren't forced into anything crazy. I learned that it can also be incredibly sad. They told a few stories over time, 3 months, 6 months, and more later. Some ended in happy marriages where they moved to America and got pregnant. Some had marriages that didn't end well, and some only got to the engagement step or worse. Some people get led on, and others find true love.
And shit. Seriously, it got really sad and awkward at times, but I guess that is just how normal relationships go.
Love Me is on Netflix, and totally worth the discomfort.
3 out of 4.