This is part of Fantasy and Sci-Fi Week at Gorgon Reviews!
Look, I am a big fan of all of these classic board games being turned into movies. Clue is the golden standard, and that was over thirty years ago. So why not a movie about the board game Life?
The good news about Life is that it is so expansive of a game, you can basically make it about anything, as along as it involves growing up, getting a job and family, a career, and eventually retiring. Anything could happen to you in between that. You could win a Nobel Prize! You could play the stock market. You could just not at all do anything worth while.
As long as you don't set it in a fantasy realm, or in outer space, or anything like that, it could count as a movie about the board game.

What the fuck is this? Is this in Millionaire Estates?
Aboard the ISS, we got a lovely crew of people, crewing around, doing science, being astronauts. They grab a probe returning from Mars, hoping to analyze some soil and maybe see if they can find life. And guess what! They do! A tiny tiny microorganism, but it is life not from Earth. Hooray science!
Everyone is stoked, the world is stoked, some kid wins a contest and names it Calvin, big celebration, we are not alone! But maybe w should be alone?
Things start to go wrong on the space station. Calvin starts to grow, Calvin starts to show intelligence, and Calvin needs to eat to survive whatever he can on the ship. And you know who that means.
It means these people! Hiroyuki Sanada, Jake Gyllenhaal, Ariyon Bakare, Olga Dihovichnaya, Rebecca Ferguson, and Ryan Reynolds.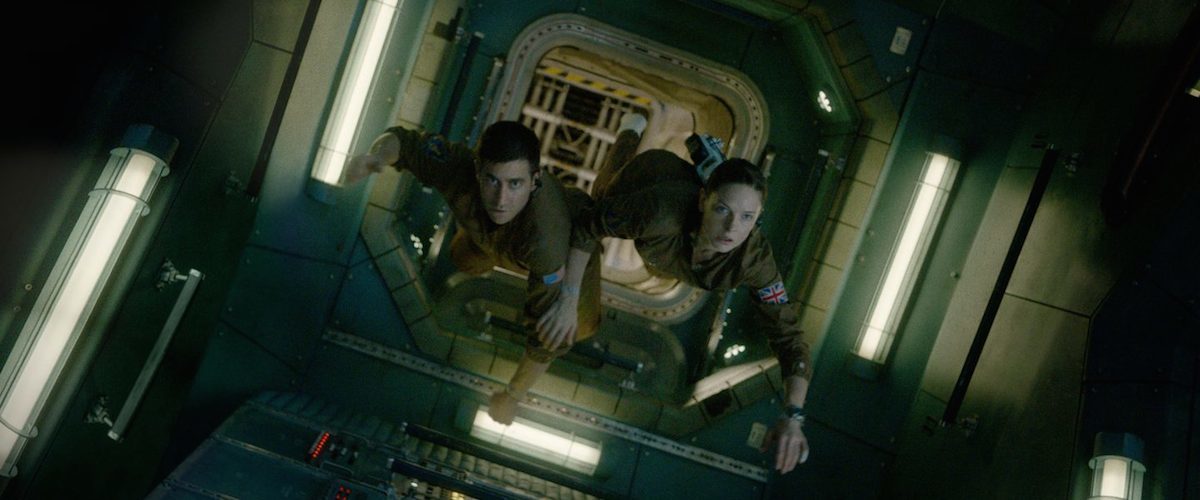 The poor ISS gets destroyed and fucked up in so many different movies.
Obviously this has nothing to do with the board game, that is just a joke, but this film still has a shitty title. Life is too vague, has certainly been a title before, and isn't as ominous as they had hoped.
I first avoided this film because it came out on my birthday, and everyone knew that Power Rangers was the bigger story there. Also despite having actors I knew in it, I thought there was not way it would be a good film.
And guess what? I actually did enjoy it. Sure, on the surface, it is basically just the movie Alien, but with a different Alien and not in deep space. Actually, it is extremely similar to Alien, including having people ignoring quarantine rules in order to doom everyone. However, we don't get a badass female protagonist, we just get people continually sacrificing themselves for the greater good of humanity.
Despite its lack of originality, I still enjoyed it. The ending had me very tense and on the edge of my seat. The acting from Gyllenhaal and Ferguson was decent enough, and Sanada's character made me feel incredibly sad.
I would say objectively it is not a bad thriller/horror film at all. It does get a bit messy at points, a little bit confusing not being familiar with the layout or everything they are talking about. There are plenty of worse films out there that won't scare you, so might as well give Life a shot.
3 out of 4.