October 3, 2011
Justin Bieber: Never Say Never
This review contains spoilers, technically. Alright, as some background, I am not a Bieber hater. I don't care about him. If he has a song that I like, I will like it. I enjoy the songs Somebody to Love and Baby. It is also technically the first documentary I am reviewing. I don't do these a lot, because they are weird to review.
It is a great movie strategy though. If they make a movie every 15 years of Justin's life, it will be the best documentary ever. Hopefully ending with some drunken alley when he is 50. Not wishing bad thoughts, just drunken ones.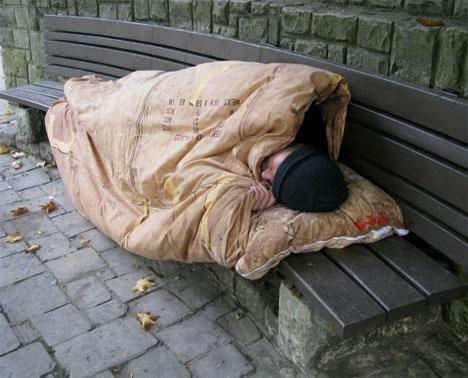 "I used to be someone. I used to be a contender."
There was some things I definitely despised in this movie. In one picture, Justin is wearing a Colorado Avalanche hat, and in another video, one of his friends has a Duke sweater on. Screw that. I also didn't like the amount of interviews in the first 30 minutes with little girls talking about Bieber. Was way too many, and hit too often. Would have been better more spread out. Similarly, a lot of the stage performances he did in the first half of the movie were pretty boring, I guess because I didn't know the songs.
What was good? The performance of (something about a lonely girl?) made me go aww. Was interesting to see the emotion on the people who were picked to be "serenaded too". I like emotion. This movie also had a central conflict! Justin's voice might not have been perfect for the MSG performance! He had to postpone shows due to sickness! Ahh! It also teased me by ending about three times.
Seriously. False endings for the lose. "Oh this would be a good time to end. Sike!"It ended with three songs (the title song, some piano song) and finally, after all the wait, got to see Baby. Because honestly, why else would I see this movie? I dislike it ended with that, but I see why they did. So I will say that the only people that will like this movie are people who like Justin Bieber. Obvious reviews are obvious? I will also ask the obvious question. Where is my Taylor Swift Movie?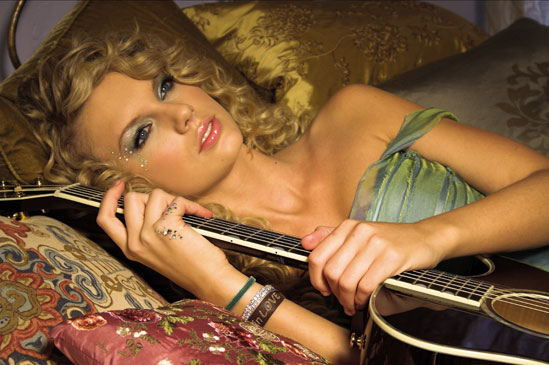 Taylor Swift: Don't Be Mean
1 out of 4.