August 8, 2013
Frances Ha
I almost saw Frances Ha two months ago. For real. I was going to drive an hour to see it and do some other things in the capital city.
It was the only movie at the indie theater that I hadn't already seen, or knew I was going to see shortly after. It was all going according to plan.
Then I ran out of money and said nope. Also, the prospect of watching the movie didn't appeal to me. I knew it had Greta Gerwig, who is in like, every indie movie now. But it was also in black and white. Ehhh, black and white…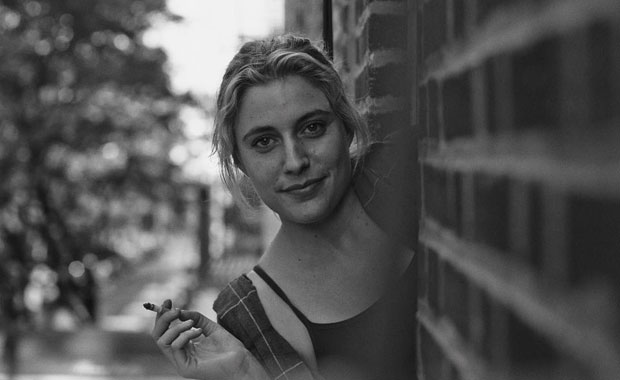 Frances Hi!
Frances (Gerwig) is a 27 year old woman living life in the NYC! Yah! She lives with her best friend, Sophie (Mickey Sumner). They are basically the same person in different bodies and hair colors. Good times are had by them all. Until Frances has to leave her boyfriend and also can no longer live with Sophie.
Shit.
This movie takes place roughly over a year. It is her trying to survive in NYC, without her confidant, as they drift farther, and closer, and farther apart. No one likes losing a friend. But she is getting less work at the dance company, and times are tough.
She ends up finding a room with two men, Lev (Adam Driver), who tried to sleep with her and every other woman, and Benji (Michael Zegen), who would describe Frances as undate-able. She lives temporarily with a fellow dancer Rachel (Grace Gummer, currently on season 2 of The Newsroom). She also will have to move back to California, live in another country, and live in the woods and her old university before she gets back on her always dancing feet. Maybe.
At the same time, Sophie is getting very serious with her boyfriend Patch (Patrick Heusinger) who may be a good guy. Not really sure. We see everything from Frances' point of view.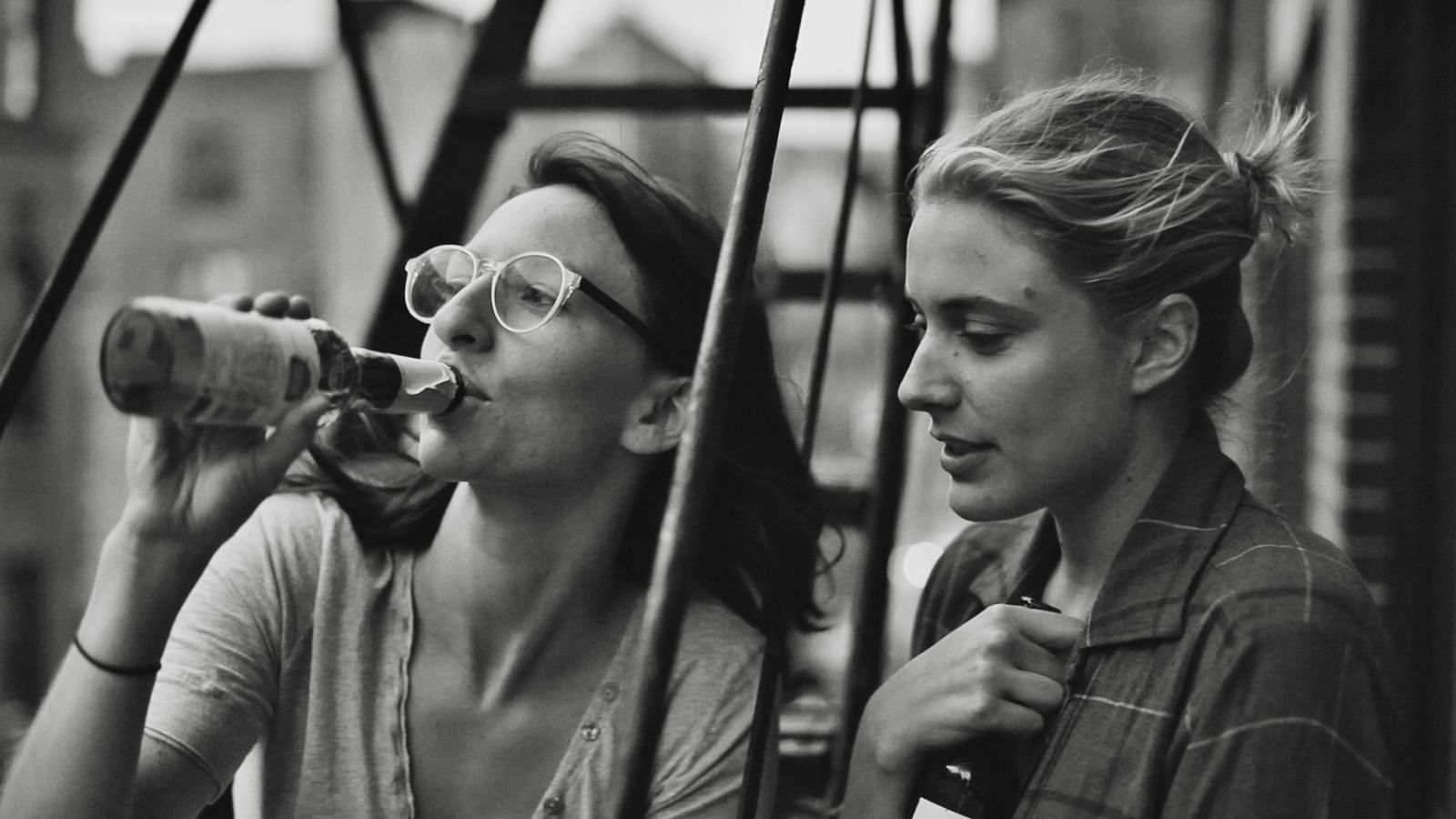 Frances Ho?
Fun fact. Greta Gerwig cast her parents as her parents! Ahh! What fun!
Description for the movie was hard. A woman in NYC. But the plot moved really fucking fast. The movie itself is under 90 minutes, so it has a short time frame, but it feels even shorter than that. It flies by so fucking fast.
Why is it fast? The way the movie was cut. Many short scenes, all spliced together to show a passing of time. That's right. It is basically a shit ton of montages. Without the sports. Whether it be awkward dates, or awkward dinners, everything is quickly paced, and still conveys the appropriate emotions to the viewer.
You will feel awkward, uncomfortable, and sad. Which is great.
It didn't end up being super artsy. The art direction and black and white was some sort of love song to Woody Allen probably. More importantly, I think that most people who watch this will find their time well spent.
3 out of 4.