October 4, 2011
Everything Must Go
Sometimes Will Ferrell makes serious movies. I can say that now, because with Stranger Than Fiction and Everything Must Go, there is at least two. Sure both movies of course have comedic elements, but they are overall serious movies. It is always good to see an actor leave his comfort zone. Especially if he can do that and excel. Will Ferrell can excel.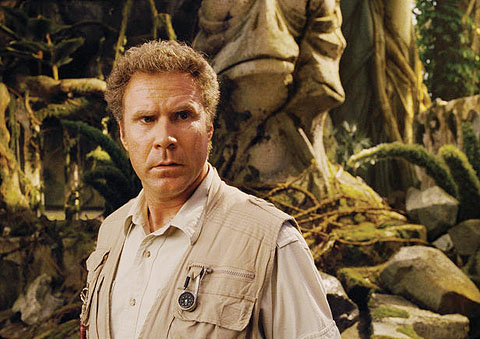 And time travel!
This was a really great movie. All the emotion you would expect is there. Everyone felt real, no one overacted, it was all very simple. I am surprised that the kid was played by Notorious B.I.G.'s son. Also found it weird his only other acting gig is playing….Notorious as a kid in that movie. Would you want to play your dead dad in a biography movie? [IMDB links are screwed up as of this posting. It has his name as two different ways and says they are different people. Each one listing only 1 role. That is incorrect.] Err, besides the point.
Will Ferrell was great in this. He can be a serious and dramatic actor, not relying on slapstick or comedy or dumb lines. that. He has quite a few scenes where it is just him, or just him and one other person.
In the first few minutes of the movie, he loses his job, gets caught vandalizing, has his wife leave him, and is locked out of his house with all his things. So he lives on his lawn, drinking his beers, being poor, and mad at the world. In it you can tell he is a depressed human being, and they obviously note quiet clearly his alcoholic tendencies. (I mean. By saying he is an alcoholic. No subtlety there). I'd say watch this with The Beaver if you want to see two new movies in a row that are sad and depressing. Or just watch it by itself if you hate "The Gibs".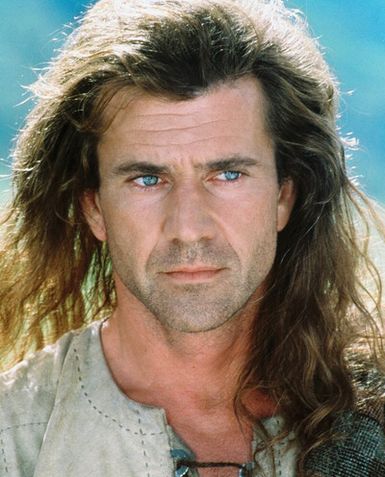 But who could hate a face like that?
4 out of 4.