October 27, 2011
Dinner for Schmucks
This is not a Hollywood original movie. I am flabbergasted at this notion. It is based off a French movie from the previous millennium in 1998. The Dinner Game. How dare you, Hollywood.
Okay that is fake anger. Dinner for Schmucks is the American version and therefore the better version, amirite?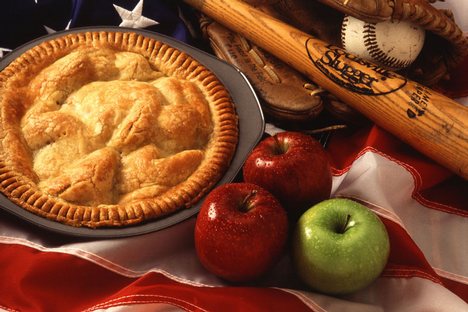 This is the most American picture I could find.
Paul Rudd plays 6th floor Stock Broker or something like that. He keeps proposing to his woman, but she won't accept it. He just wants to move up in his company. Thankfully, he gets his first opportunity, but the boss is a weirdo. Once a month he hosts a dinner party where everyone brings one amazing guest. And by Amazing, we mean weird. And the "weirdest" individual gets a trophy, and the person who found him gets bonuses.
Then Steve Carell comes crashing into his life! He then has to spend the next few days with Steve as he seems to ruin his life. Also featured in this movie are Zach Galifianakis, Lucy Punch (who was just in Bad Teacher), and Kristen Schaal. But more importantly, Jemaine Clement.
Jemaine is nothing like his normal New Zealander self (from Flight of the Conchords). He plays some other type of foreigner, has no glasses, long hair, and just continued to make me laugh.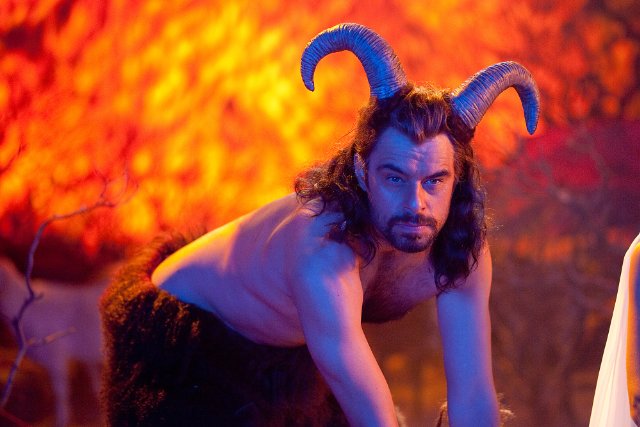 He is an artist!
But yeah. Yes Steve is very annoying, but he plays the character well. Some scenes I felt were too long or unnecessary. The Brunch scene was too excessive. I am glad the whole movie wasn't the dinner, only about the last 20 minutes. Definitely didn't see it coming. But I did laugh. Despite half of the humor being pretty stupid. I did laugh.
I almost forgot! Chris O'Dowd is in this movie, and plays the great blind fencer. His roles are always way too good. I have to watch The IT Crowd now.
2 out of 4.